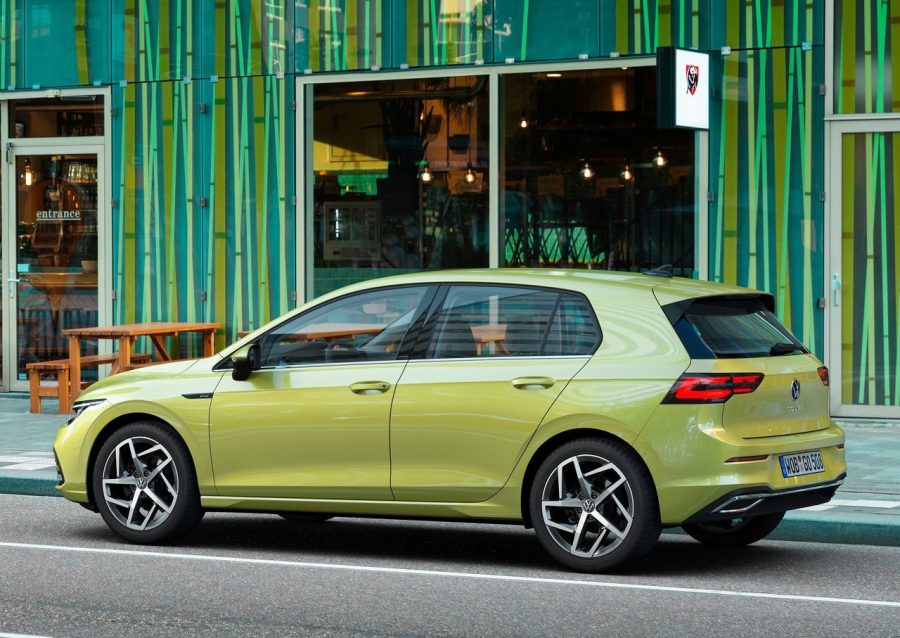 Volkswagen Golf dethroned after 15 years as Europe's favourite car
Europe is the home of the hatchback, as we all know. However, after 15 years of being the top seller, the Volkswagen Golf has been dethroned and ceded its enviable crown to the Peugeot 208. VOLKSWAGEN GOLF DETHRONED: IN NUMBERS According to Autocar, with data released by JATO Dynamics, the Peugeot 208 is best-selling car in Europe […]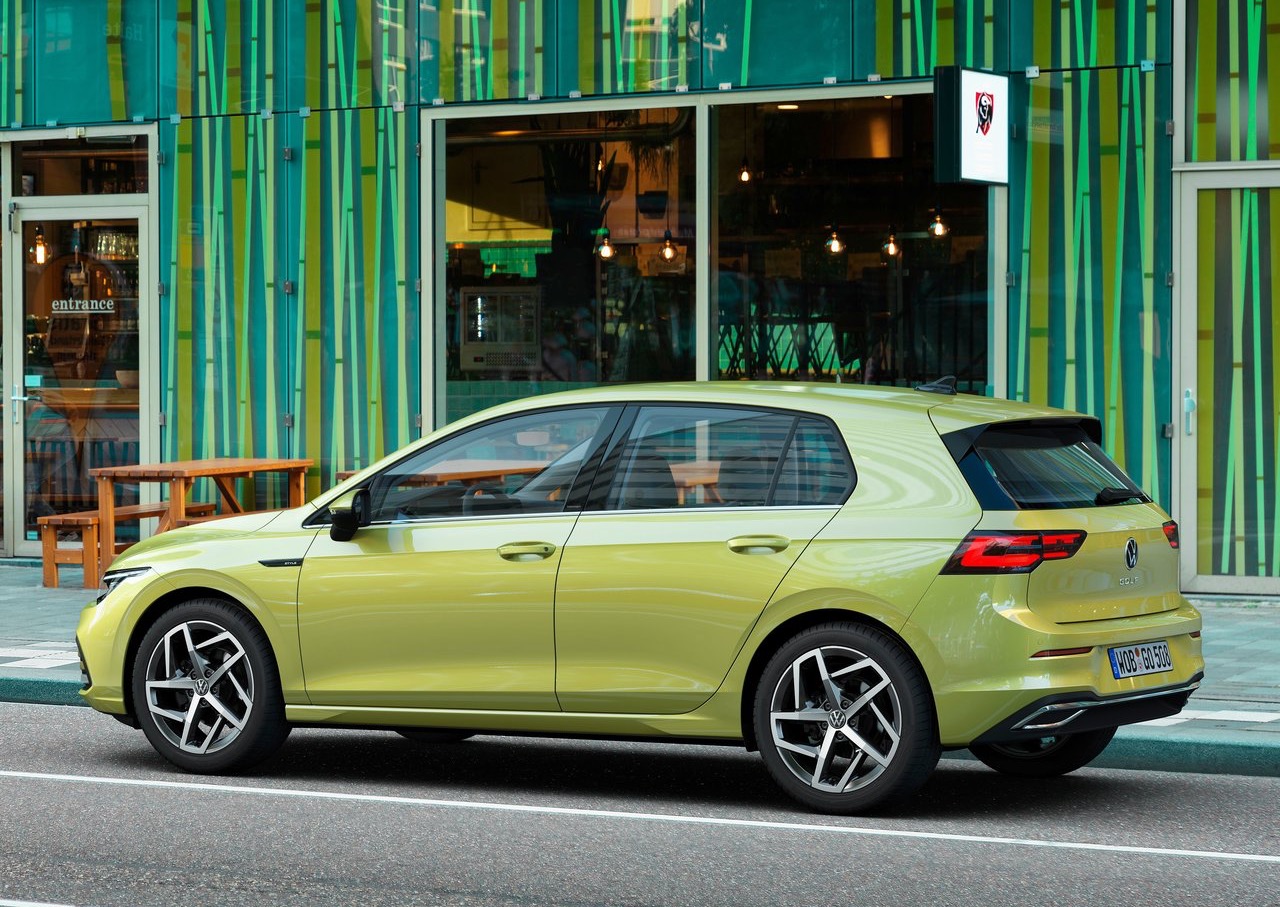 Europe is the home of the hatchback, as we all know. However, after 15 years of being the top seller, the Volkswagen Golf has been dethroned and ceded its enviable crown to the Peugeot 208.
VOLKSWAGEN GOLF DETHRONED: IN NUMBERS
According to Autocar, with data released by JATO Dynamics, the Peugeot 208 is best-selling car in Europe in 2022. The French firm delivered 206 816 units last year (5% more than in 2021) meaning the Volkswagen Golf has been dethroned as the most popular car in Europe since 2007.
The Volkswagen Golf wasn't just knocked down one spot. Instead, it slipped several places to fifth with a 14% drop to 177 203 units, losing out even to its crossover stablemate the Volkswagen T-Roc, which placed third with 181 153 units sold.
ALSO READ: Here are the FIVE best-selling cars in South Africa NOW
Perhaps we shouldn't be surprised the Volkswagen Golf has been dethroned, what with the Wolfsburg firm's focus shifting so heavily to electrification and its ID range of cars.
VOLKSWAGEN GOLF DETHRONED: WHO ELSE SUCCEDED IN EUROPE?
Second place went to the Dacia/Renault Sandero with 200 550 units (a 1% increase). The Fiat 500 placed fourth with 179 863 units. And while the Volkswagen Golf was dethroned, a 3% increase isn't shabby for a decades' old platform from Fiat.
Other noteworthy cars include the Toyota Yaris in sixth (175 713 units) and the Opel/Vauxhall Corsa in seventh (164 358 units). The latter is interesting because it shares a platform with its Stellantis-brethren, the Peugeot 208.
THE TOP-SELLING BRANDS IN EUROPE
Rounding out the top 10 is the Hyundai Tucson in eighth with 150 803 units, the Dacia/Renault Duster in ninth with 149 648 units, and the Renault Clio with 143 561 units in tenth position.
To contextualise these results for South Africa, many of these cars are sold in SA. During the course of the year, Volkswagen South Africa sold 63 601 units, with a total passenger car market share of 16,4%, the most in the country.
WHAT IT MEANS FOR SA
The Polo Vivo was our best-selling model with 20 866 units sold. And the Kariega manufacturing plant exported 98 315 Polos to 38 international countries last year. That's 8 942 more vehicles in 2022 compared to 2021.
While the Volkswagen Golf has been dethroned, across all of Europe, Volkswagen is still the favoured brand in terms of market share, with 1 198 926 units delivered, a 24,6% market share.