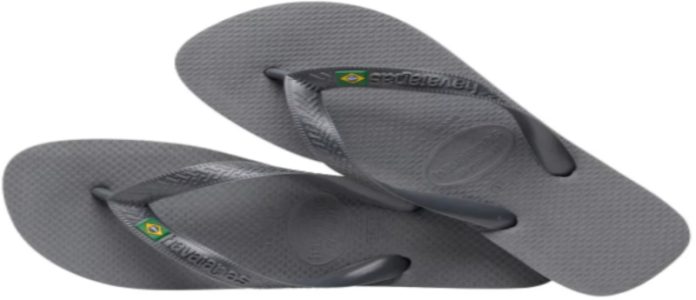 Everyone owns a pair of well-worn slide-on shoes, especially during the summer. But do you call them flip flops or slip slops? We know what Jean de Villiers feels.
ICYMI: JDV 'SLOPS' a thief wearing his flip flops
---
JEAN DE VILLIERS IS A SLIP SLOPS MAN
We know where Springbok legend Jean De Villiers stands on this issue.
The former centre won 109 caps for South Africa during an esteemed rugby career – and he's been back in the news today.
---
JEAN DE VILLIERS 'SLOPS' A THIEF IN HIS TRACKS
Jean de Villiers, affectionately known as JDV by numerous Springbok fans, was never known for his blistering pace in the green and gold jersey, but he turned on the after-burners in order to apprehend a thief.
Not even flimsy flip flops (slip slops?) could stop him from claiming justice.
De Villiers said: "When I said 'hey' he looked around and started running. Then I just said to myself 'I must also run now and I chased him across the road towards Home Affairs, with my slops and sunglasses coming off.
So there you have it, De Villiers called them slops.
Are you team slip slops or team flip flops?