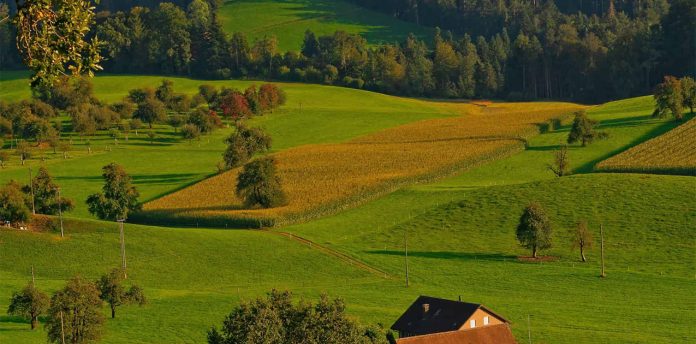 AfriForum has reiterated its fear that the adoption of the Expropriation Bill will have a "devastating impact on all South Africans", especially in the context of homeownership, food security and economic devastation. AfriForum has submitted further comments strongly opposing this Bill.
This comes after the Select Committee on Transport, Public Service and Administration, Public Works and Infrastructure again opened an opportunity to comment on the Bill as it appears before the National Council of Provinces.
The National Council of Provinces is the final hurdle the Bill must cross before it becomes law. Previous comments from the public on the Bill were not submitted to the National Council of Provinces but rather to the National Assembly. Therefore, all previous comments must be resubmitted for consideration by the National Council of Provinces.
Ernst van Zyl, Campaign Officer for Strategy and Content at AfriForum, emphasised that in the past Bills have been stopped in their tracks during this final phase, when it is sent to the Council of Provinces, due to public or international pressure. We should use every opportunity to vocally oppose this Bill, which seriously threatens private property rights in South Africa. Van Zyl says:
"It is imperative that civil society and the public do not drop the ball this late in the game. The battle to protect private property rights has been long and gruelling, but we must remain persistent and keep the pressure at this critical stage."