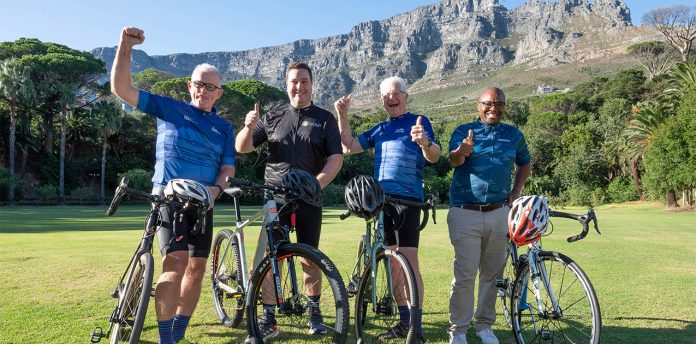 The world's largest-timed cycle race pedals through the Mother City for its 45th year on Sunday, 12 March 2023 with the inclusion of a shorter route of 42km and multiple age-group events.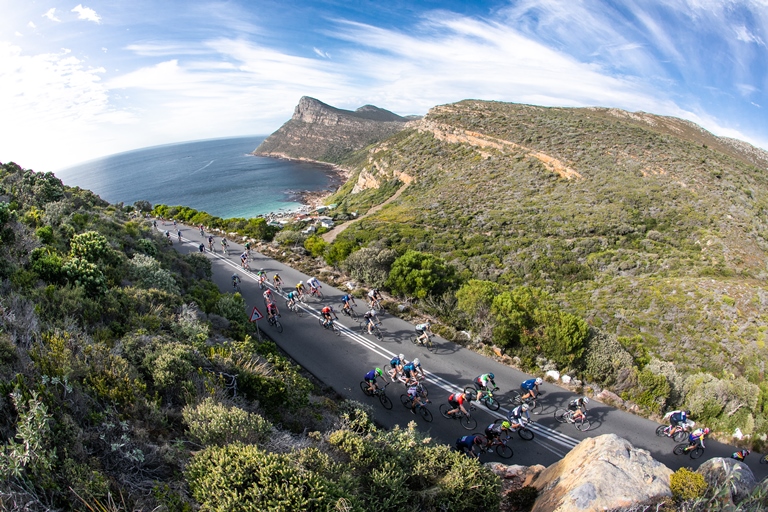 The City of Cape Town is honoured to be home to the Cape Town Cycle Tour as we celebrate 45 years of the most scenic race pedalling through the Mother City on Sunday. 
Known for its 109km route circling the Cape Peninsula, this year a new short route of 42km has been introduced. 
The addition of the shorter route will serve as a platform to attract new cyclists, junior riders and anyone looking to kick-start their journey back into cycling. 
The new route will also give those who want to be part of the event a chance to experience the joy of cycling, including Mayor Geordin Hill-Lewis who gears up for his first 42km race. 
Thousands of cyclists from all over the country and around the globe saddle up to put pedal to the metal, tackling the scenic yet steep climb of the 109km route. 
'The City is thrilled to host the 45th edition of the Cape Town Cycle Tour. This is a flagship event on our calendar showcasing Cape Town's unique tourism offering and ability to host world-class events. I'd like to wish all the cyclists the best of luck and challenge you to beat your best. I look forward to joining you on the steep climbs while taking in the spectacular views of our beautiful city as we put our capabilities to the test. I want to thank all who have been involved in arranging this iconic race, which is a major contributor to our local economy, tourism, and job creation for residents,' said Cape Town Mayor Geordin Hill-Lewis.
Spectators
 Not taking part in this year's Cape Town Cycle Tour? No problem, there is lots of fun and excitement to gear up for as you watch from the sidelines. Pack a picnic basket, smear on loads of sunscreen and practice your cheer to keep the riders inspired. You can find a list of the best viewing spots along the route here.
Issued by: Media Office, City of Cape Town