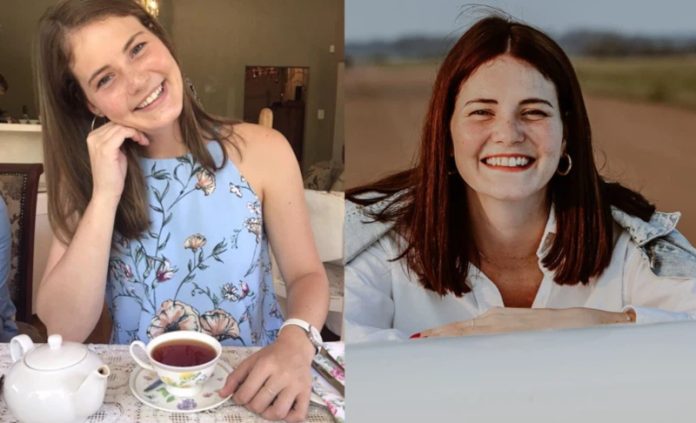 A fourth-year student at the NWU Potchefstroom Campus, Mikyla Keyser, has died in a freak accident while ironing clothes.
The 21-year-old is believed to have pulled the iron's power plug and touched live wires in the process.
It is still uncertain whether her death was due to the electric shock or because she fell to the ground and suffered a brain stem injury.
ALSO READ: Maties student, Jessica Matthews (18), collapsed and died during match
According to reports, Mikyla was visiting her family when the accident occurred, and she died shortly after her arrival at Klerksdorp Hospital.
Mikyla is survived by her parents, Nico and Marilise, older brother Ruan and younger sister, Imke.
A memorial service to celebrate Mikyla's life was held on Thursday morning at Duet Congregation.
ALSO READ: Tragic! Young SA footballer 'dies on the pitch' during game in KZN
It is believed counseling had been arranged for students and residence staff.
ALSO READ: Student who collapsed and died on Bloem campus described as go-getter
Numerous tributes were shared on social media following the shocking news of the sudden death of Mikyla, who was a Lichtenburg High School matriculant in 2019.
REMEMBERED FOR HER SPARKLING PERSONALITY
ALSO READ: No arrests yet after North West student was brutally murdered on campus
She was a member of Wanda Ladies Hostel and also previously served on the House Committee (HC).
At the time of her death, she was still involved in student activities and loved by her fellow dorm-mates and friends.
ALSO READ: Heartbreaking: Cape Town model, 18, killed outside popular nightclub