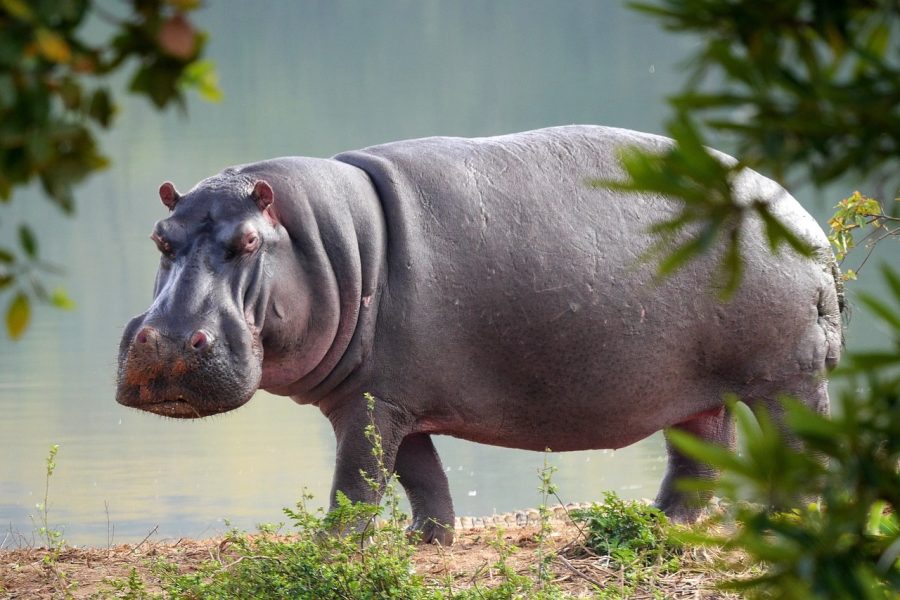 Truck tragically crashes into hippopotamus in Limpopo, South Africa
A truck tragically crashed into a hippopotamus last night on the R33 in the Limpopo province, South Africa. From photographs that have been posted, the hippo appears to have been sadly killed, whilst the truck driver suffered serious injuries. According to Arrive Alive, the accident occurred on the R33 between Vaalwater and Modimolle. The driver […]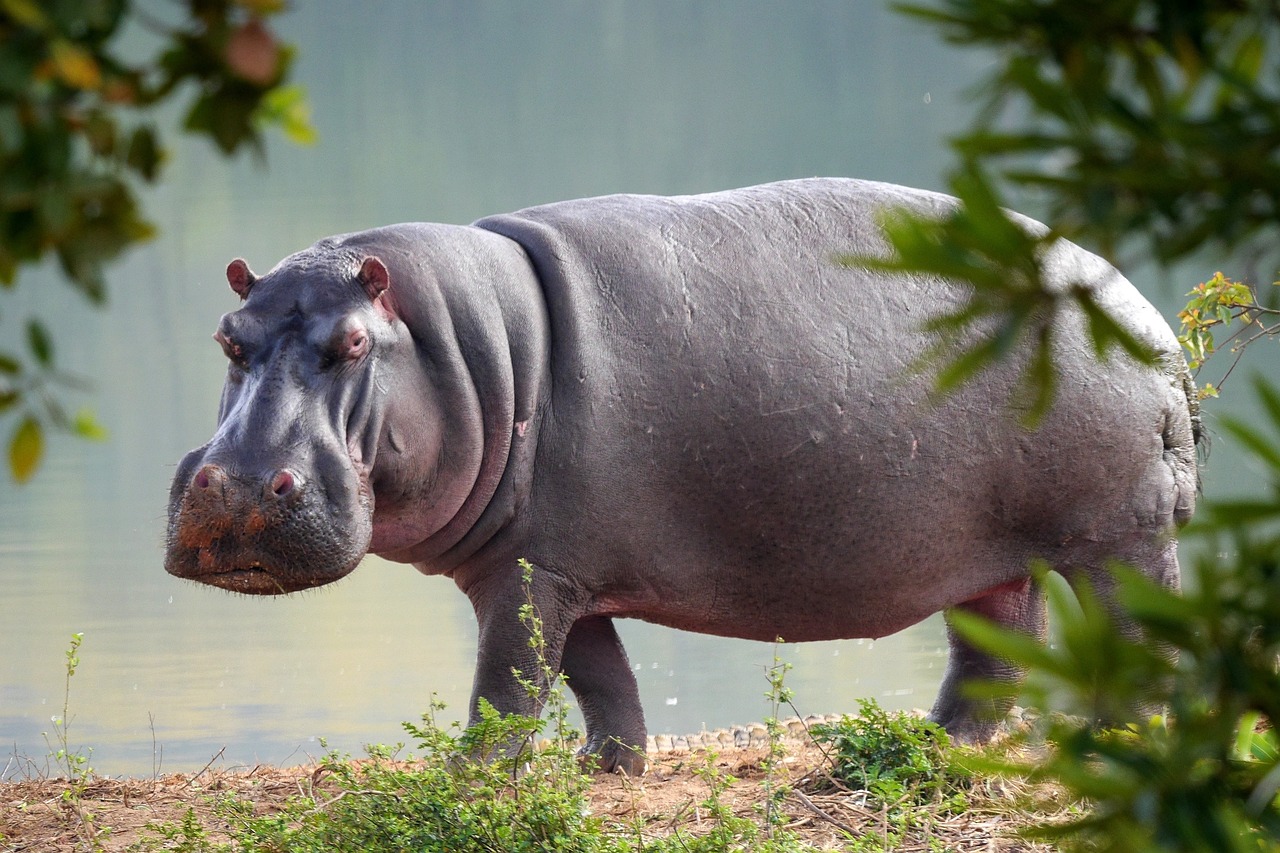 A truck tragically crashed into a hippopotamus last night on the R33 in the Limpopo province, South Africa. From photographs that have been posted, the hippo appears to have been sadly killed, whilst the truck driver suffered serious injuries.
According to Arrive Alive, the accident occurred on the R33 between Vaalwater and Modimolle. The driver was reportedly about 5km away from Vaalwater, at Wolvenfontein Spruit when the collision took place.
Truck and Freight website said the truck driver "sustained serious injuries and was stuck in the overturned truck for hours".
Truck crashes into a hippopotamus on the R33 between Vaalwater and Modimolle https://t.co/6rgbxOvBhE #ArriveAlive #StrayAnimals @TransportLimCom pic.twitter.com/tAK5TGWv5W

— Arrive Alive (@_ArriveAlive) March 9, 2023
According to locals from the area, the hippo appears to be quite young.
Arrive Alive has reposted its guidlines on preventing crashes with animals (including cats and dogs) and wildlife.
ArriveAlive says:
"There is no foolproof way to keep animals away from the roads. Hoofed mammals that stand high on their legs, such as cattle, horses and antelope such as kudu pose the most danger to vehicle occupants. If they are hit they can roll onto the bonnet and into the windshield or roof, resulting in extensive damage and serious or fatal injury. Due to their height, their eyes are above most headlight beams."
WATCH preventing crashes into animals and wildlife – by Arrive Alive
Some of the guidelines include:
Take special care near animal crossing warning signs

Minimize your distractions
Get in the habit of scanning the roadside as you drive
Ask passengers to help by scanning both sides of the roadway
If you see one animal, expect that there are others nearby
Use your high beams whenever possible. They will give you more time to spot and react to animals on the road.
Always obey the speed limit and wear safety belts. To protect themselves, defensive drivers adapt their speed to conditions and keep alert for wildlife.
Slowing down a little gives you and the animal more time to react – Be especially cautious at night
Be especially watchful in areas near woods and water
If you see a large animal near the road and think you have time to avoid hitting it, reduce your speed, tap your brakes to warn other drivers and sound your horn.
"If the animal is in your path, brake firmly but do not swerve to avoid it. Sound your horn in a series of short bursts to frighten it away. Provided you can slow down with control, steer around the animal but stay on the road if possible. Watch out for oncoming traffic," says ArriveAlive. "If a collision seems inevitable, don't swerve to avoid the animal; your risk of injury may be greater if you do. Maintain control of the vehicle."
Report the accident to the police and your insurance company.
Always consider if the land along the road could host large animals and if you think it could, anticipate that they might run out into the road.