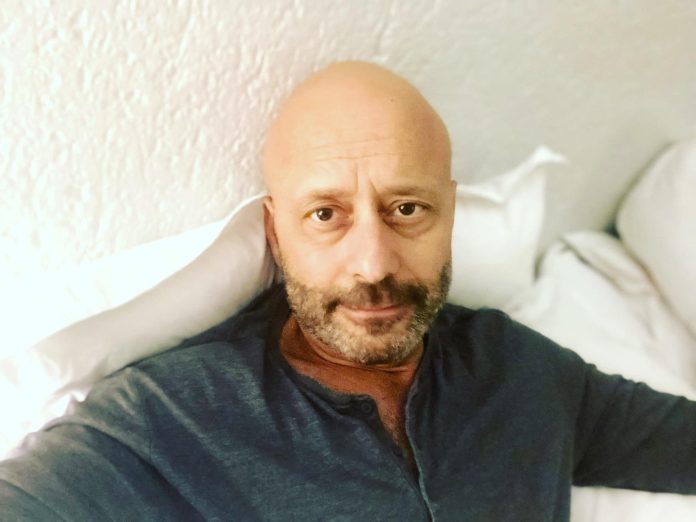 Mark Pilgrim's memorial service will take place on Friday, 10 March, his former employers Hot 102.7 FM have confirmed.
ALSO READ: Mark Pilgrim's bittersweet final interview: 'I want to be well again'
Pilgrim sadly passed away on Sunday after a lengthy and brave battle against stage four cancer.
While his memorial will be private, fans of the veteran media personality can stream the service virtually.
ALSO READ: 'Love, daddy': 5 Times Mark Pilgrim was the ultimate girl-dad
MARK PILGRIM MEMORIAL DETAILS
In a social media update shared by Hot 102.7 FM, details for the service which will take place in Johannesburg were announced.
ALSO READ: 'DJs in the sky': Jeremy Mansfield fans remember Mark Pilgrim
The station shared a link to the live stream, which will go live from 09:30 with the service itself scheduled to begin at 09:41 sharp.
CARTE BLANCHE pays homage to Mark Pilgrim, "a giant in broadcasting" this Sunday. If you live abroad, you can stream the show from Tuesday on Showmax International (most countries).