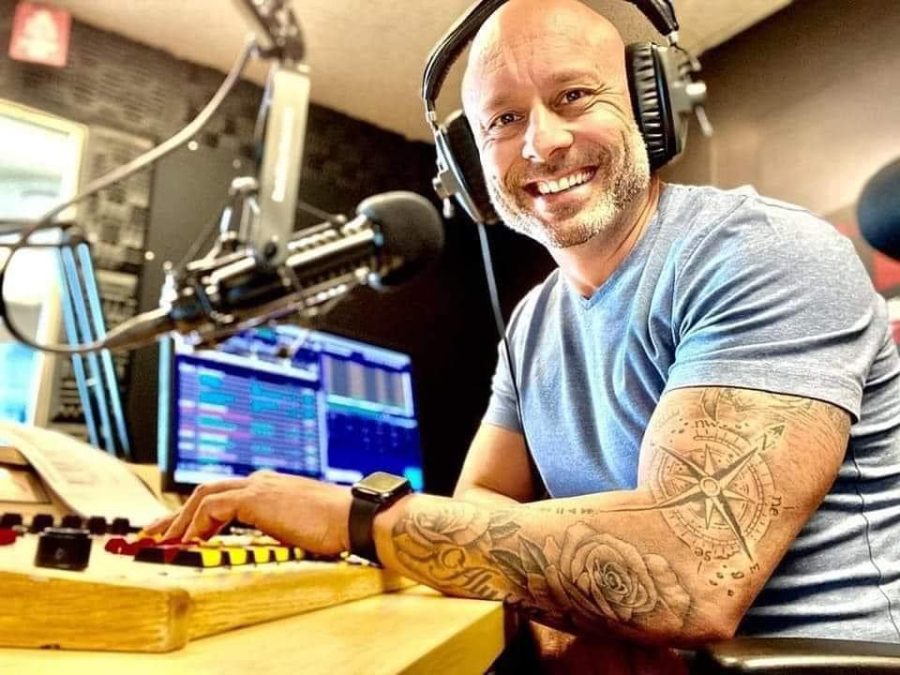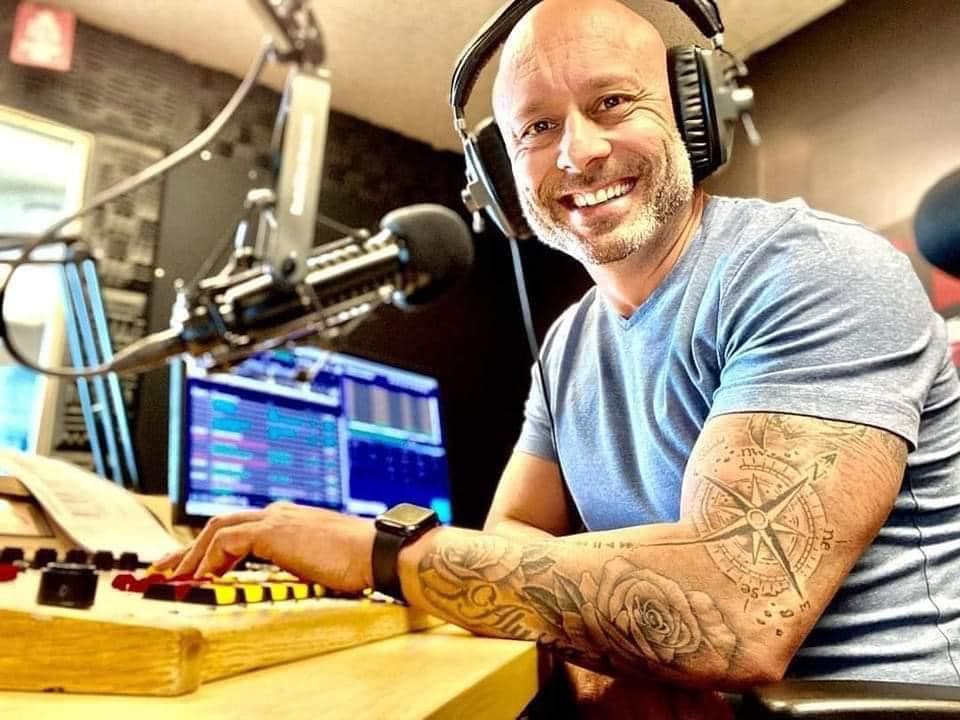 Mark Pilgrim: 10 MUST READ articles before his memorial service today
Mark Pilgrim's memorial service will take place on Friday morning in Johannesburg, his former employers Hot 102.7 FM confirmed. Pilgrim tragically died last Sunday after a lengthy and brave battle against stage four cancer. While his memorial will be private, fans of the veteran media personality can stream the service virtually. The station shared a link to the live stream, […]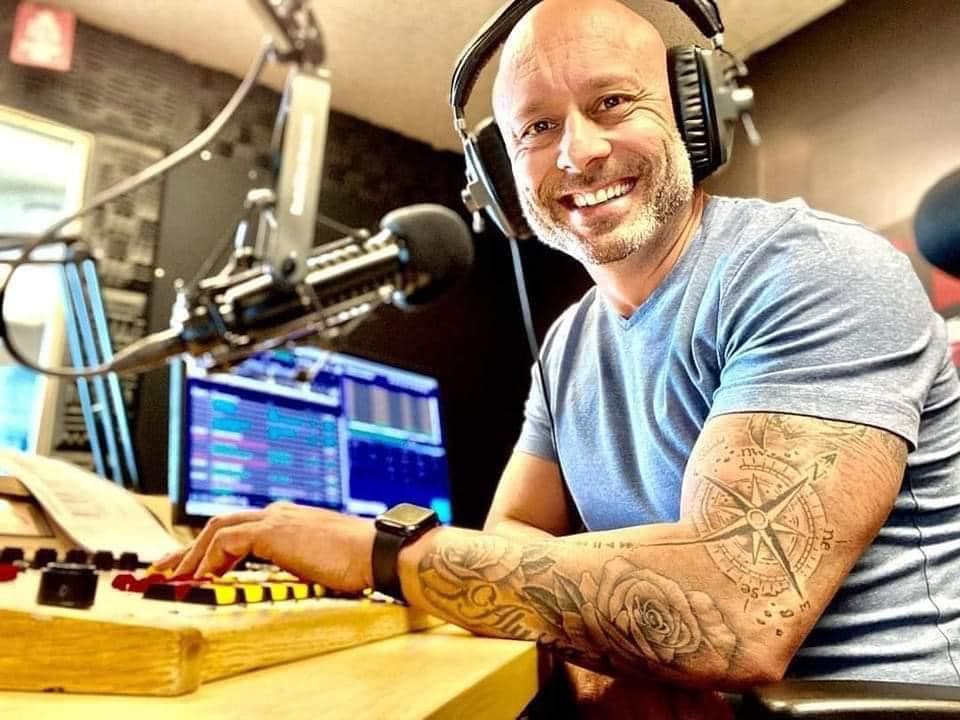 Mark Pilgrim's memorial service will take place on Friday morning in Johannesburg, his former employers Hot 102.7 FM confirmed.
Pilgrim tragically died last Sunday after a lengthy and brave battle against stage four cancer.
While his memorial will be private, fans of the veteran media personality can stream the service virtually.
The station shared a link to the live stream, which will go live from 09:30 with the service itself scheduled to begin at 09:41 sharp.
1. ALSO READ: 'Love, daddy': 5 Times Mark Pilgrim was the ultimate girl-dad
2. ALSO READ: 'DJs in the sky': Jeremy Mansfield fans remember Mark Pilgrim
3. ALSO READ: Mark Pilgrim's bittersweet final interview: 'I want to be well again'
4. ALSO READ: By his side 'til the end: Mark's fiancée offered love, support
5. ALSO READ: 'Fought valiantly to the end': Hot 102.7 confirm Mark Pilgrim's death
6. ALSO READ: Mark Pilgrim in pics: From cheeky teen to brave, bald hero [photos]
7. ALSO READ | Live and love: Who is Mark Pilgrim's first wife Nicole? [photos]
8. ALSO READ | His legacy lives on: CANSA pays tribute to 'warrior' Mark Pilgrim
9. ALSO READ | Mark Pilgrim: Ex 5FM's Sasha, Alex, and Barney share memories
10. ALSO READ | HEARTBREAKING: Mark Pilgrim's last five Instagram posts
CARTE BLANCHE pays homage to Mark Pilgrim, "a giant in broadcasting" this Sunday. If you live abroad, you can

stream the show

from Tuesday on Showmax International (most countries).