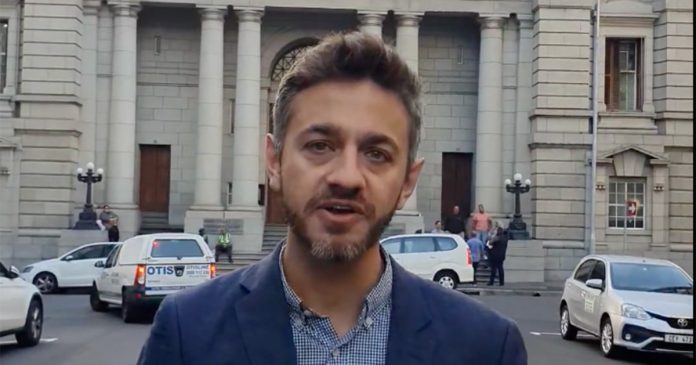 A British-born, US-raised businessman and philanthropist has taken Home Affairs to court for rejecting his application for permanent residency in South Africa on "fictitious reasons". Josh Palfreman posted a video on Friday in which he pledges funds for not just himself, but others like him, to try and create a precedent and case law for the "injust refusal of many foreigners' applications for residency".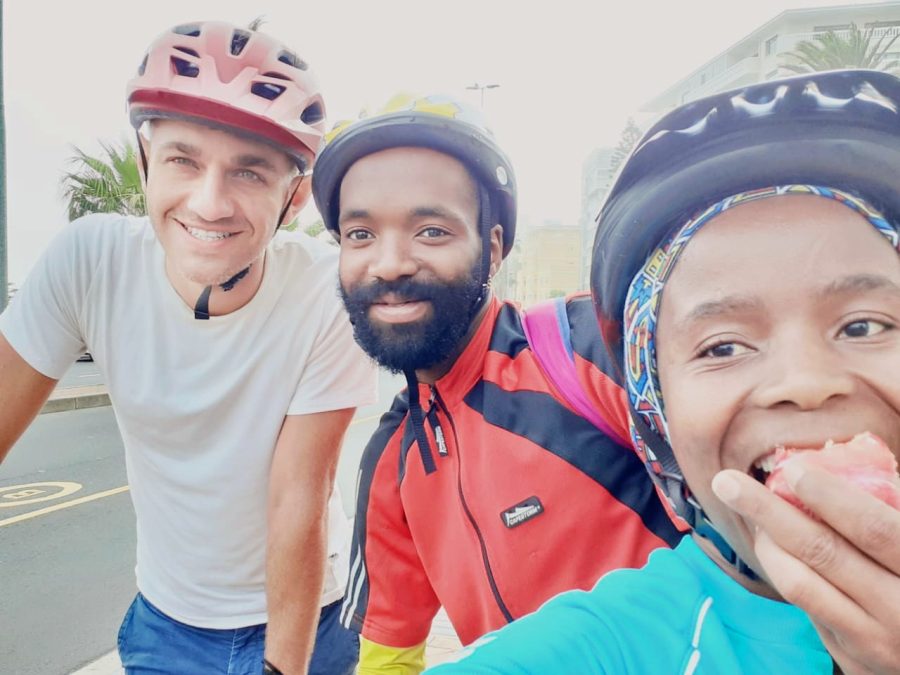 Josh told SAPeople he's trying to gain the right to stay and work in South Africa indefinitely, a country that's close to his heart and to which he has contributed so much. "I love South Africa, for all its beauty and people," he says. "I've called it home for the past 10 years." In that time he has established businesses, a venture capital firm and undertaken many philanthropic ventures that benefit SA.
Josh is currently on a temporary residence visa and is fighting for permanent residency "as hard as I can through the courts".
In the video, Josh stands in front of the High Court of South Africa, and explains this is the third time in the past six months that he will litigate against the Department of Home Affairs in the hope that they approve his application. The case is JPalfreman vs Minister and Director General of Home Affairs 1967/23
He says: "I have built a home, a rounded social circle, a diverse lifestyle and the conditions that secure a healthy and rewarding foundation for my aspirations to be a father and raise my children here in the Mother City.
"However, like so many others, i have been failed by the South African government which has previously rejected my applications for permanent residency on fictitious reasons that are baseless.
In the video, Josh says:
"Today I pledge funds not just for myself, but for others, to try and create precedent and case law in South Africa to stop the injust refusal of many foreigners' applications for residency.
"We pose no threat to the country. We just want to live here, invest… and employ local people as much as we can."
In a plea to the South African public, Josh says:
"If this is a cause that resonates with you, that you care about, or that you feel you can help me with… If you have a friend, a colleague, somebody in government who you think might be able to leverage some influence here – I am asking for your help today.
"I have played by the rules and done everything that I can over the past 10 years to simply call you my fellow South Africans, and it is not working.

"I need your help and I hope that you will come forward and offer your assistance. Thank you so much."
Originally from the UK, Joshua grew up in Boston (USA) before returning to the UK where he obtained a BA in international relations at the Universtiy of London, and a MSc in environmental management at the University of Derby. He has since spent time in Tanzania and the last ten years in SA.
Friends of Josh's in South Africa have commented on his video saying: "Best wishes and good luck. You're an asset to South Africa and we need you here" and "I love that you are working to empower the system".
if you can help, please contact joshpalfreman@gmail.com
WATCH Josh Palfreman pleads for help to get Home Affairs to approve his application for permanent residency in South Africa