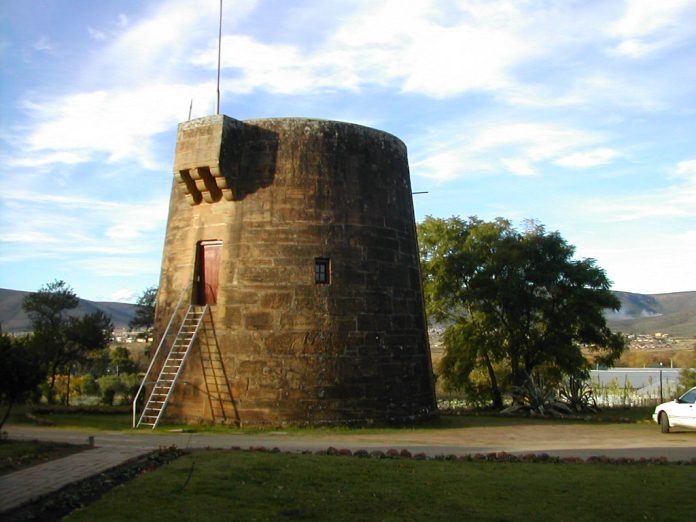 The Department of Sports, Arts and Culture has gazetted new name changes for South Africa, including two towns in the Eastern Cape.
ALSO READ | Fuel update: Petrol picture improving by the day, good diesel news
According to BusinessTech, Fort Beaufort will now be called KwaMaqoma, while Somerset East will now be called KwaNojoli.
In addition, the department is also changing the name of Brooksnek village in the province to Ben Mbizweni.
GOOD LUCK | PowerBall mega draws: R90 million up for grabs TONIGHT
The last couple of years have seen a number of name changes take place, including new names for Port Elizabeth (now Gqeberha), King Williamstown (Qonce) and Uitenhage (Kariega).
MUST READ | Nedbank Cup quarter-final draw: Here's who we predict will win!
THE LATEST NAME CHANGES AS BELOW:
| Old name | New name | Province | Feature |
| --- | --- | --- | --- |
| Fort Beaufort | KwaMaqoma | Eastern Cape | Town |
| Somerset East | KwaNojoli | Eastern Cape | Town |
| Brooksnek | Ben Mbizweni | Eastern Cape | Village |