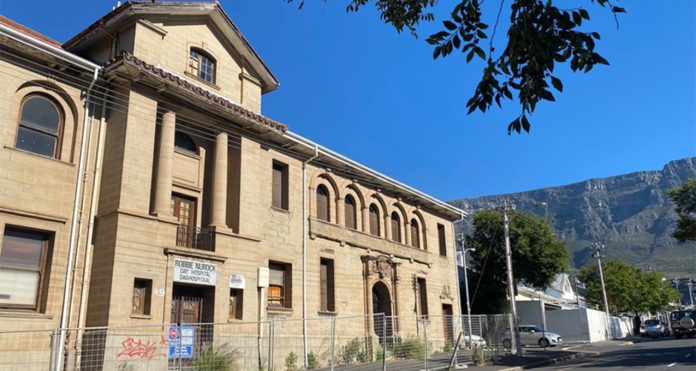 The old Robbie Nurock Day Hospital in Buitenkant Street, Cape Town, will not be converted into a shelter for homeless people as planned. The R4.5-million renovation of the building would have added 120 beds. But an alternative site has been found.
Premier Alan Winde told the Western Cape Parliament last week, "When the contractors went in, there is extensive asbestos in the building … We've got to remove that asbestos first before we can get any project aligned to it."
Winde said the social development department had requested the use of the old Tafelberg crèche in Constitution Street, Zonnebloem, for a new homeless shelter.
In the meantime, the Nurock site is fenced and the building is chained up and vacant.
Jesse Laitinen, the founder of the Streetscapes project, said she understood that the asbestos was a serious matter, but "I would not throw the baby out with the bathwater". She said, "The province could show leadership here by showing they are serious about re-purposing such buildings. Such re-purposing can have social, financial, and strategic benefits to the community as well as the city/province."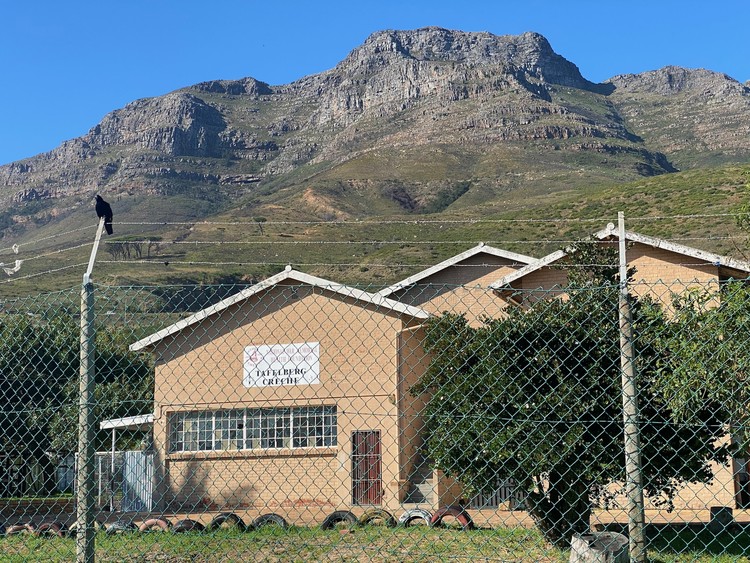 The Western Cape Government said the provincial treasury has allocated R18- million to the old Tafelberg crèche and it should be operational early next year.
Provincial social development MEC Sharna Fernandez said R31-million had been transferred to 37 shelters for homeless adults in the current financial year. The number of funded bed spaces increased from 1,500 in 2020 to nearly 2,400 this year.
"The subsidies include funding for a social worker post at each shelter, nutrition, and operational costs. This excludes the City of Cape Town-funded shelters and safe spaces," she said.
She said the social workers help people reunite with their families, and offer referrals for health services including counselling for substance use.
Last month, the City of Cape Town announced that the Western Cape High Court has granted its application for eviction notices to be served at "various unlawful occupations in the Central Business District". The City said it expects a final eviction order to be granted in April.
Published originally on GroundUp | By Matthew Hirsch