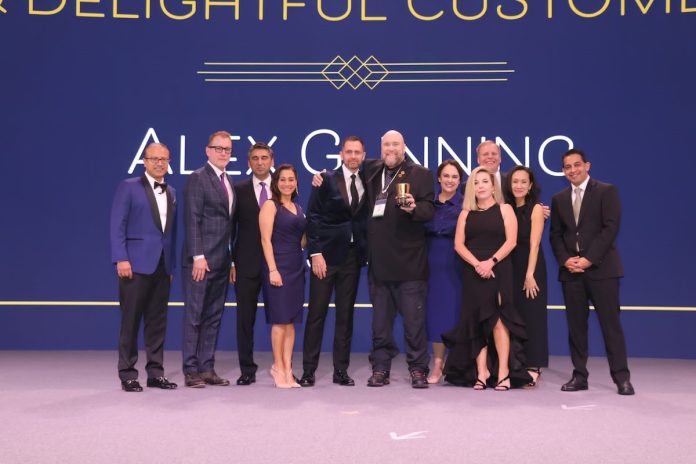 We all know South African hospitality is world class, and now a South African fast-food franchisee has won an award to prove it!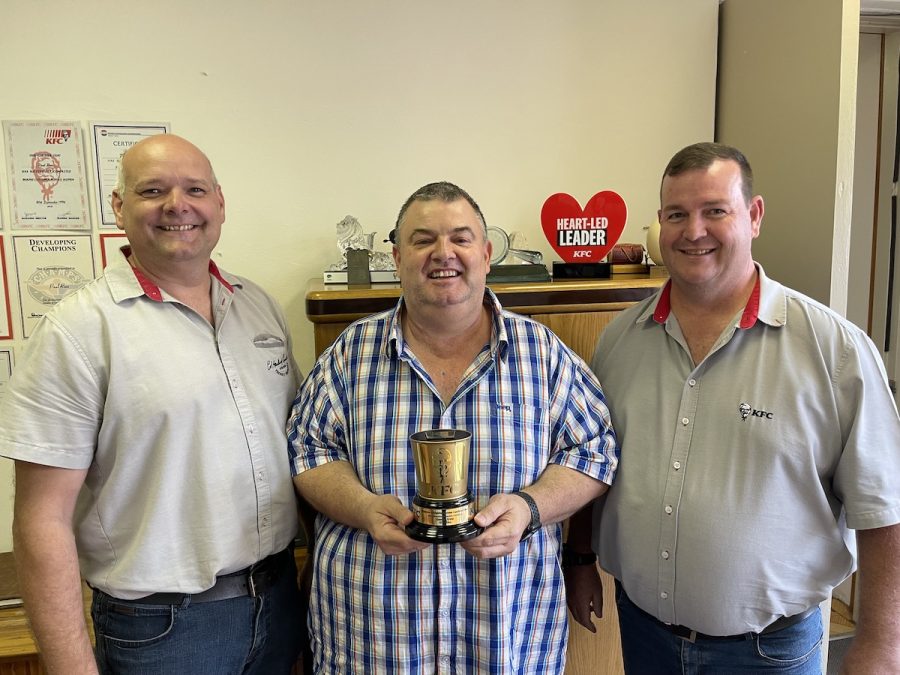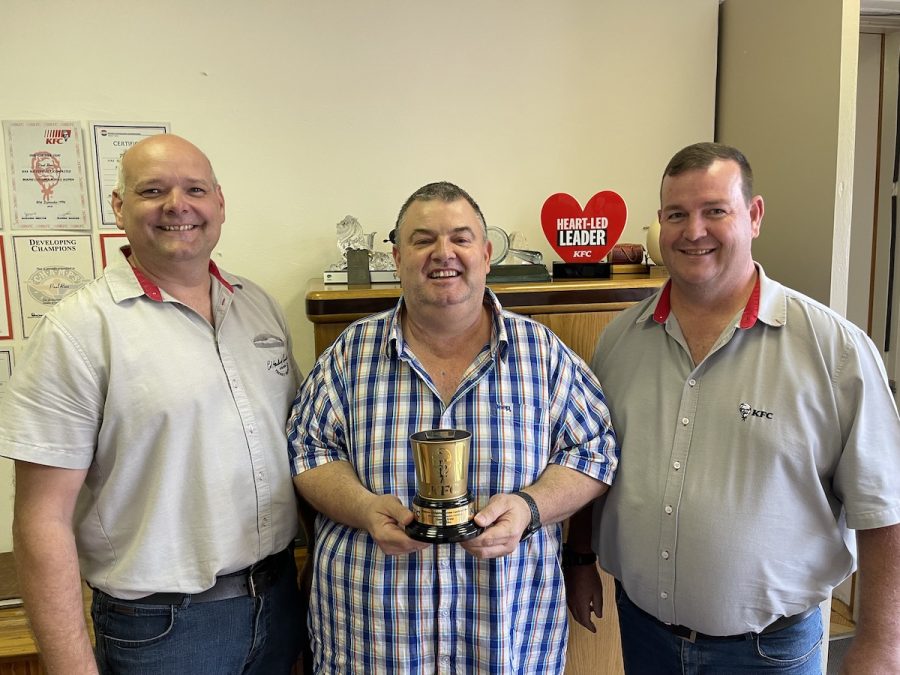 The Pretoria-based franchisee, Gunret Foods, has won the Award for Distinctive and Delightful Customer Experience at this year's KFC International Franchise Convention which was held in Singapore.
The South African franchisee came out tops against all participating KFC franchise stories in 145 countries!!!
"This is indeed an incredible achievement to be recognised as the best in the world according to international standards," said Alex Gunning the Managing Director of Gunret Foods.  "We are exceptionally proud of this achievement and it's just another testament that our customers can be assured that when visiting any Gunret owned KFC franchise in South Africa, it will be a great experience."
Gunret Foods – which has won Top Franchisee in SA several times – owns and operates 43 KFC outlets in South Africa, with the majority based in Gauteng.
The group currently employs over 1,300 staff members and has been able to continue trading well through turbulent economic times over the years.
In addition, the franchise feels that it has a responsibility to give back to the community. The group currently has three charities it supports directly through the KFC Add Hope programme.  Gunret Foods is also involved in the KFC Mini Cricket programme at a community level to get children active and introduce them to the game of cricket.
"Being the best is a team effort, we win together, and we celebrate achievements as a team.  This only happens when every person in the organisation works towards excellence. Gunret Foods always strives for the highest standards which results in a high level of customer service and community engagement," says Chief Operations Officer, Paul Roos.