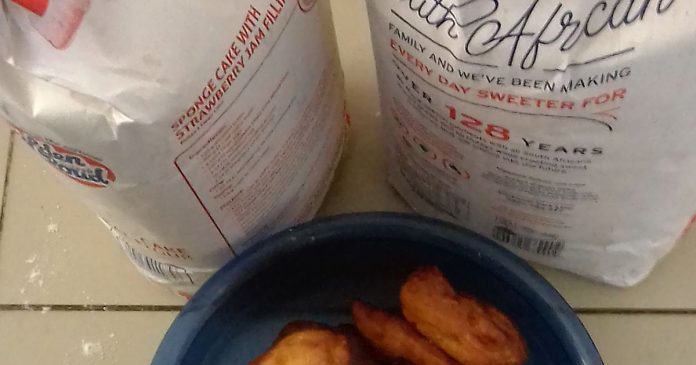 South Africa's national election is due next year. Usually the road to the national elections is characterised by a number of controversial voting campaigns… writes Godfrey Sigwela.
Some political leaders like to visit churches, asking for the divine intervention in order to win the elections. While others choose to offer food parcels to attract votes.
For some years the issuing of food parcels ahead of and during voting campaigns has been used, which caused pandemonium among concerned community members.
Lately there have been suggestions that "SASSA should offer food relief to communities (suffering) with load shedding".
However SASSA has a different view as regards to the issuing of food parcels.
SASSA communications practitioner, Neziswa Mpulu-Dwanya says:
"South African Social Security Agency (SASSA) discontinued issuing food parcels in 2020. It was replaced by the introduction of R350 Social Relief of Distress (SRD) grant.

"However the agency also offers SRD in the form of cash and food vouchers in cases of disaster, as well as for instances where beneficiaries are waiting for approved grants.

"The agency is still offering school uniforms to qualifying beneficiaries. Also SASSA provides food vouchers or cash to a family with a deceased family member due to a disaster."
She emphasised that there will be no load shedding benefits being organised by SASSA.
"SASSA will not be issuing any SRD regarding the load shedding," she insists.