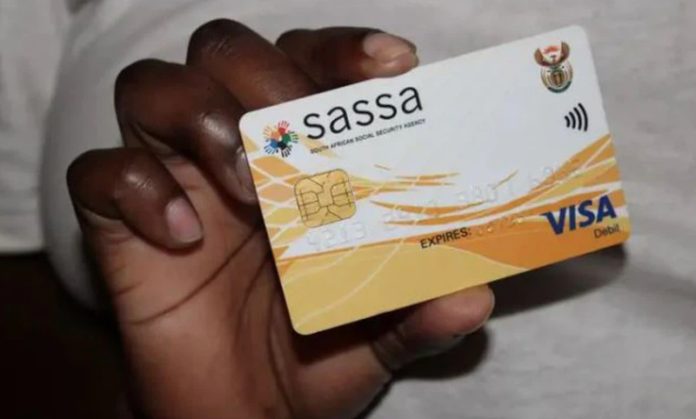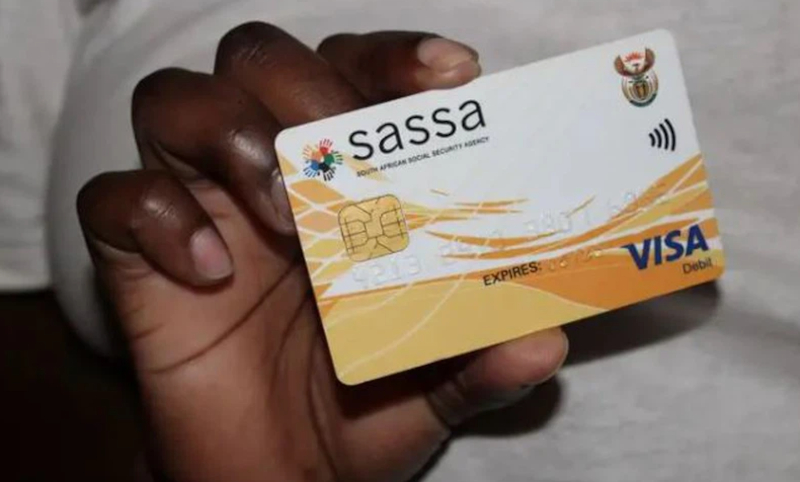 ALSO READ: Live SASSA updates: Everything you need to know about social grants
Older persons will receive their grants first, starting on Tuesday, 4 April with the rest being paid as follows:
Older persons – 4 April 2023
Disability grants- 5 April 2023
All other grants – 6 April 2023
ALSO READ: Kruger National Park | Latest sighting: Leopard in a tree with kill
Social grant payment dates for April 2023 #SASSACARES @The_DSD @nda_rsa pic.twitter.com/DOlkmw3mWs

— SASSA (@OfficialSASSA) March 24, 2023
EXPIRING CARDS
To collect their new cards, social grants recipients must bring along a South African Identity Document and the current expiring SASSA/Postbank Gold Card that expires in March 2023.
Post Office branch staff will assist grants recipients to activate the new cards., select a new PIN, and the cards will operate immediately to make withdrawals or any other type of transactions.
Note that Post Offices will issue new cards only to the person whose name appears on the expiring card.
ALSO READ: Fuel price update: Petrol, diesel DROP coming in April
Collecting a card on behalf of someone else is not permitted, unless the individual is registered with SASSA as a procurator.
Post Office branches operate from 08:00 to 16:00 on weekdays and from 09:00 to 13:00 on Saturdays, and remain closed on Sundays.
Grants recipients who have lost or misplaced their SASSA/Postbank Gold Cards expiring in March 2023 must also visit a nearby Post Office branch to collect their new SASSA/Postbank Gold Cards.
ALSO READ: WATCH: Toddler rescued after falling into a borehole
Post Office branch personnel will use fingerprint verification to issue the beneficiary with a new SASSA/Postbank Gold Card.
It is important to reiterate that only individuals with SASSA/Postbank Gold Cards that expire in March 2023 are required to visit Post Office branches to collect new cards during this month.