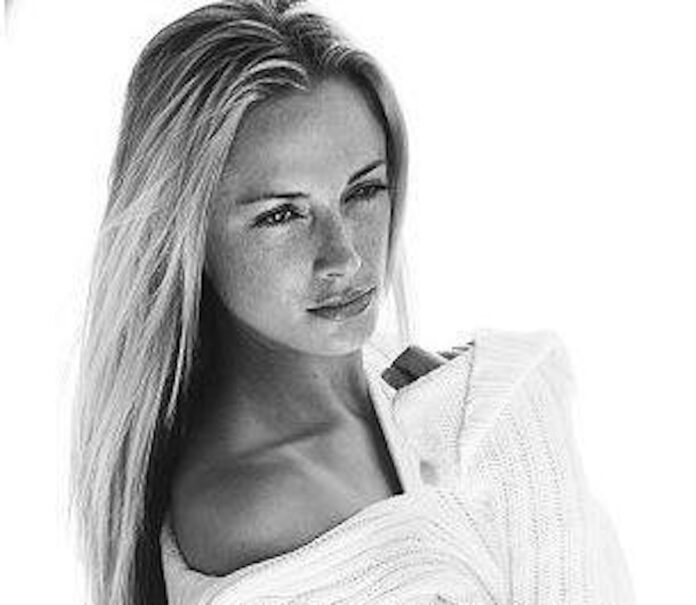 The Correctional Supervision and Parole Board (CSPB) turned down former Paralympian Oscar Pistorius's parole bid on Friday, 31 March, to the relief of Reeva Steenkamp's family.
READ: Parole board denies Oscar Pistorius's early release: Here's why
PISTORIUS'S PAROLE BID REJECTED DUE TO INCOMPLETE DETENTION PERIOD
Pistorius made representations to the board on Friday. June Steenkamp, Reeva's mother, did the same.
The Department of Correctional Services (DCS) said the parole board ruled that Pistorius did not complete the minimum Detention Period as ruled by the Supreme Court of Appeal. He was granted further profile and can apply for parole in August 2024.
FAMILY'S RELIEF AT PAROLE BOARD'S DECISION TO DENY RELEASE
According to EWN, the Steenkamp legal representative said the family welcomed the outcome and felt a massive sense of relief.
The lawyer referred to the parole process as "secondary victimisation" for both parents.
Pistorius shot Reeva on 14 February 2013.
He maintains that he never intended to kill her and thought she was an intruder in the toilet.
The accused was initially convicted of culpable homicide, but after numerous appeals, he was eventually sentenced to 13 years and five months imprisonment for murder in 2017.