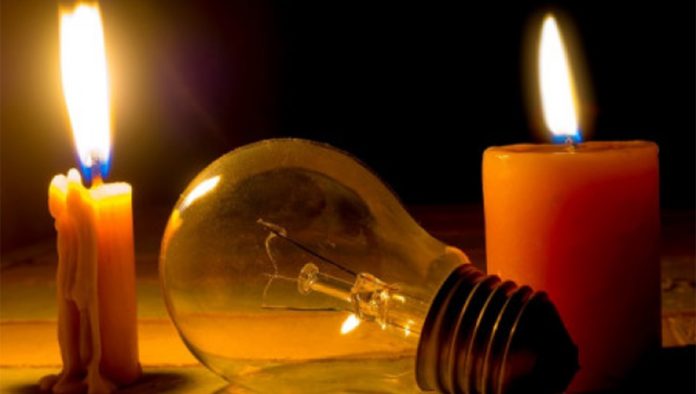 State power utility Eskom has announced that load shedding will be ramped up to higher stages this afternoon (Tuesday) due to delays in the return to service of at least nine generating units.
Stage 6 load shedding will commence from 4 pm this afternoon until 5 am on Wednesday morning.
This will be followed by Stage 4 which will remain in place until 4 pm.
Stage 6 will then commence again with a drop-down to Stage 3 from 5 am on Thursday morning.
"The delays in returning a unit to service at Arnot, Camden, Duvha, Kendal, Kriel, Lethabo, Matimba, Matla and Tutuka power stations contributed to the current capacity constraints. The team is working around the clock to ensure that generating units are returned to service as soon as possible.
"We thank those South Africans who do heed the call to use electricity sparingly and efficiently in helping to alleviate the pressure on the power system, as this is assisting in avoiding higher stages of load shedding," Eskom said. – SAnews.gov.za