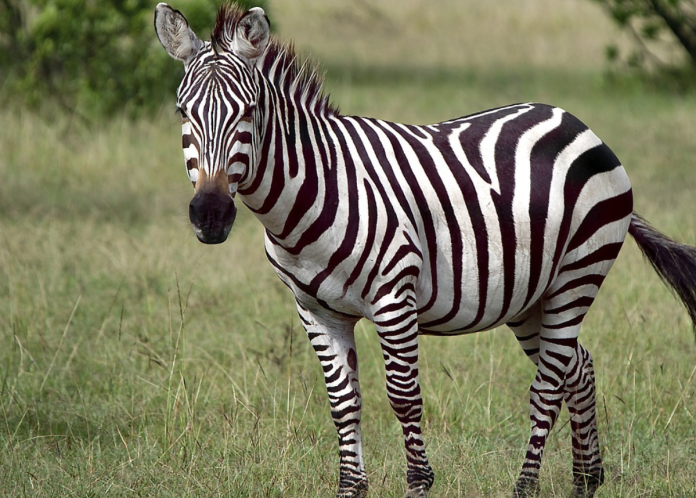 In this latest animal sighting, watch this crocodile struggling to grab a zebra.
ALSO READ: No cash: Another SANParks park goes cashless 
According to the Maasai Sighting website, this sighting took place at Maasai Mara.
The Nile crocodile inhabits a wide range of aquatic habitats, including large freshwater lakes, rivers, freshwater swamps, coastal estuaries and mangrove swamps. Due to the low river this migration season, the crocodile struggled to grab a zebra.
MORE VIDEOS FROM THE SOUTH AFRICAN
Need your news quickly? Watch daily News in a minute video from The South African YouTube page for all that you need to know! Looking for a shortcut to The South African YouTube channel for more weird news? Find all the videos here for a quick illustrative version of all the news you need to know!
Enjoy a wide variety of videos from news, lifestyle, travel, sports, viral videos, and lots more! There is always something to watch here! Why not follow us on Facebook, Instagram, and TikTok while you're at it for drive-through weird news, lol! Get ALL that you need to know on the go at your convenience!
ALSO READ: Fracking rears its head again as SA looks for new energy sources
This article was originally published by SHYLEEN CHORUMA.