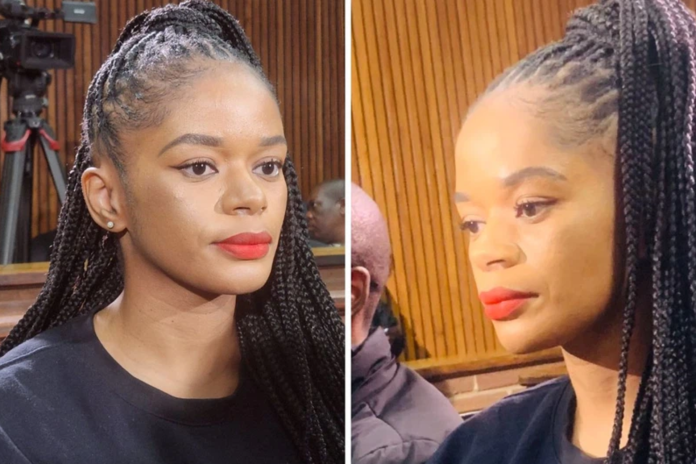 Dr Nandipha Magudumana's legal representatives briefly appeared in the Bloemfontein High Court on Friday, 26 May. The court postponed the matter to next week.
READ: Magudumana accuses SAPS of abduction and illegal arrest in Tanzania – urgent application for release to be heard
HOME AFFAIRS JOINS TO OPPOSE MAGUDUMANA APPLICATION
Magudumana alleges her arrest in Tanzania and subsequent detention in South Africa was unlawful and wants it set aside.
On Friday, the court heard that Home Affairs Minister, Aaron Motsoaledi, will be added to the case as the sixth respondent.
READ: Suspected migrant trafficker arrested in Tunisia
The Minister has until Monday to submit his opposing papers in the case. The applicant, Magudumana, has until Tuesday to file a replying affidavit, and all parties must submit their heads of arguments by Wednesday.
ALLEGATIONS OF UNLAWFUL ARREST
The application is expected to be heard on Thursday, 1 June. As previously reported, in court papers, Magudumana alleges her arrest in Tanzania last month was unlawful.
She also wants the court to nix her implication in the criminal proceedings currently before the Bloemfontein Magistrate's Court and declare that she should be released from prison.
On Monday, Motsoaledi expressed a desire to join the NPA in opposition to Magudumana's application. He told a press conference that the accused was not abducted or unlawfully extradited from Tanzania.
READ: SA to ban the sale of energy-storing light bulbs
This article was originally published by STORM SIMPSON.