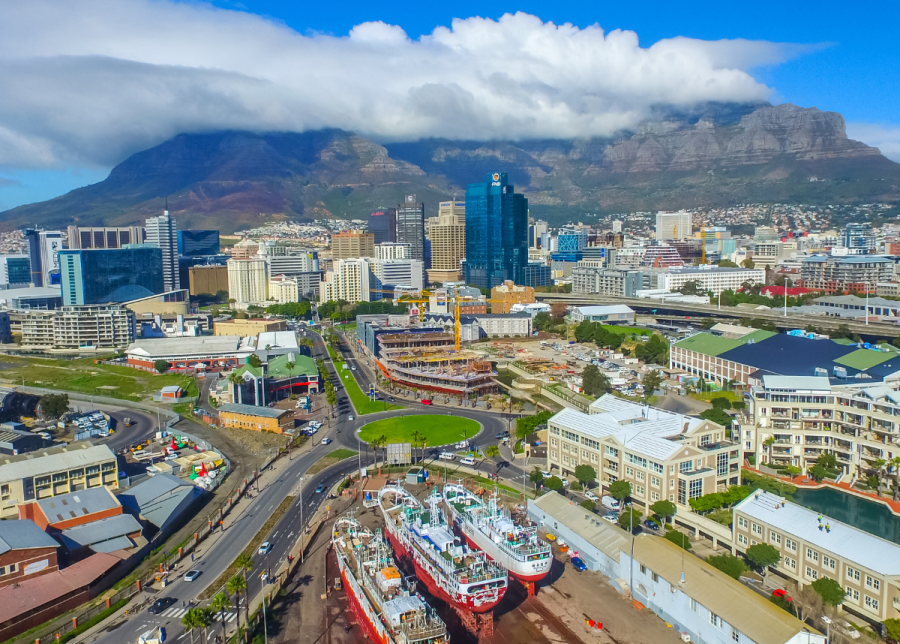 Cape Town nominated in nine categories by World Travel Awards
Cape Town has been nominated in nine categories for this year's instalment of the World Travel Awards Africa Region 2023. The World Travel Awards are the gold standard for the industry, bringing global attention to local destinations, attractions and operators. CAPE TOWN NOMINATED IN NINE CATEGORIES City of Cape Town Mayor, Geordin Hill-Lewis said the […]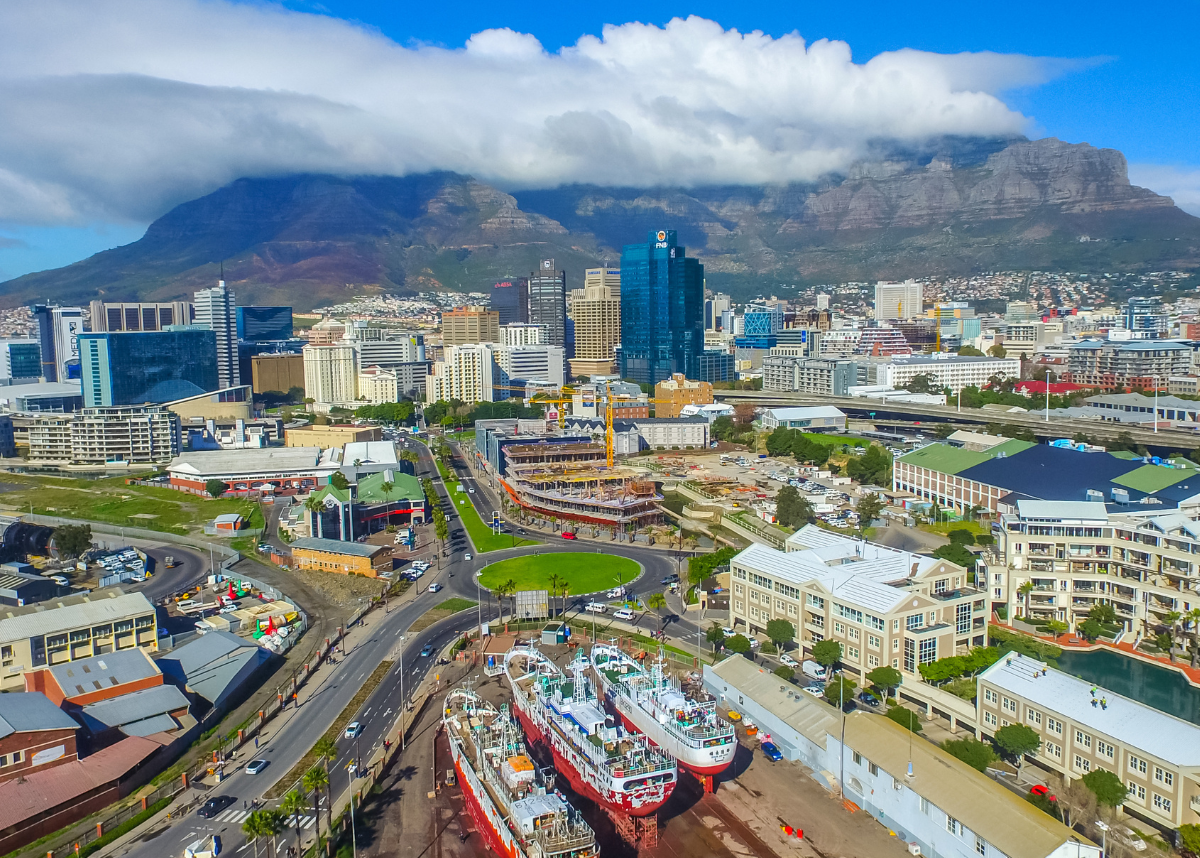 Cape Town has been nominated in nine categories for this year's instalment of the World Travel Awards Africa Region 2023.
The World Travel Awards are the gold standard for the industry, bringing global attention to local destinations, attractions and operators.
CAPE TOWN NOMINATED IN NINE CATEGORIES
City of Cape Town Mayor, Geordin Hill-Lewis said the tourism industry continues to breathe life into the regional economy, and global recognition from these awards brings more and more tourists to their shores each year, creating jobs and benefiting the local economy.
"Go to the World Travel Awards website to vote for Cape Town today!" He said.
Mayoral Committee Member for Economic Growth Alderman James Vos said tourism is a big and important driver of businesses, communities and the economy in the Mother City and when the metro is awarded for its destination appeal, it makes headlines and reminds travellers why they should visit (again!).
ALSO READ: Two SA Cities in the Top 10 Best Cities for the Mindful Traveller
ALSO READ: Cape Town International scoops three prestigious World Airport Awards
THESE ARE THE NINE CATEGORIES:
Cape Town International Airport in the category of Africa's Leading Airport
Robben Island, Table Mountain, V&A Waterfront for Africa's Leading Tourist Attraction
The Port of Cape Town in the Africa's Leading Cruise Port category
Africa's Leading Beach Destination
Africa's Leading Business Travel Destination
Africa's Leading City Destination
Africa's Leading Festival & Event Destination
Africa's Leading Meetings & Conference Destination
The Cape Town International Convention Centre in the category of Africa's Leading Meetings & Conference Centre
In addition, some of the city's top hotels are also nominated in various categories.
ALSO READ: Five SA airports ranked amongst the top 10 best in Africa