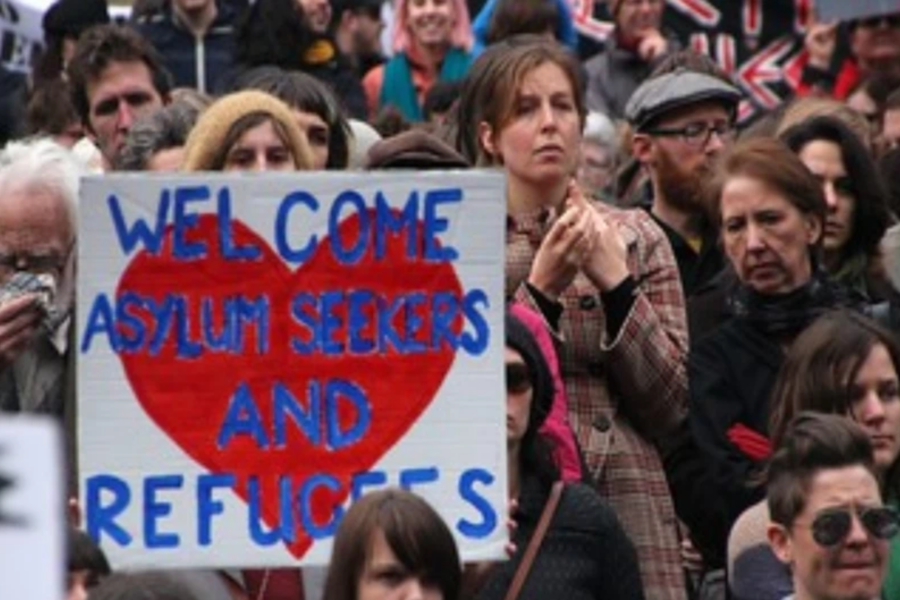 Ethiopian politician seeks political asylum in United States
The Ethiopian opposition politician has requested that the United States give him political asylum for his family's safety.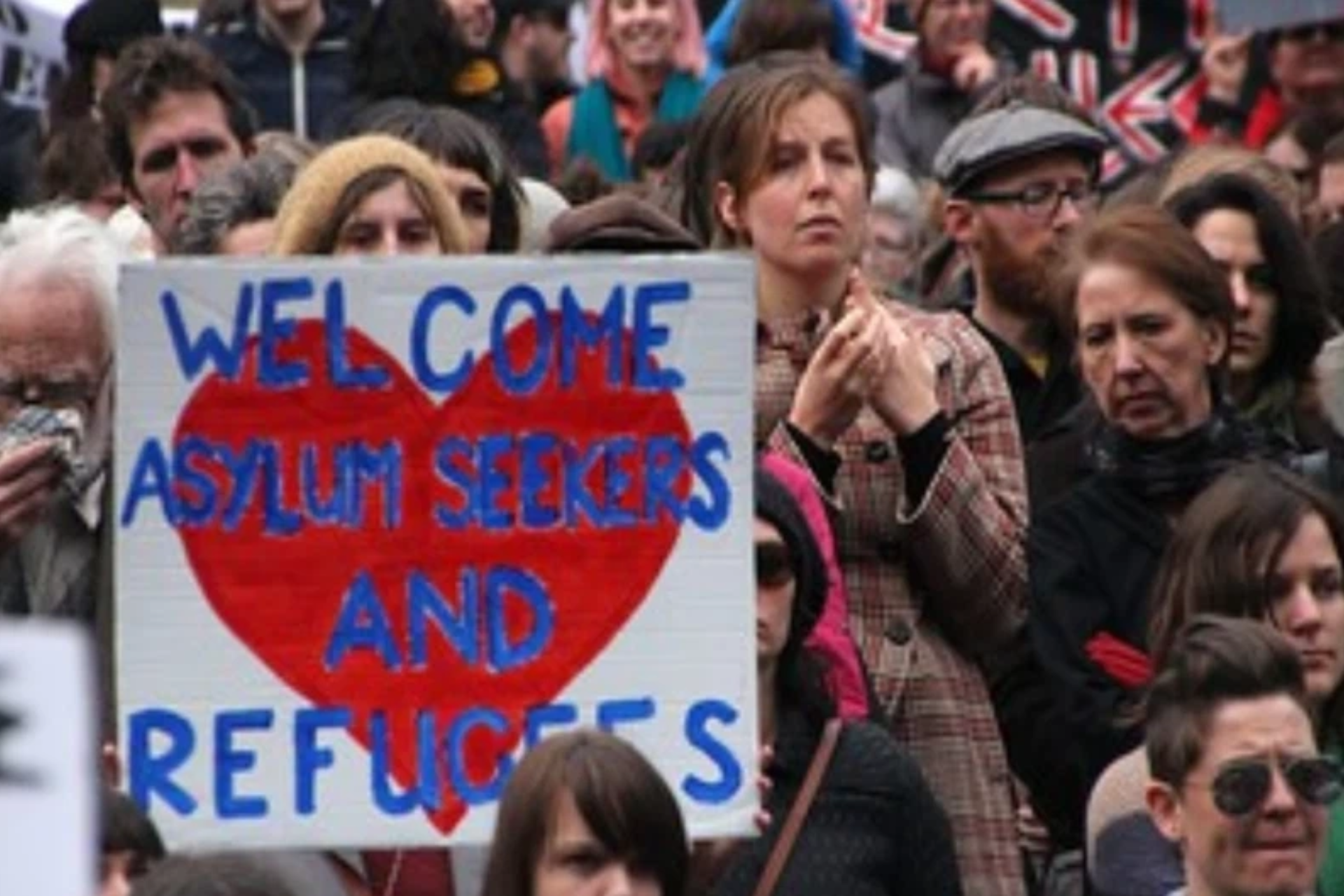 Ethiopian opposition politician Bekele Gerba on Monday 28 August 2023 told AFP that he has requested the United States give him political asylum, saying he feared for his life and the safety of his family.
An opponent of Prime Minister Abiy Ahmed, Bekele said conditions in Africa's second most populous nation were worsening, adding that he had resigned from his position as vice-president of the Oromo Federalist Congress (OFC), the main opposition party in Oromia region.
ALSO READ: Zimbabwean man arrested for selling fraudulent asylum documents
THE ETHIOPIAN PRIME MINISTER FILED ASYLUM
"I have decided not to return to Ethiopia and have already filed my asylum (claim) with the US government," he told AFP by phone from the United States.
Bekele spent 18 months in prison after being charged with crimes including terrorism and incitement to violence, in connection with clashes that followed the shooting death in June 2020 of singer Hachalu Hundessa, who gave voice to Oromo feelings of political and economic marginalisation.
ALSO READ: Rwanda committed to UK asylum partnership despite court ruling
He was released in January 2022 and has been in the US since June last year. "The political situation in Ethiopia has been deteriorating; intimidations, mass killings and arrests are prevailing in the country. The political landscape isn't conducive for the peaceful struggle we aspire to at OFC," he said.
IS THERE A REASON TO GO BACK TO ETHIOPIA?
"So, I decided there is no reason to go back to Ethiopia." Prior to his arrest in 2020, Bekele was imprisoned twice under Ethiopia's previous coalition government headed by the Tigray People's Liberation Front, which recently signed a peace deal with Abiy, ending two years of war in the Tigray region.
ALSO READ: Rwanda genocide fugitive seeks asylum in South Africa
"I fear for my life… There are life-threatening situations this time. I don't think they will simply put me in prison. I am not safe. My family is not safe," he said. Jawar Mohammed, another Oromo opposition figure, left Ethiopia after he was released from prison last year.
tfg/ayv/amu/cw
© Agence France-Presse
ALSO READ: Call for police officers to wear BODY CAMERAS gathers pace