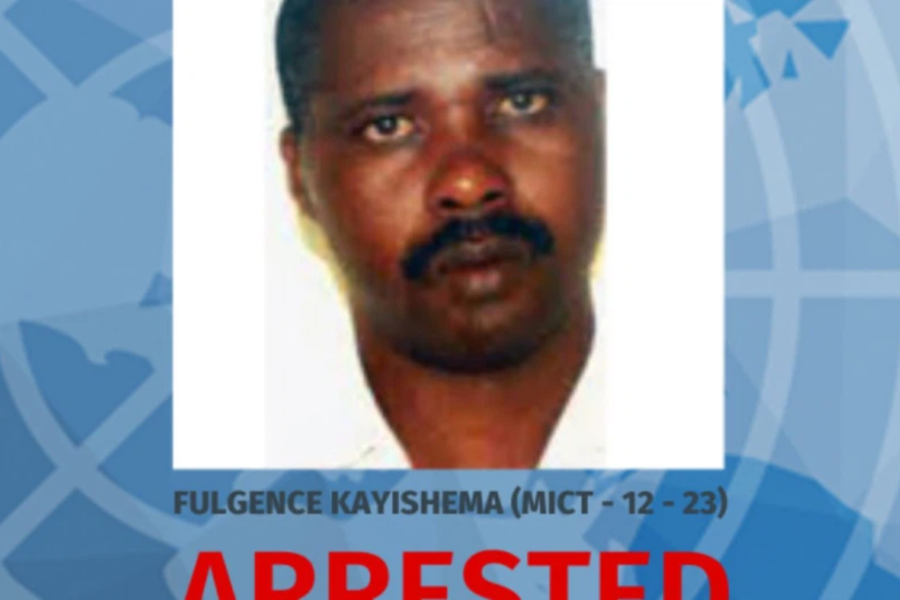 Fulgence Kayishema: Rwanda genocide fugitive to appear in court
Fulgence Kayishema, one of the last fugitives sought for their role in the 1994 Rwanda genocide, was due in a court in Cape Town on Friday, two days after being arrested following 22 years on the run. He allegedly took part in one of the genocide's bloodiest episodes, when more than 2,000 Tutsis who had sought […]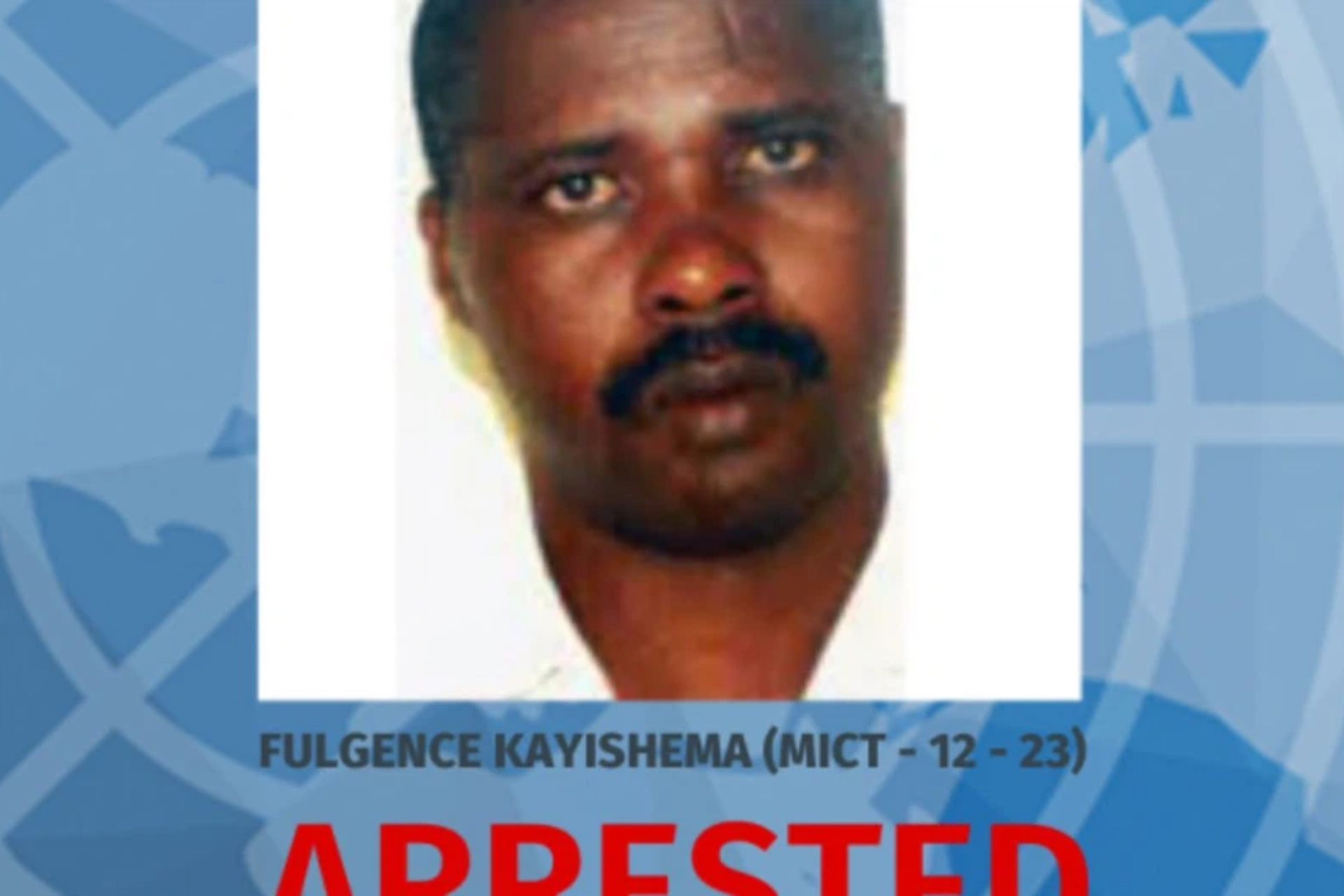 Fulgence Kayishema, one of the last fugitives sought for their role in the 1994 Rwanda genocide, was due in a court in Cape Town on Friday, two days after being arrested following 22 years on the run.
He allegedly took part in one of the genocide's bloodiest episodes, when more than 2,000 Tutsis who had sought shelter in a church were slaughtered.
"He will make his first appearance" on Friday, Eric Ntabazalila, a spokesman for the South Africa's National Prosecution Authority, told AFP.
A prosecutor will read out the charges he faces and "the state is likely to ask for a postponement… to establish some facts around the accused."
ALSO READ | Genocide fugitive Fulgence Kayishema CAUGHT in Paarl
Extradition is not expected to be discussed on Friday, he added.
The former Rwandan police inspector was arrested on Wednesday at a grape farm in Paarl, 60 kilometres (35 miles) north of Cape Town, according to UN investigators.
The International Residual Mechanism for Criminal Tribunals (MICT) — the successor to the UN court that prosecuted scores of major suspects — describes him as "one of the world's most wanted genocide fugitives."
He faces charges of genocide, complicity in and conspiracy to commit genocide, and crimes against humanity.
ALSO READ | Paul Kagame could be president of Rwanda until 2035
HUTU EXTREMISTS
Around 800,000 Rwandans, most of them ethnic Tutsis, were slaughtered over 100 days at the hands of Hutu extremists.
Kayishema and others allegedly murdered more than 2,000 men, women and children who had taken refuge in a Catholic church in Nyange in Kivumu district.
"Kayishema directly participated in the planning and execution of this massacre, including by procuring and distributing petrol to burn down the church with the refugees inside," the MICT said on Thursday, announcing his arrest.
ALSO READ | Architect of Mexico's drug war convicted in US of trafficking
"When this failed, Kayishema and others used a bulldozer to collapse the church, burying and killing the refugees inside."
"Kayishema and others then supervised the transfer of corpses from the church grounds into mass graves."
South African police said the arrest was made in response to an Interpol red notice, and the suspect had been living under the false name of Donatien Nibashumba.
ALIASES AND FALSE DOCUMENTS
ALSO READ | SA to ban the sale of energy-storing light bulbs
The hunt for Kayishema spanned countries across Africa, targeting a man who used many aliases and false documents and relied on a "network of trusted supporters", the MICT said.
These included family members, members of the former Rwandan armed forces, the Democratic Forces for the Liberation of Rwanda (FDLR) rebel group "and those aligned with the genocidal Hutu Power ideology."
The United States had offered up to $5 million reward for information leading to Kayishema's arrest, transfer or conviction, but there have been no details as to whether this played a role in the capture.
The MICT in 2015 took over the work of the International Criminal Tribunal for Rwanda (ICTR), set up by UN after the genocide.
Before handing over the reins, the ICTR sentenced 62 people, including a 30-year term handed to former minister Augustin Ngirabatware, and acquitted 14.
Rwanda started trying genocide suspects in 1996, and on a single day in April 1998 had 22 of them executed by firing squad.
It abolished the death penalty in 2007, lifting the main obstacle for the ICTR to extradite genocide suspects to Rwanda for trial.
ALSO READ | Suspected migrant trafficker arrested in Tunisia
Between 2005 and 2012, more than 12,000 community-based courts put nearly two million people on trial and convicted 65 percent, sending most to prison.
Other convictions have been handed down in the former colonial power Belgium as well as in France, Sweden, Finland, Norway, Germany, the Netherlands, the United States and Canada.