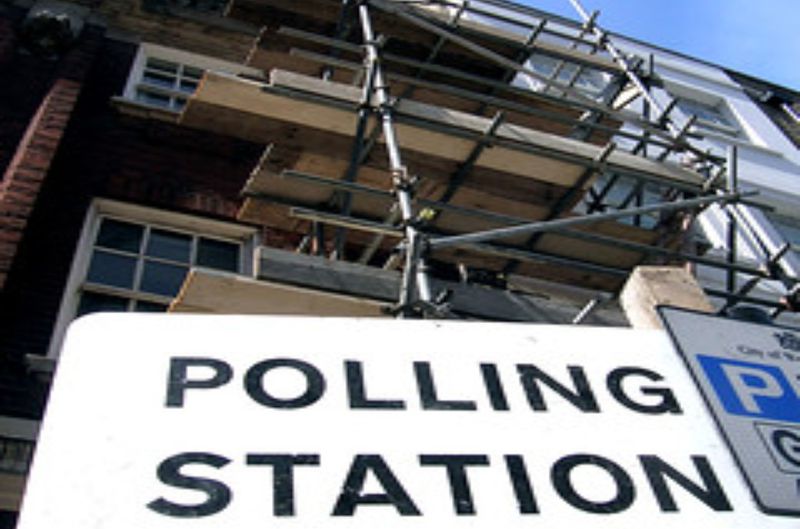 Ivory Coast local polls results justify win for ruling party
Ivory Coast ruling party has won local elections in a landslide victory, according to the electoral commission's nearly complete results.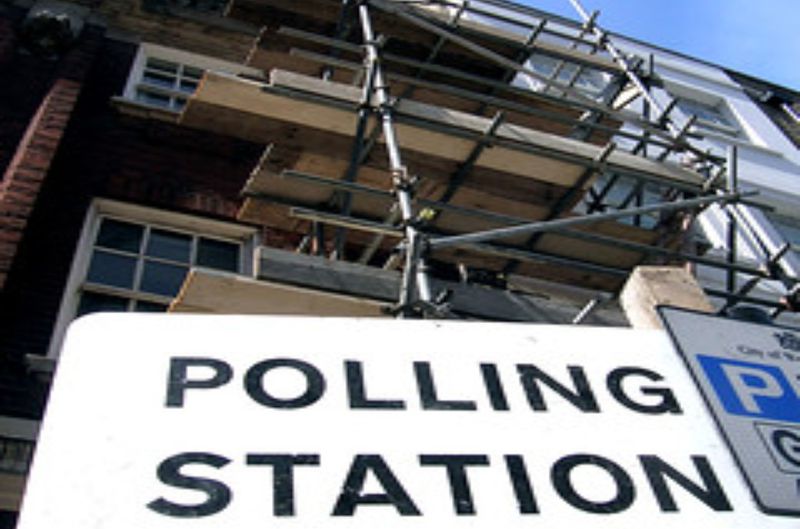 The ruling party in Ivory Coast has secured a landslide win in local and regional elections, according to nearly complete results announced by the electoral commission Monday 4 September 2023.
Voting on Saturday was seen as an indication of support for the leading political groups two years ahead of presidential elections in the West African nation, a regional economic power and leading cocoa exporter.
ALSO READ: Ivory Coast election 2024 favours ruling party: Commission Data
THE RESULTS HAD BEEN COMPILED FOR 30 OUT OF 31
The president of the Independent Electoral Commission, Ibrahim Kuibiert, said on national television that the results had now been compiled for 30 out of 31 regions and 199 municipalities out of a total of 201.
The ruling RHDP won in 123 municipalities and 25 regions. The two main opposition parties — the Democratic Party (PDCI) and the African People's Party – Ivory Coast (PPA-CI) — had teamed up in many areas to take on the RHDP.
ALSO READ: Sudden death: Ivory Coast's former President Konan Bedie dies
The almost complete results show they had taken 34 municipalities and four regions, with the rest going to independent candidates.
The elections were the first since former president Laurent Gbagbo returned to Ivory Coast in June 2021 after being acquitted by the International Criminal Court on human rights charges linked to post-electoral violence in 2011.
ALSO READ: Ivory Coast bans fishing: in bid to protect the available stocks
GBAGBO WAS NOT ABLE TO VOTE IN IVORY COAST
Gbagbo was not able to vote after being struck from the electoral roll due to a conviction in Ivory Coast linked to the 2011 crisis.
Monitoring group Aube Nouvelle (New Dawn) said it had registered some isolated altercations, but overall, the poll had gone smoothly — in stark contrast to three years ago, when contested presidential elections won by Alassane Ouattara saw violence spark that led to 85 deaths.
ALSO READ: Ivory Coast starts Ebola jabs after first case in decades
Some candidates did complain, however, of irregularities — including in Abidjan's largest and bellwether district of Yopougon. The president of the electoral commission called on candidates to respect the results and "not to indulge in violence".
He said that some altercations and delays were observed in certain polling stations while some ballot boxes were ransacked in the northern town of Sarhala, preventing the final declaration of the results.
MANY SENIOR RULING PARTY FIGURES WON SEATS
The partial results showed many senior ruling party figures won their seats, including National Assembly Speaker Adama Bictogo, who took 44 per cent of the vote in Yopougon.
Prime Minister Patrick Achi and Defence Minister Tene Birahima Ouattara both also won comfortably in their regions. Ivory Coast will hold a presidential election in 2025. Incumbent Ouattara has not said whether he will stand for a fourth term in office.