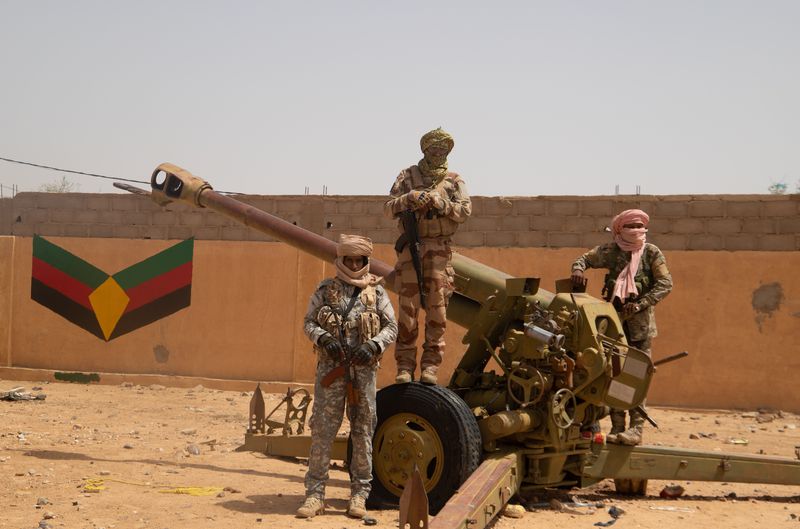 Mali's military junta launches air strikes against Northern terrorist
In a decisive move to address mounting security concerns in northern Mali, the country's military junta launched a series of air strikes.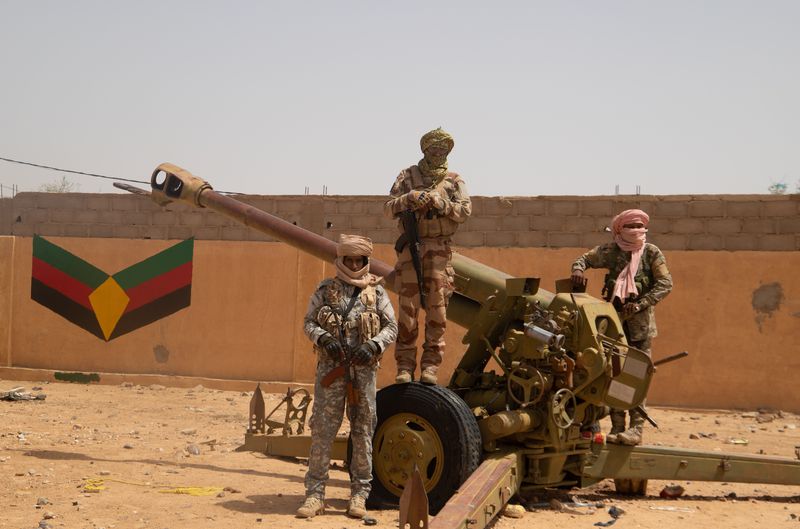 Mali's military junta said it carried out air strikes on Wednesday against "terrorist groups" that were planning attacks in the north of the country.
ALSO READ: Mali ex-rebels accuse army of new strikes on its positions
"Preventive FAMa (Malian Armed Forces) air strikes followed by an airborne operation targeted armed terrorist groups, including a wanted terrorist leader," the army said on X, formerly Twitter.
TERRORIST GROUPS
The terrorist groups had exerted "pressure on peaceful populations 35 kilometres (22 miles) north of Timbuktu", the statement added.
Timbuktu has been under a jihadist blockade since late August, according to local officials.
ALSO READ: Mali's junta calls for peace restoration amid fears over fresh conflict
The military said it destroyed a vehicle in the operation, and found "manufacturing equipment for improvised explosive devices and large quantities of ammunition".
Since 2012, Mali has been in the grip of a deep security crisis that began in the north and has spread to the centre of the country as well as to neighbouring Burkina Faso and Niger.
ALSO READ: Terrorists kill at least three in Mali's capital Timbuktu: Official
MILITARY
Mali's junta, which seized power in 2020, has made sovereignty a key priority.
The 13,000-member UN peacekeeping force MINUSMA, which first deployed to Mali in 2013, is to leave the country by the end of the year at the junta's request.
ALSO READ: Somaliland president to revenge after militia seizes significant base