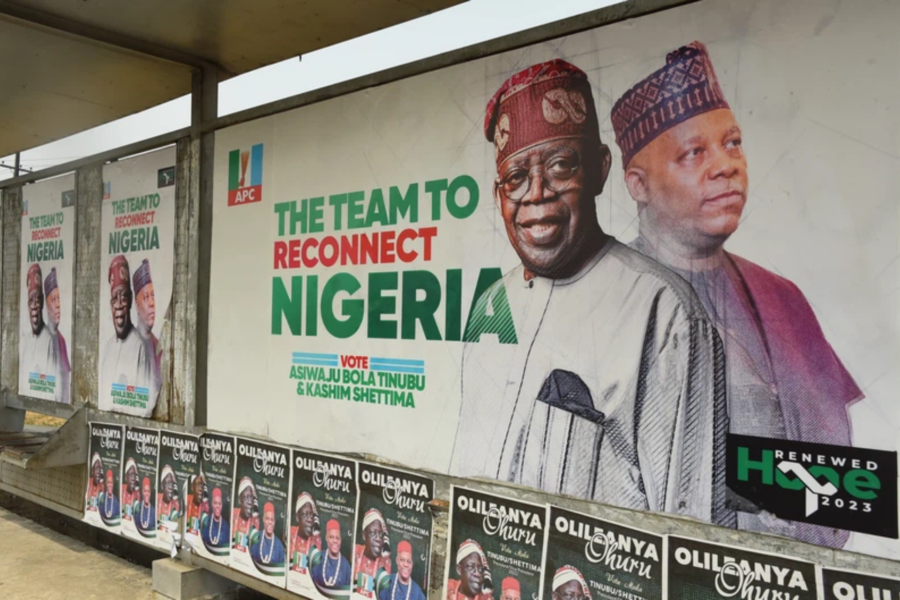 Nigerian appeals court upholds President Tinubu's election Victory
A Nigerian appeals court on Wednesday resoundingly upheld President Bola Ahmed Tinubu's hard-fought election victory.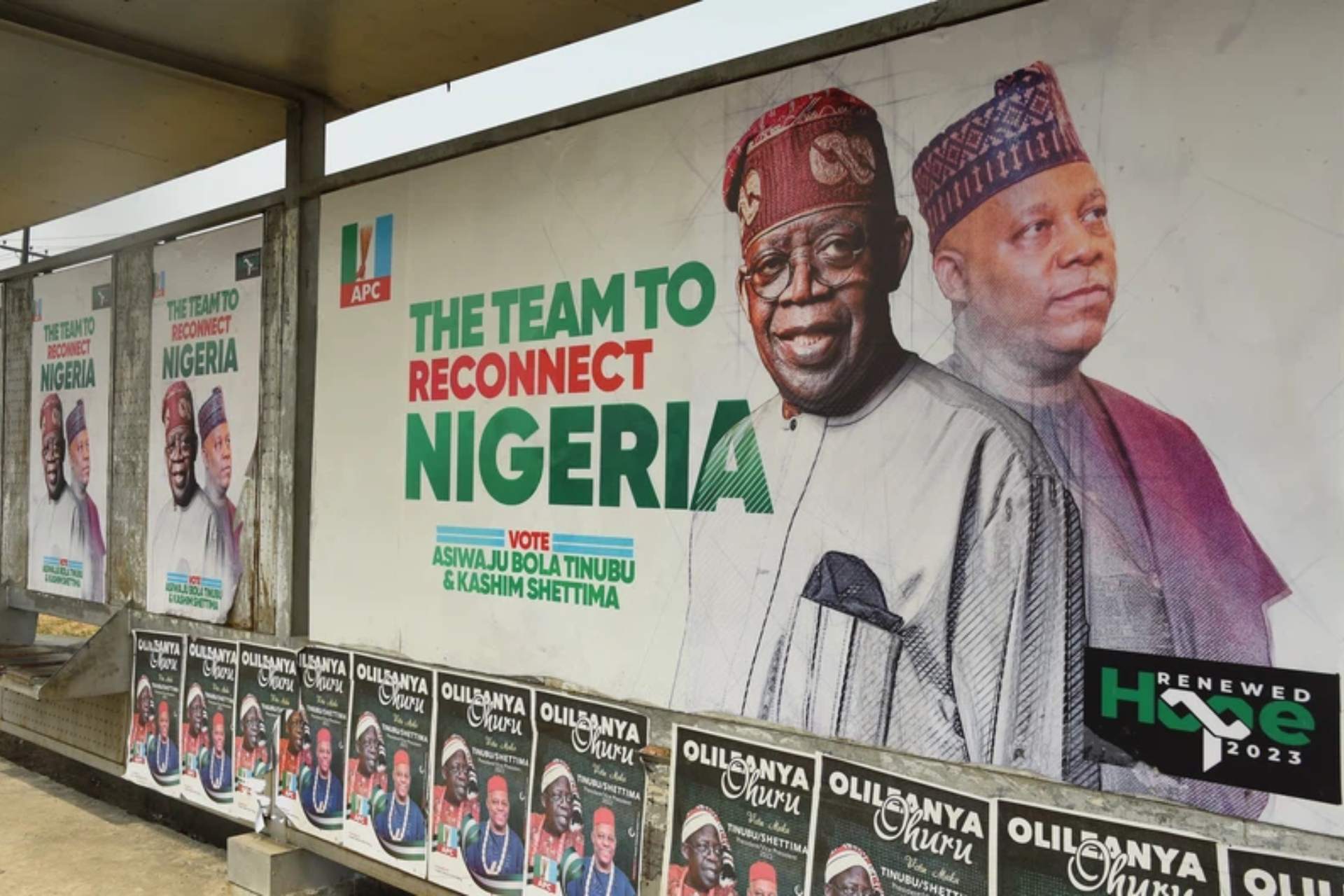 A Nigerian appeals court on Wednesday threw out opposition challenges to overturn President Bola Ahmed Tinubu's February election victory after a highly contested ballot.
In a judgment broadcast live on television for more than nine hours, judges rejected petitions from two main opposition parties, including charges of fraud, lawbreaking by electoral authorities and allegations Tinubu was not eligible to run.
ALSO READ: President Tinubu's election victory hangs in the balance
NIGERIAN APPEALS COURT
The challenges came after one of Nigeria's most tightly fought elections, when former Lagos governor Tinubu won 37 percent of the vote, beating Peoples Democratic Party (PDP) candidate Atiku Abubakar and Labour Party's Peter Obi to secure the presidency of Africa's most populous nation.
The opposition appeal will now most likely head to the Supreme Court, which has never ruled to overturn a Nigerian presidential election since the country returned to democracy from military rule in 1999.
After hours of reading technical details in the Abuja court, the lead appeals judge declared opposition petitions "are hereby dismissed" and Tinubu declared the winner of the election.
Legal teams in white wigs and black robes packed into the courtroom from early Wednesday to hear judges read through reams of detail from the lengthy judgement broadcast for the first time live.
Security was heightened around the court in the Nigerian capital, with police and security forces cordoning off access to the building with roadblocks.
Tinubu welcomed the rulings and called on opposition parties to work towards unity.
ALSO READ: Nigeria's Tinubu swears in cabinet to curb economic challenges
TINUBU
"President Tinubu thanks Nigerians for the mandate given to him to serve our country while promising to meet and exceed their expectations," his spokesman said in a statement.
But opposition parties criticised the ruling.
Tinubu took office at the end of May and quickly introduced a set of reforms the government says will help put Africa's largest economy back on track.
He is in India for the G20 summit, where he hopes to drum up foreign investment.
"The next step is obviously an appeal to the Supreme Court. All presidential election tribunals in Nigeria have ended at the Supreme Court," said Veronica Pana Igube, legal and governance affairs analyst with SBM Intelligence.
NULLIFY OR VERIFY
ALSO READ: ECOWAS to make negotiations with Niger coup leaders: Tinubu
The 2023 election was one of the closest in the country's modern history, thanks in part to the emergence of a major third-party candidate, Obi, to challenge the dominance of Tinubu's All Progressives Congress (APC) and the PDP.
Obi looked to appeal to younger voters who said they were hoping for an alternative to the old-guard candidates.
To improve transparency, the Independent National Electoral Commission (INEC) introduced biometric technology and IReV, a central database for uploading results in real time.
INEC acknowledged "glitches" but dismissed claims the vote was not free and fair. But critics said delays in uploading results and technical problems allowed opportunities for vote manipulation.
PDP
In two major lawsuits, the PDP and Labour had called for the results to be nullified and for their candidates to be declared the winner or for the court to order a rerun.
The PDP's Abubakar called the vote a "rape of democracy."
The party says it presented proof that INEC broke electoral law in its transmission of results, and that Tinubu failed to meet constitutional requirements.
Labour's lawsuit followed similar allegations, referencing INEC breaking electoral law, vote rigging and also claims Tinubu was not qualified to run.
The court ruling comes as Nigerians struggle with a rising cost of living after the government ended a fuel subsidy programme that kept petrol prices low and also floated the naira currency.
Government officials say the policies are needed to revive the economy, calling for patience and supplying state governments with funds to help offset the impact.
ALSO READ: Sudanese army chief's diplomatic endeavors continue
Tinubu's government is also tackling huge security challenges, from jihadists still fighting a long war in the northeast to intercommunal clashes and kidnap gangs operating in other regions.
pma/gw
© Agence France-Presse