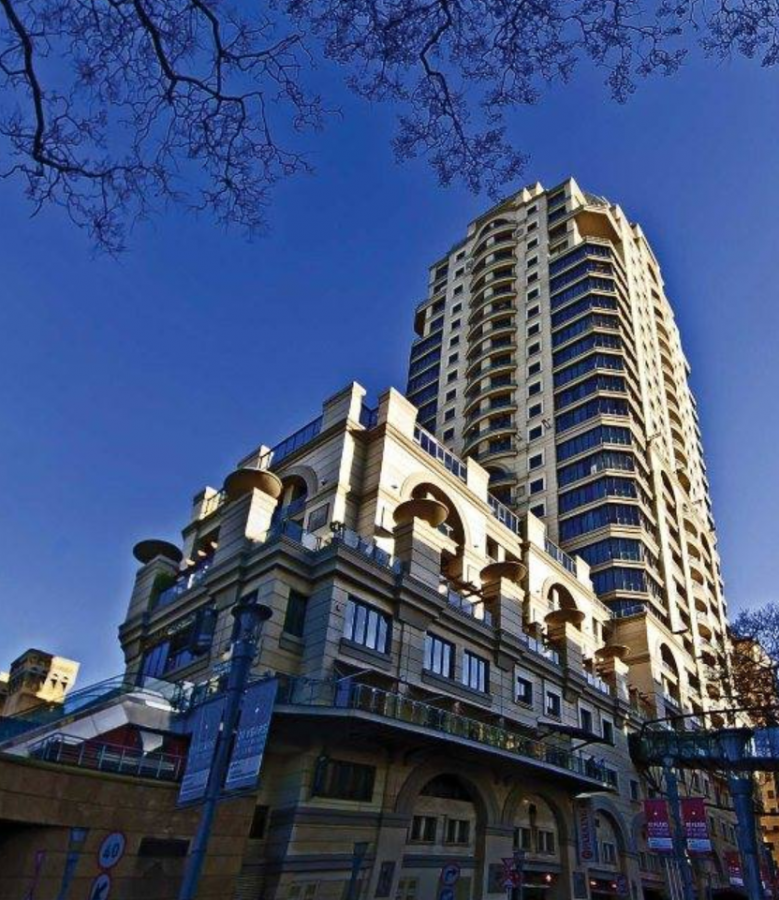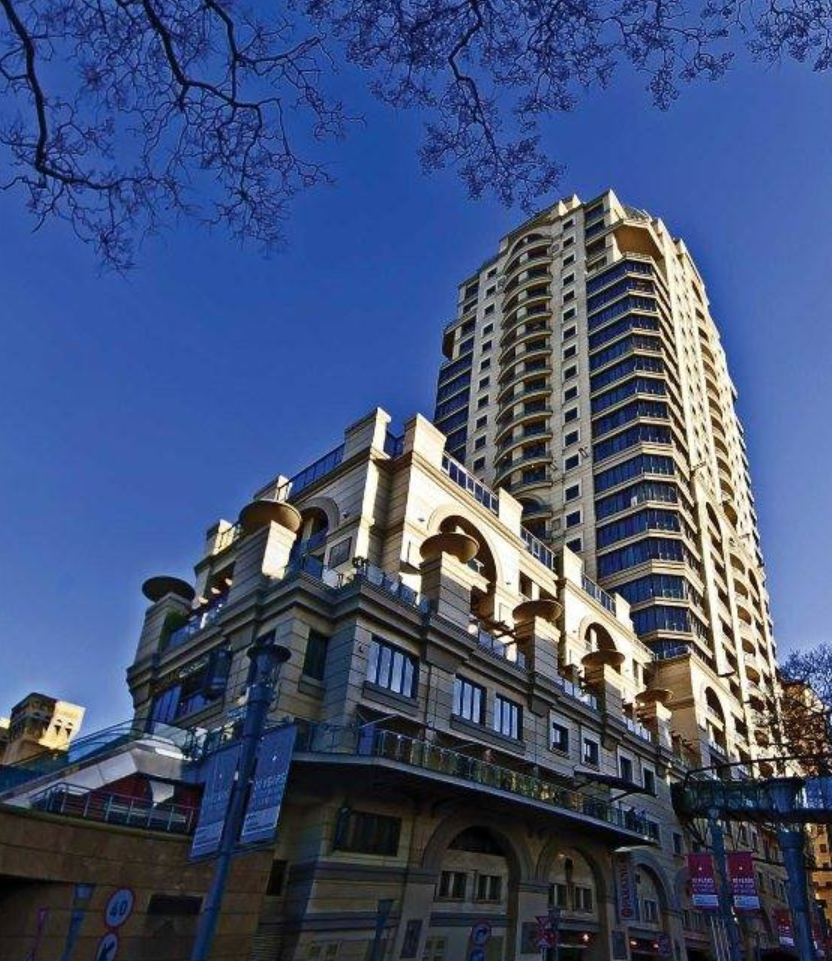 NPA of South Africa Seeks Arrest of 2 Rwandans Over 2013 Intel Boss Murder
Arrest warrants have been issued by the National Prosecuting Authority for two Rwandan men suspected of involvement in the death of former Rwandan intelligence, Patrick Karegeya, in a Johannesburg hotel almost six years ago. The NPA was also in the process of asking Rwanda for the extradition of the two men, Ismael Garafanga and Alex […]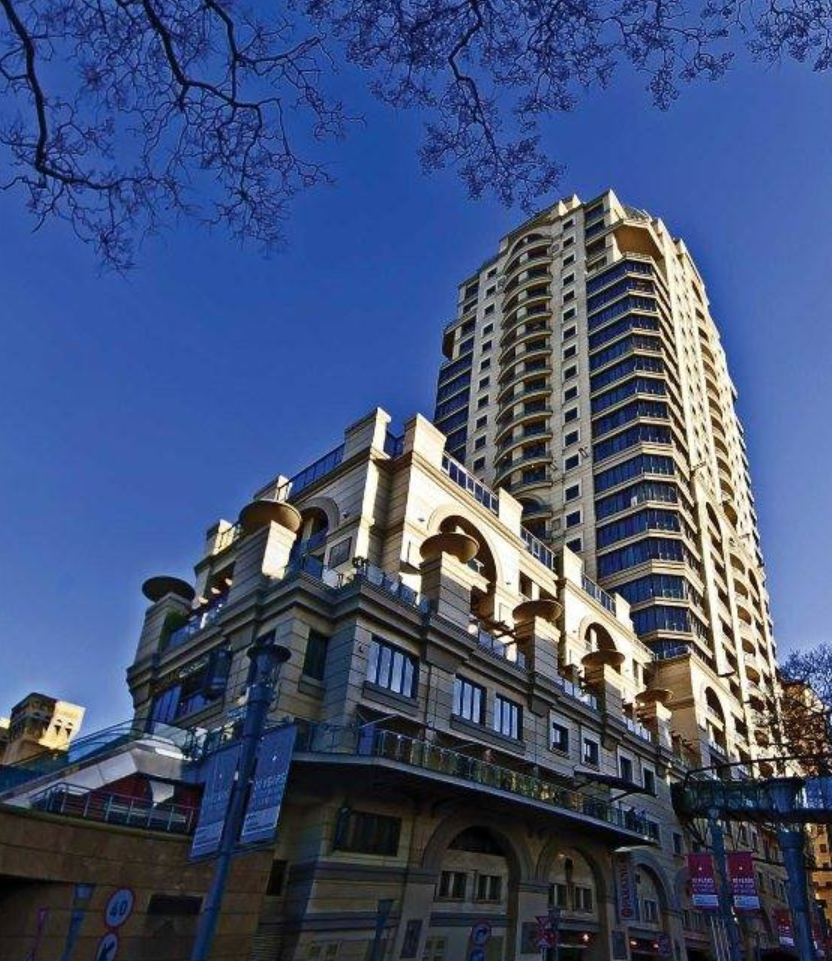 Arrest warrants have been issued by the National Prosecuting Authority for two Rwandan men suspected of involvement in the death of former Rwandan intelligence, Patrick Karegeya, in a Johannesburg hotel almost six years ago.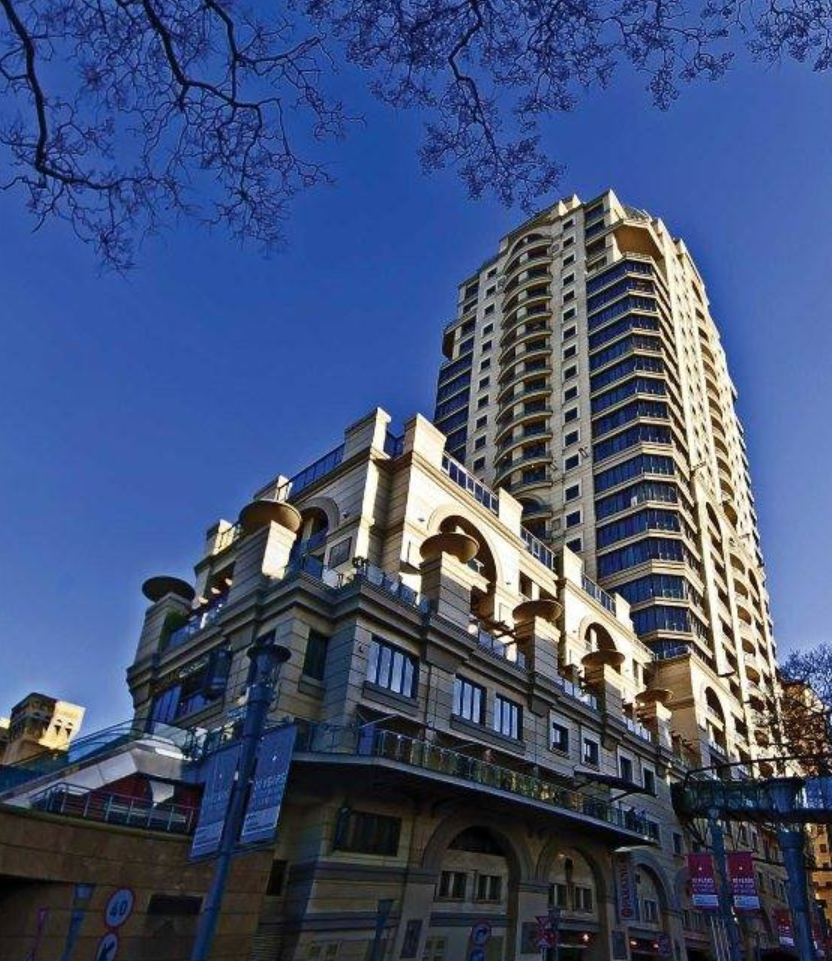 The NPA was also in the process of asking Rwanda for the extradition of the two men, Ismael Garafanga and Alex Sugira, according to a statement by Afriforum on Monday. As soon as the extradition request was granted, the NPA would apply to Interpol for the issuing of so-called Red Notices for the suspects, it said. Both men are believed to reside in Rwanda, according to The Guardian.
Karegeya's body was found in his room in the Michelangelo Towers hotel on New Years Day 2014. Four men were reportedly involved in the murder. When Karegeya's body was found, it appeared he had been strangled, though had put up an incredible fight, it was reported at the time.
According to The Guardian, Karegeya was friends from school age of president Paul Kagame, and rose to become head of external intelligence in Rwanda. He fled to South Africa in 2010 after serving prison time for insubordination. General Faustin Kayumba Nyamwasa, Rwanda's former army chief of staff, later joined forces with him there, setting up the Rwanda National Congress, an opposition party in exile.
"We welcome the current steps," said AfriForum, "and hope that the NPA will continue with the process keenly. AfriForum's Private Prosecution Unit and the family of the deceased will closely monitor the process."