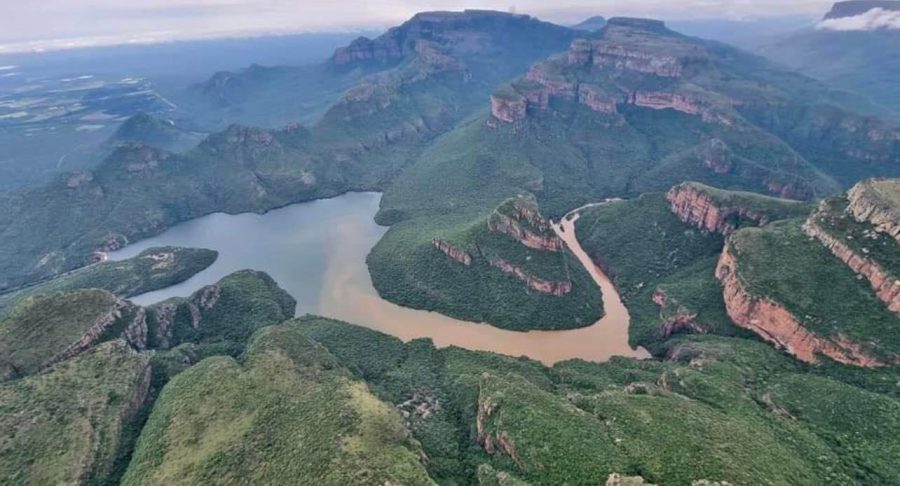 Number 29: South Africa gets new Ramsar site
Middelpunt Nature Reserve in Mpumalanga has been named South Africa's 29th Ramsar site. Here are the details… Middelpunt Nature Reserve in Mpumalanga has been named South Africa's 29th Ramsar site. Photo: @RockjumperTours / twitter Another Site for SA in Mpumalanga South Africa now proudly boasts 29 Ramsar sites, after Mpumalanga's Middelpunt Nature Reserve was recently […]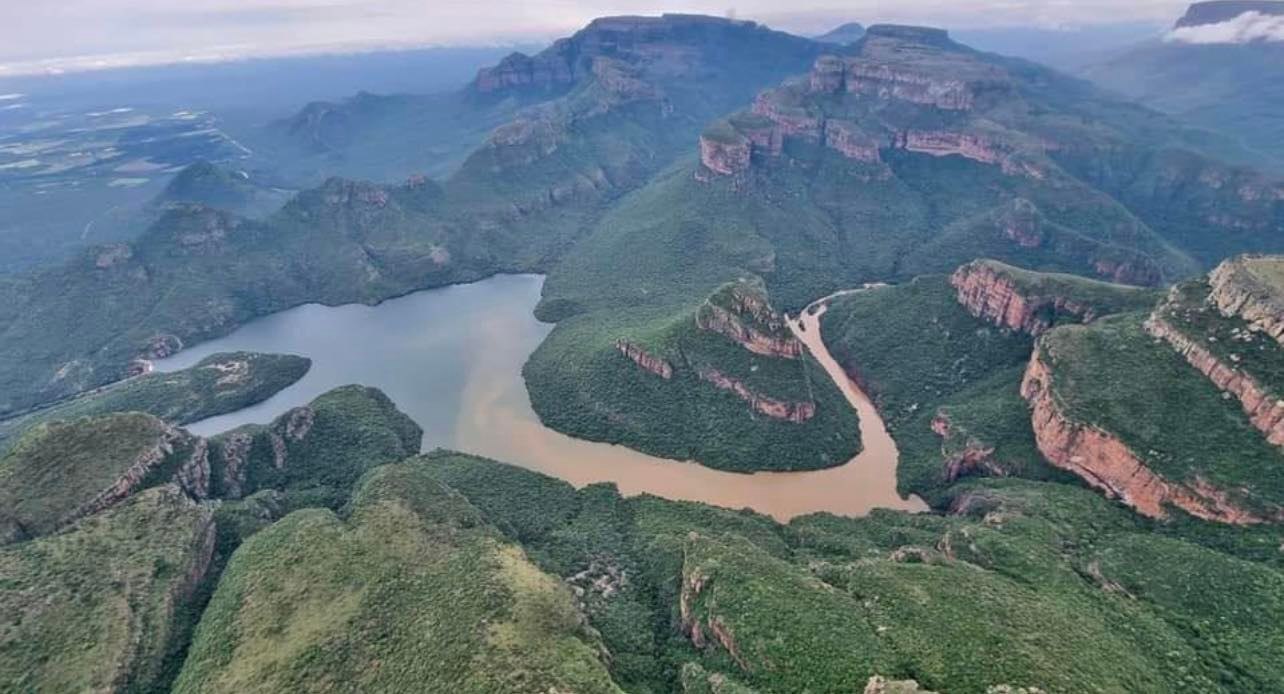 Middelpunt Nature Reserve in Mpumalanga has been named South Africa's 29th Ramsar site. Here are the details…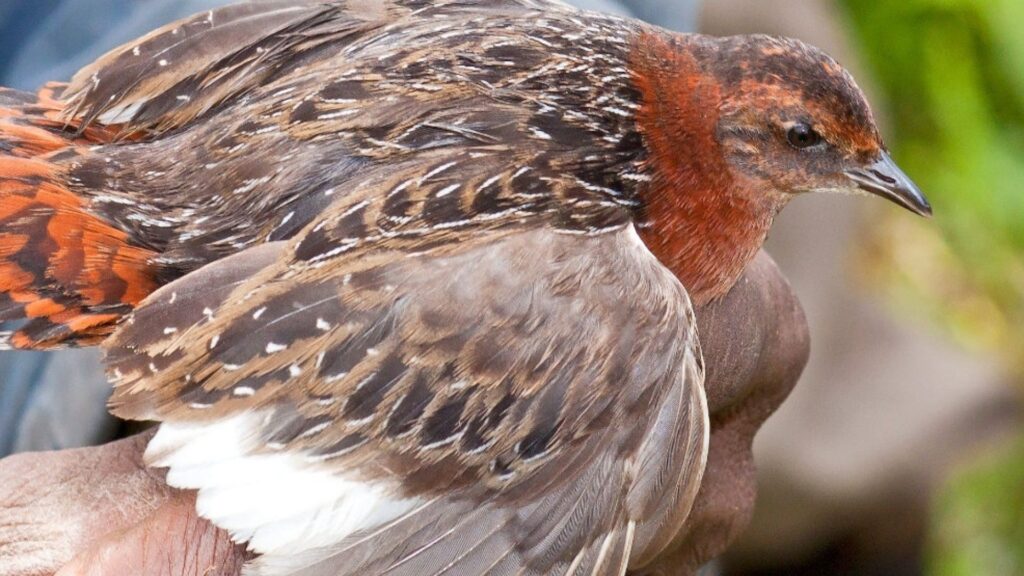 Another Site for SA in Mpumalanga
South Africa now proudly boasts 29 Ramsar sites, after Mpumalanga's Middelpunt Nature Reserve was recently declared the newest addition.
The new site was named just under a year since the declaration of the Berg Estuary in the Western Cape as South Africa's 28th Ramsar Site, reports Travel News.
ALSO READ: Africa continues to split – new ocean may appear
The newest Ramsar site is a permanent freshwater valley bottom forming part of the broader Lakenvlei wetland system, most of which is located in the Greater Lakenvlei Protected Environment, and is home to one of the rarest and most threatened waterbirds in Africa, the White-winged Flufftail.
READ MORE: Exploring Bo-Kaap? Here are three fun things to do
Middelpunt is also one of South Africa's highest rainfall areas, and supports a variety of plants, animals, and microorganisms and plays a vital role in maintaining the genetic and ecological diversity of the Steenkampsberg Mountain Grasslands.
Besides all of its value for biodiversity, the site is also a source of drinking water for local communities and supports flood control and groundwater recharge and discharge.
ALSO READ: Tokyo's cherry blossom trees already in bloom – a record early start
What is a Ramsar Site?
According to the official website, a Ramsar site is a wetland area designated by the Convention on Wetlands, which is an intergovernmental treaty that provides the framework for the conservation and wise use of wetlands and their resources.
Some of South Africa's other sites include:
Barberspan, North West
Berg Estuary Ramsar Site, Western Cape
Blesbokspruit, Gauteng
Bot – Kleinmond Estuarine System, Western Cape
Dassen Island Nature Reserve, Western Cape
De Hoop Vlei, Western Cape
De Mond, Western Cape
Dyer Island Provincial Nature Reserve and Geyser Island Provincial Nature Reserve, Western Cape
False Bay Nature Reserve, Western Cape
Ingula Nature Reserve, KZN and Free State
Kgaswane Mountain Reserve, North West
Kosi Bay, KZN