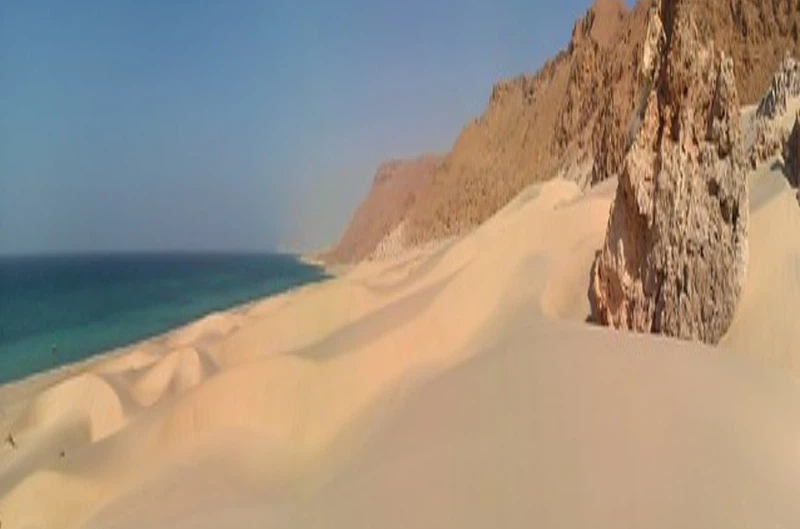 Somaliland president to revenge after militia seizes significant base
The President of the Somaliland region said that he would commit revenge on a militia that seized a significant base belonging to his army.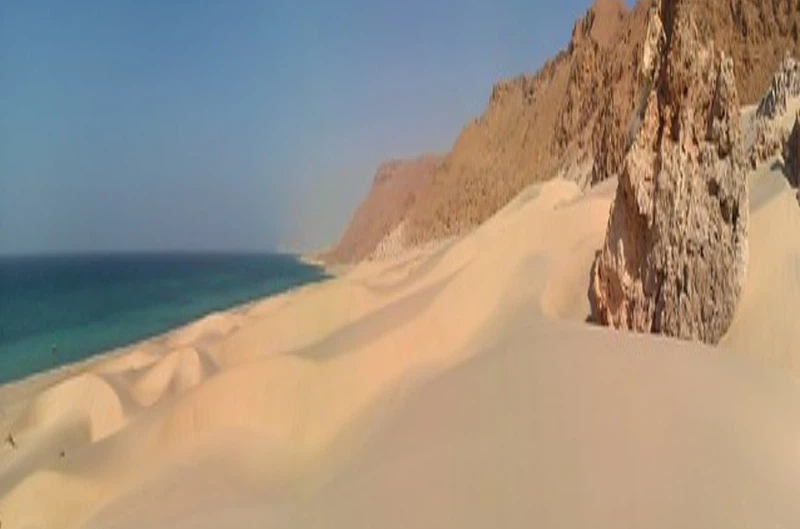 The president of Somalia's separatist region of Somaliland on Saturday 26 August 2023 vowed revenge on a local militia that seized a major base belonging to his army the previous day.
The breakaway region has seen months of conflict between Somaliland troops and a clan militia challenging the authorities of the self-proclaimed republic, which declared independence from Somalia in 1991 but has not been recognised internationally.
ALSO READ: Nine police officers killed in Somaliland clashes: official
MILITIA TAKES BASE OF LAS ANOD
On Friday, the SSC militia said it had taken the base of Goojacade in the Sool region, of which the city of Las Anod, claimed by both Somaliland and the neighbouring autonomous region of Puntland, is the capital.
"People should not be discouraged due to the fighting even though there are losses inflicted on the army," Somaliland President Muse Bihi Abdi told a Saturday press conference in his capital, Hargeisa.
ALSO READ: Somalia war rages as roadside bomb kills eight family members
"That should not be perceived negatively because the army is still intact, and we will take our revenge against the alliance that perpetrated" the attack, he vowed, insisting the people "should not be fearing further escalation of the situation and war."
IS THERE FIGHTING IN SOMALILAND?
Las Anod resident Abdilatif Adan told AFP by phone that "the situation is calm today. There is no fighting, but there is massive military mobilisation going on." But he added, "People here are tense since they don't know what is going to happen next."
ALSO READ: Somalia border reopening delayed after attacks: Kenya government
Tensions have persisted since hundreds died in the February fighting. Medical charity Doctors Without Borders said in July it had to stop work at Las Anod's general hospital, citing "recurrent attacks on medical facilities and the level of extreme violence in Las Anod (which) have reached the threshold where MSF is no longer able to provide medical care".
On February 16, the UN humanitarian affairs office estimated more than 185,000 people had fled the violence. Somaliland, a region of 4.5 million people, is a former British protectorate that prints its own currency, issues its own passports and elects its own government.
ALSO READ: Somalia suffers jihadists strike again as AU force withdraws
But its quest for statehood has gone unrecognised, leaving it poor and isolated, albeit relatively stable in comparison to Islamist insurgency and civil war-torn Somalia.