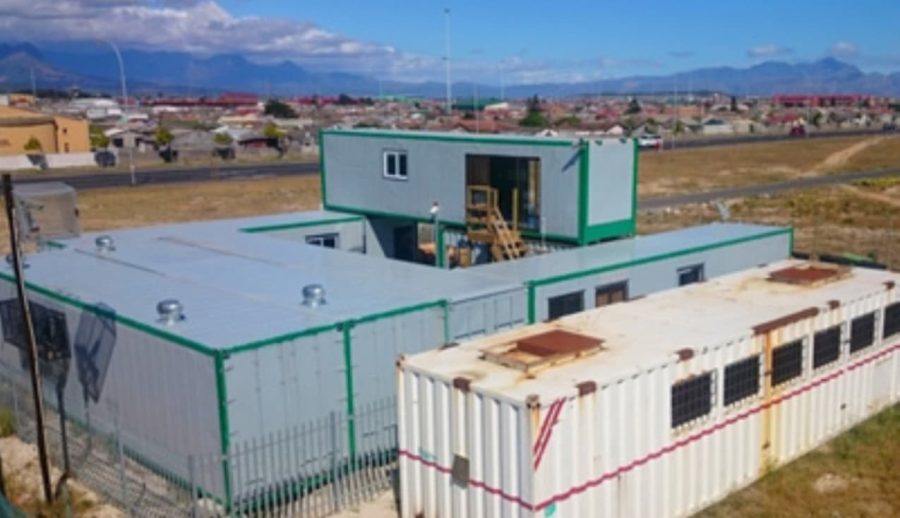 Khayelitsha animal clinic needs assistance on Mandela Day
Mandela Day is an international initiative started by the United Nations in 2009 to honour our former president's spirit of self-sacrifice. If you're keen on rolling up your sleeves to do your bit for 67 minutes this Mandela Day, but aren't quite sure what to do, Mdzananda Animal Clinic needs your help to paint their […]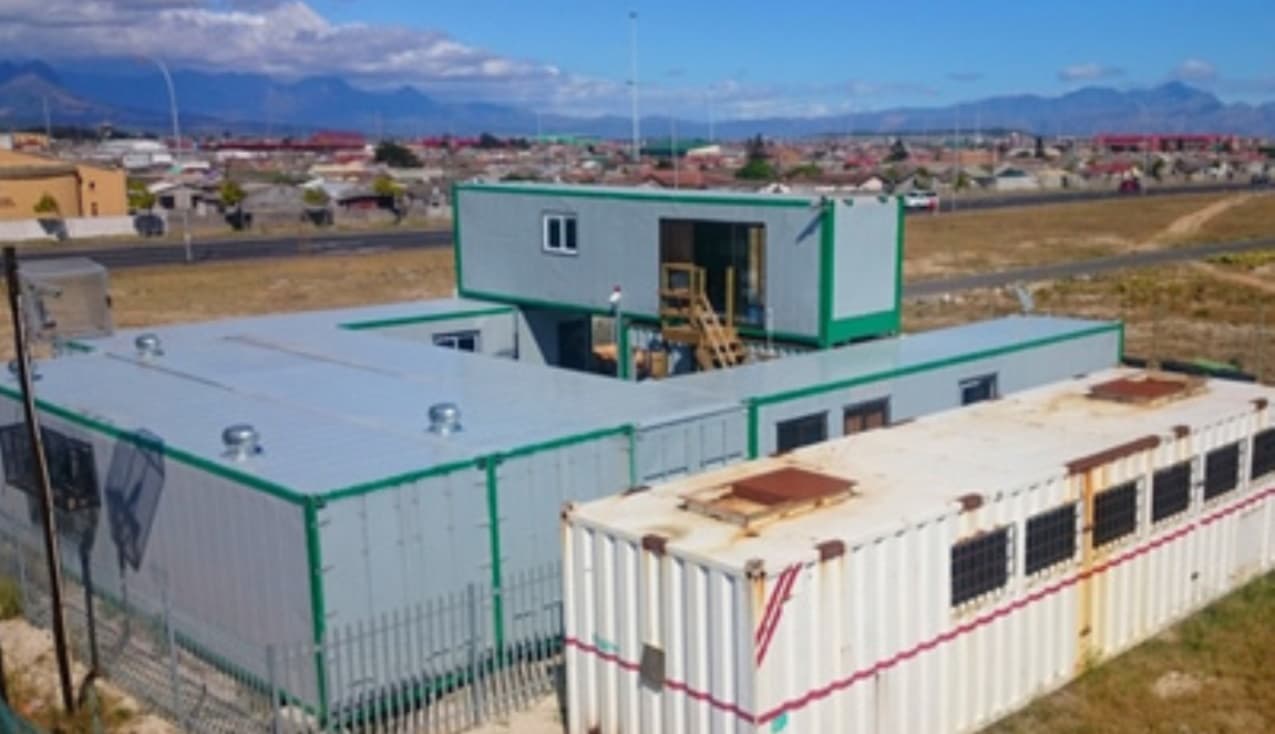 Mandela Day is an international initiative started by the United Nations in 2009 to honour our former president's spirit of self-sacrifice.
If you're keen on rolling up your sleeves to do your bit for 67 minutes this Mandela Day, but aren't quite sure what to do, Mdzananda Animal Clinic needs your help to paint their sterilisation clinic.
In 2023 Mdzananda Animal Clinic had to take over the SA MAST animal clinic in Khayelitsha to prevent it from shutting its doors. Saving the facility, it is now running under Mdzananda management and is termed the Mdzananda Satellite Sterilisation Clinic. The facility focuses on animal sterilisations and education around the topic. The facility was neglected and on Mandela Day they will be giving it a facelift with a new coat of paint in the well-known Mdzananda orange colour. They are inviting members of the public to join on the 15th and 18th of July for the painting events.
The Sterilisation Clinic (previously known as SA MAST) is in desperate need of a facelift and new coat of paint. You're invited to help beautify this wonderful place of hope.
They will be painting it a bright orange – the colour which represents Mdzananda's creativity, zest for doing the best and passion for animals.
Venue:
Mdzananda Satellite Sterilisation Clinic (previously SA MAST)
Corner Sizane and Sitofile Streets, G section, Khayelitsha
Saturday 15 July | 9am – 1pm
Tuesday 18 July | 9am – 3pm
RSVP to info@mdzananda.co.za by 5pm Thursday 13 July
Bring what you can:
Paint brushes and rollers (essential)
Orange paint (Durham Southwest Magic 101-6)
White paint
Heavy duty brooms
Groundsheets