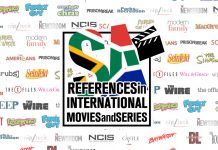 2018 has been a good year for South African movie-goers' pride with the release of the highly (and deservedly so) acclaimed Black Panther movie...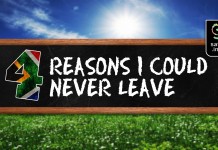 Let me start with some context: I am a well-off white male – the international trifecta of privilege – and Afrikaans to boot, just...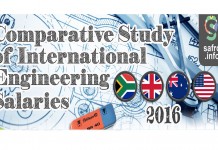 Experts regularly warn of the impending doom that South Africa's own brain drain will bring to the country's economy in the near future, and...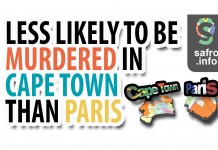 This article is not meant to belittle the horrible events that occurred in Paris on 13 November but to highlight the notion that the winds of change...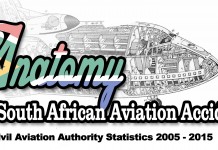 The previous two years have been turbulent times in international aviation: two Malaysian airliners, and their full complement of passengers, lost in the span...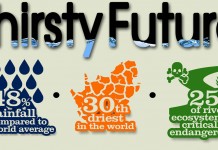 Dire economic destabilisation, a disenfranchised populace and death - these are not the results of spiraling crime figures or rampant political corruption, but of...