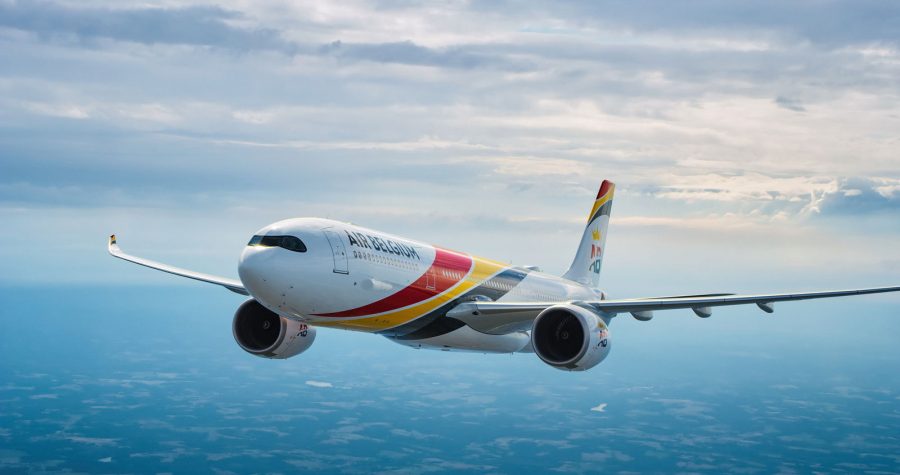 Air Belgium to cancel scheduled flights this October
Air Belgium recently announced that it will be cancelling scheduled flights from 3 October 2023. Here's why…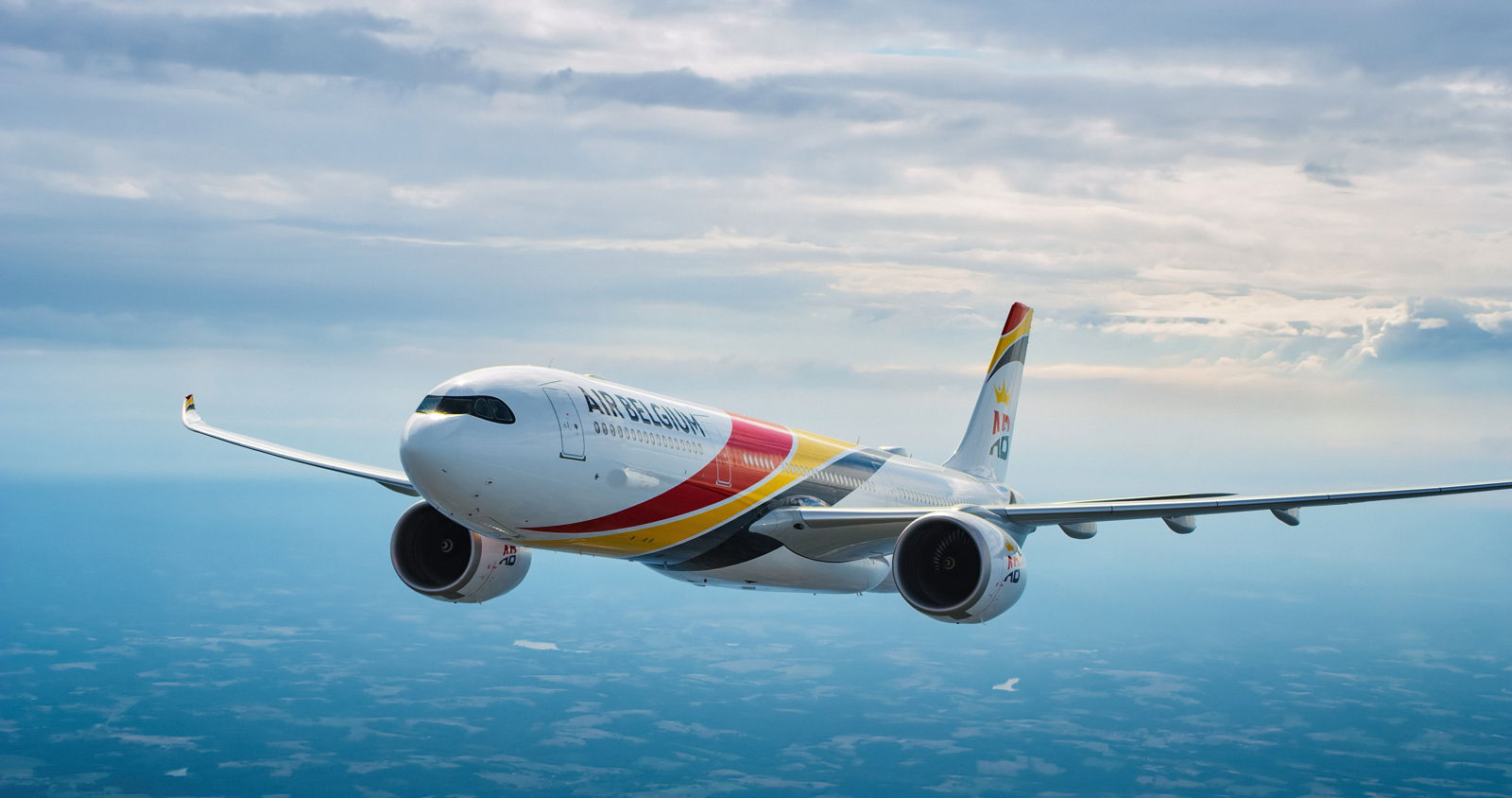 AIR BELGIUM STOPS FLIGHTS
Belgian carrier, Air Belgium has revealed that their passenger operations have become unprofitable, and so they will soon be axing scheduled passenger flights.
The airline will instead focus its attention on wet lease and freight services, reports Travel News.
ALSO READ: Airlink's Johannesburg-Entebbe flights are no-more
It's also been reported that Air Belgium has asked the business court in Brussels to begin judicial restructuring proceedings with aims towards negotiating agreements with its creditors on its debt.
ALSO READ: LAM is back: Mozambique to Johannesburg flights resume
WHAT HAPPENS TO FLIGHTS?
Any flights scheduled before 3 October will still be operated by Air Belgium, either directly or through other airlines.
But flights scheduled after 3 October, which have already been purchased and paid for by passengers will be cancelled and passengers will be reimbursed.
ALSO READ: More flights from Edelweiss to Cape Town this August
The airline said that it had been a combination of the pandemic, the Ukrainian conflict, rising fuel prices and inflation that had caused their current situation.
"All these factors have had a very severe impact on the profitability of the business and on the cashflow," the carrier said as per Travel News.
ALSO READ: Air Belgium announces summer schedule to SA and Mauritius
The airline had also only recently announced its new flight schedule from Belgium to South Africa and Mauritius for the 2024 summer season, flying from Belgium to Mauritius, as well as to Cape Town and Johannesburg. This route will now no longer be viable.