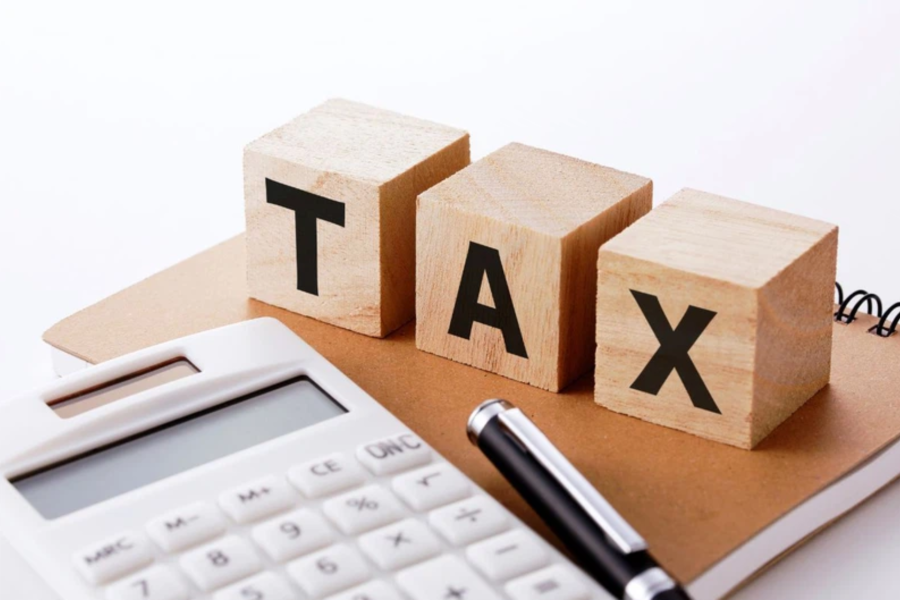 Warning: SARS is going after TAX defaulters in 2023
If you're thinking of not submitting your tax return this year, be warned. SARS is going after tax defaulters in 2023 in a BIG way.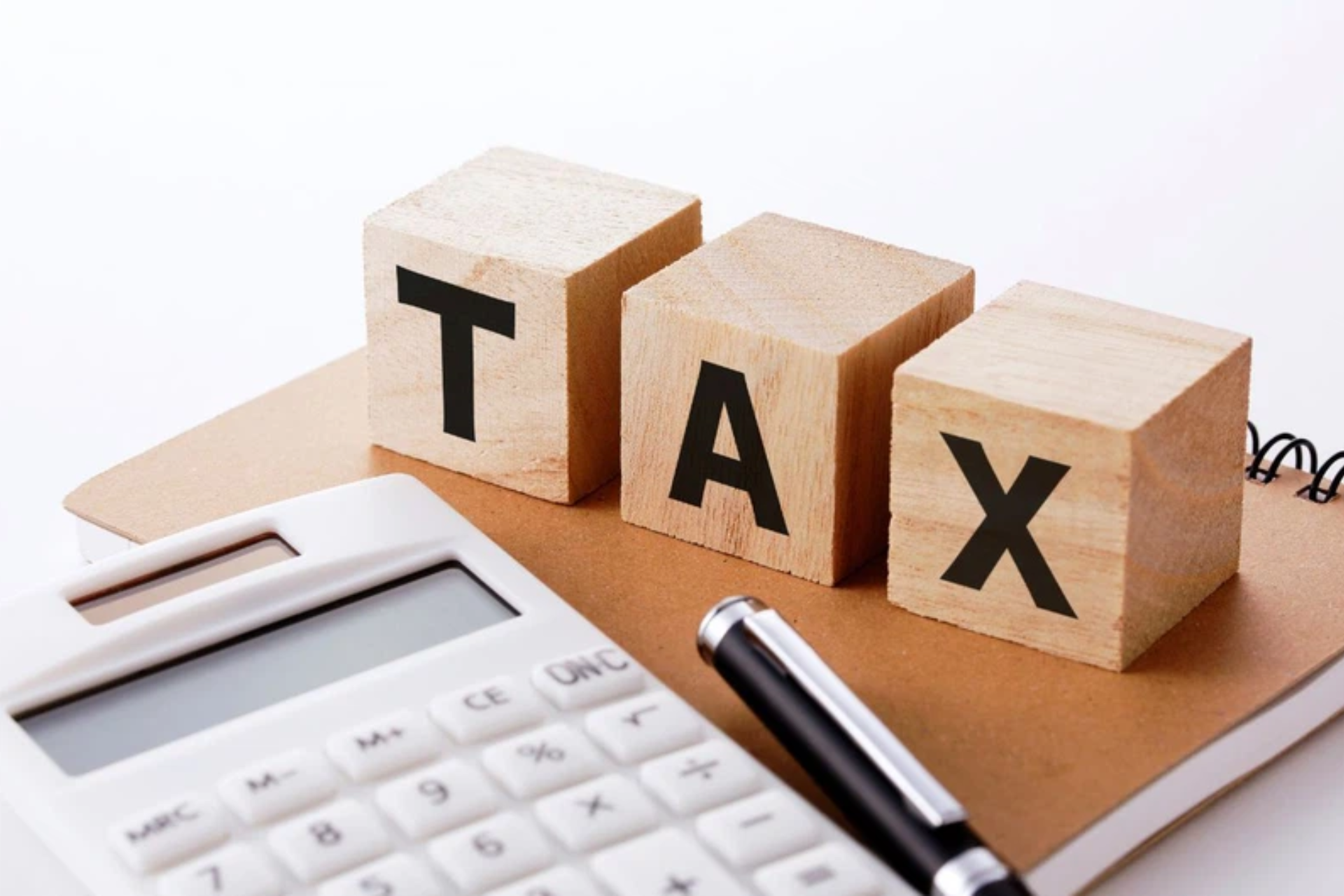 SARS has issued a stern warning that any and all tax defaulters in 2023 will be pursued to very ends of the law. Tax season 2023 comes to a close for individual taxpayers on 23 October 2023, so there's just over a month left to submit your return.
TRENDING: What's the NEW adjusted COST to renew your vehicle license?
As we have covered extensively so far this tax season, the National Treasury is staring down the barrel of a massive tax deficit. This is due to companies and high-income individuals not paying as much tax as anticipated.
TAX DEFAULTERS IN 2023
To cover this shortfall, SARS and the Directorate for Priority Crime Investigation (Hawks) are teaming up. They're essentially making a tax task team to track down and prosecute dodgy taxpayers, reports Daily Investor.
ALSO READ: Budget CUTS could spell the end of SASSA SRD grants
Andre Daniels from Tax Consulting SA warns that these fiscal pressures are compelling SARS like never before. They intend to arrest and prosecute taxpayers who do not declare their full taxable income. "It's long been warned that SARS possesses third-party information from banks, financial institutions, estate agents, car dealerships, etc., which would enable them to identify tax defaulters in 2023," says Daniels.
ALSO READ: Fate of SASSA SRD grants to be decided on 1 November 2023
"Those defaulters may have felt a false sense of comfort from the hesitance of SARS to actively enforce its mandate through criminal enforcement. But this situation appears to have suddenly changed," Daniels says.
NON-COMPLIANT TAXPAYERS
This is why tax defaulters in 2023 who do not want to face prosecution must follow the correct channels and apply for the SARS Voluntary Disclosure Program (VDP). VDP essentially allows tax defaulters in 2023 to come clean for past and present indiscretions and waive any penalties or potential arrest.
ALSO READ: R26 million jackpot winner reveals his secret to lottery success
The program has been around since 2011 and, as the name suggests, is an open-door policy for non-compliant taxpayers to voluntarily disclose any defaults in tax payments. To qualify, the requirements for SARS VDP are simple. You must be a registered taxpayer with SARS and have your tax filing up to date.
ALSO READ: You've SPOKEN: Mzansi chooses SA's favourite SUPERMARKET
You may engage in a VDP agreement with SARS by consulting the following guidelines HERE.
Further details on the transfer of PAYE for VDP purposes can be found HERE.
Disclosure by tax defaulters in 2023 must be voluntary and complete in all respects.
A disclosure cannot involve a default within five years of a similar/previous default.
Your disclosure must be made in the prescribed form and manner.
SARS can waive of any penalties and grant full immunity from criminal prosecution, except in instances of gross negligence and intentional tax evasion.
ALSO READ: 6 easy TIPS to renew your vehicle license online
Potential tax defaulters in 2023 can email SARS at vdp@sars.gov.za or call 0800 864 613 for more information.
This article is for informational purposes only and should not be construed as financial, tax or legal advice. For further details consult the SARS website or get in touch with a tax specialist like Tax Consulting SA.