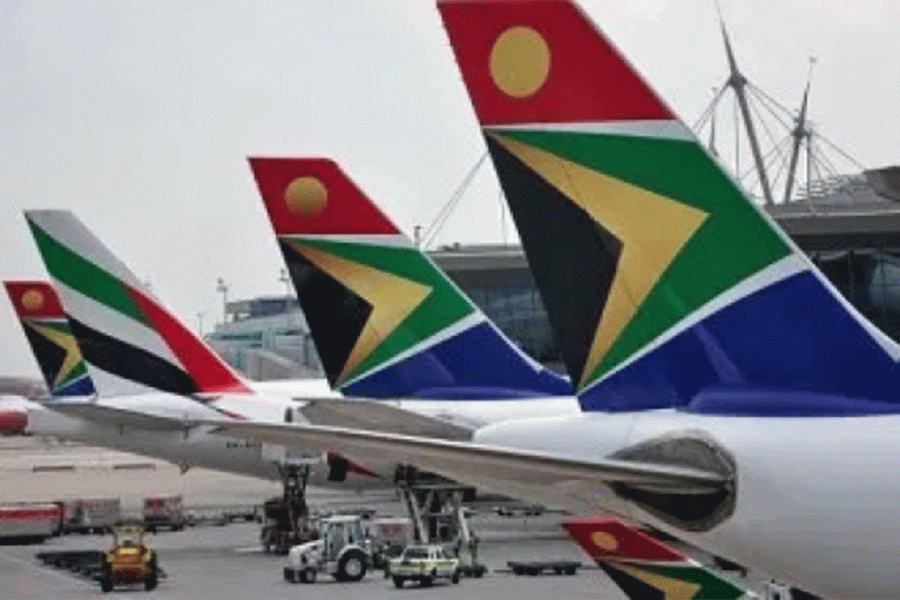 Mounting losses at South African Airways
South African Airways (SAA) is once again facing turbulence, having posted financial losses for the first part of the financial year.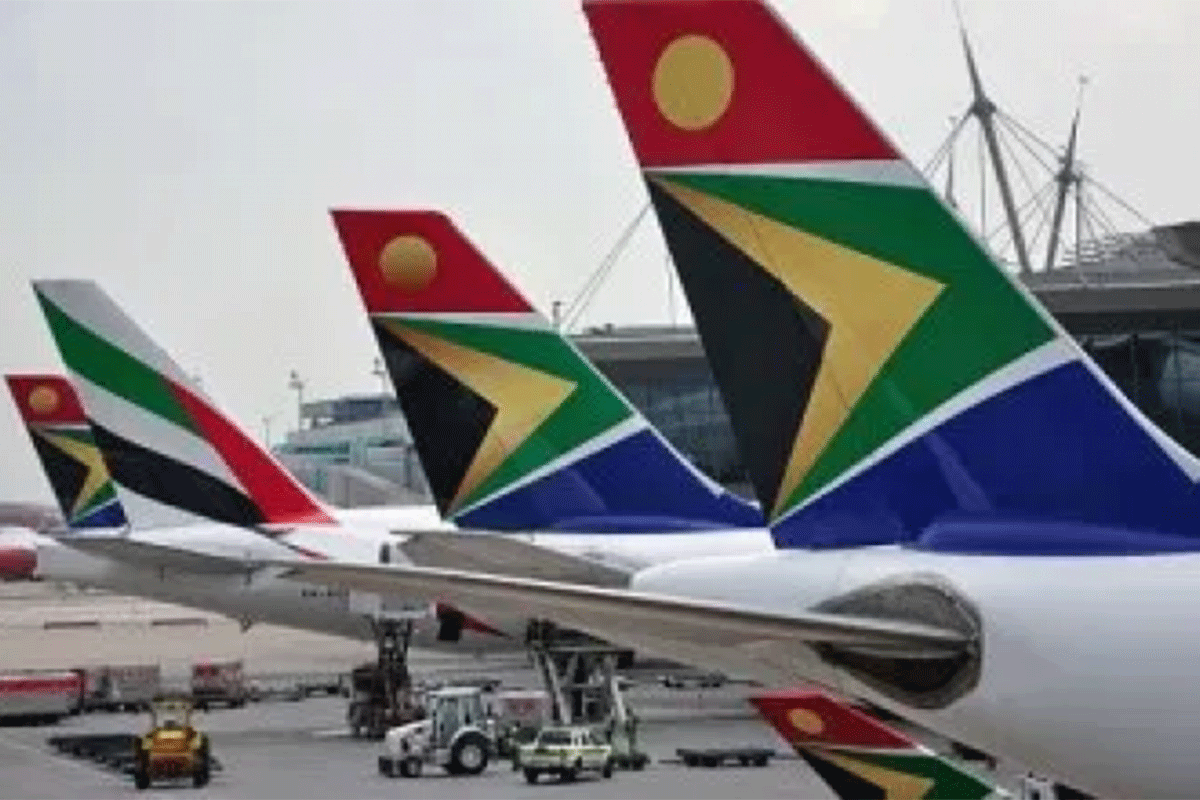 South Africa's national airline South African Airways (SAA) is once again incurring financial losses.
Despite reassurances that the newly restarted airline would operate in financially sustainable ways, South African Airways has reported monetary losses for the first part of this financial year.
FINANCIAL LOSSES
The state-owned airline saw a loss of R 150 million for the first three months of the 2024 financial year, according to Daily Investor.
This data was revealed by SA's National Treasury last Tuesday in a report presented to Parliament's Standing Committee on Appropriations.
ALSO READ: South African Airways dodges a bullet
RESTARTING SOUTH AFRICAN AIRWAYS
South Africa's flag carrier restarted operations in September 2021, albeit as a much smaller airline with a much-reduced route network. This is compared to its scheduled operations prior to entering business rescue in December 2019.
The airline has however gradually been scaling up its scheduled services, having secured more aircraft for flights and for additional routes it is now operating.
SOUTH AFRICAN AIRWAYS STAFF QUOTA
The national carrier had a large staff contingent before entering its business rescue process. Many of the airline's staff waited months for salaries to be paid while others opted to take packages during the lengthy rescue process.
Daily Investor states that South African Airways has increased its staff quota, which also adds to its operating expenses. When the company exited business rescue, it had 1200 employees, and within 18 months, this figure has risen to over 2000 employees.
LOAD FACTORS
SAA has not been carrying large numbers of passengers on its flights in recent times. Thus, operating costs are higher than flown revenues.
National Treasury estimated SAA's average load factor for the first quarter was 60% for domestic travel and 49% for regional travel.
AIRLINE'S INCOME
The company's revenue of R1.1 billion was 22% less than the budgeted R1.4 billion.
This is reportedly due to lower demand for domestic and regional travel in the previous three months.
This comes after the airline had committed to becoming financially sustainable and to start doing things differently as it attempts to wean itself off the national purse.
INTERNATIONAL FLIGHTS
The airline will be starting up international flights next month when it resumes flights to Sao Paolo in Brazil.
This will be SAA's first intercontinental flight since it stopped flying all of its intercontinental routes in 2020.
ALSO READ: Finally! SAA sets date for restart of intercontinental flights