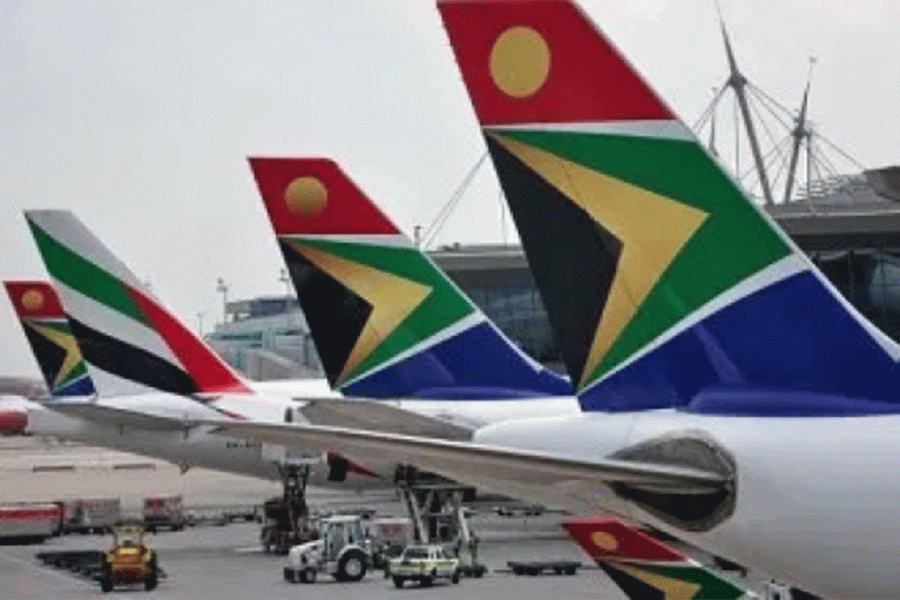 SAA set to launch two new routes: See them here!
South African Airways (SAA) will be starting up scheduled flights to two additional destinations in a just a few weeks.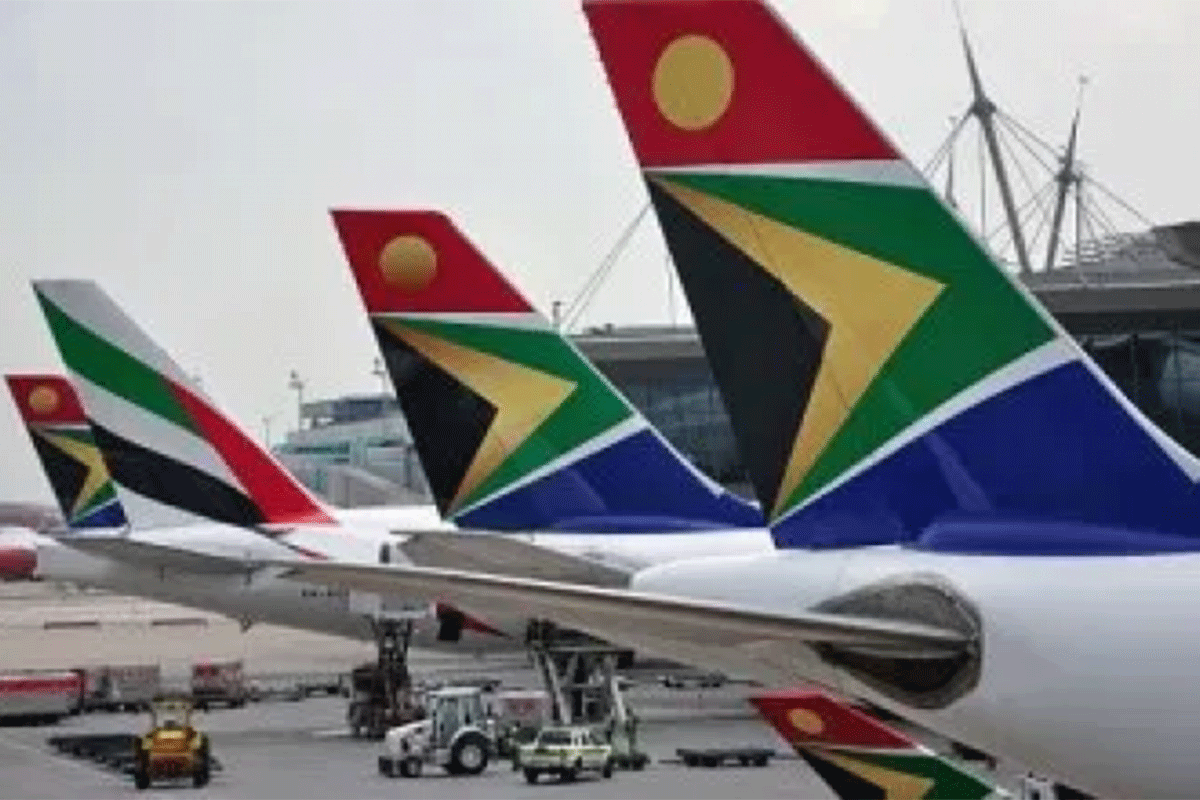 South Africa's flag carrier, SAA will launch scheduled flights on two more cross-border routes in just over a month from now.
Since it emerged from business rescue and restarted operations in September 2021, South African Airways has pursued a gradual growth strategy, in its attempt to become self-sufficient and less dependent on the national purse.
GROWTH STRATEGY
Mindful of not becoming a strain on public funding the airline has taken time to rebuild its flight schedule and route network.
The restructured airline relaunched two years ago with just 4 routes in its thinned route network.
The carrier has followed a cautious growth trajectory over the last two years, having now relaunched a substantial regional flight schedule.
The airline now offers flights to flies 9 destinations in the African region. It operates flights to regional destinations including Accra (Ghana), Blantyre (Malawi), Harare (Zimbabwe), Kinshasa (Democratic Republic of the Congo), Lagos (Nigeria), Lilongwe (Malawi), Lusaka (Zambia), Mauritius, Victoria Falls (Zimbabwe) and Windhoek (Namibia).
ALSO READ: South African Airways: Airline ramps up for December
SAA TO RESUME SOUTH AMERICA ROUTE
SAA will resume intercontinental flights to South America in little over a month. The airline will relaunch flights to BRICS member state Brazil in a matter of just weeks from now.
It will soon be flying from Johannesburg to São Paulo. In little over a month the airline will start up flights between Cape Town and São Paulo.
SA's national carrier will launch flights from Cape Town on 31 October, while the Johannesburg-São Paulo service will commence on 6 November.
ALSO READ: Finally! SAA sets date for restart of intercontinental flights
CONTINENTAL EXPANSION
The national carrier will also start flights to one more destination on the African continent.
Travel News reports that South African Airways will be flying to Abidjan in Côte d'Ivoire.
This service is reported to be starting on 14 November. This takes SAA's regional route count to 10.
SAA FLEET GROWTH
The airline has just taken delivery of another wide-body aircraft that it can deploy on longer-range flights.
SAA has received the delivery of an additional Airbus A330-300 aircraft, marking the second arrival in accordance with our planned fleet schedule, as part of our network expansion plan. pic.twitter.com/TmbIECkb7o— SAA – South Africa (@flysaa) September 26, 2023
The recent arrival of another Airbus A330-300 model brings the number of Airbus A330-300s in SAA's fleet to two.
It is likely that these aircraft will be used to operate regional (continental) flights.
SAA's Airbus A340 aircraft is likely to be used to operate flights to Brazil, according to an interview with SAA's acting CEO John Lamola.
ALSO READ: Adult-only zones! Airline launches exclusive adult-only cabins