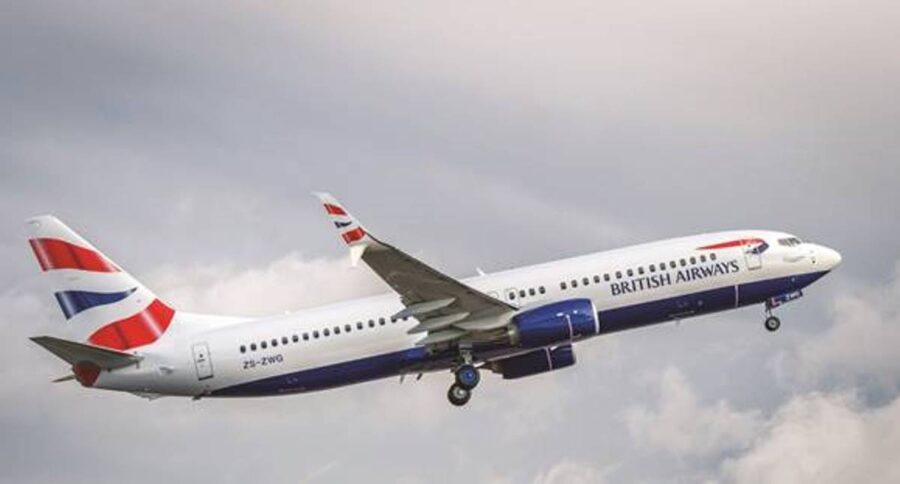 British Airways fires pilot after drug fuelled night in JHB
A drug and sex fuelled night in Johannesburg has cost a British Airways pilot his job and a flight to London delayed overnight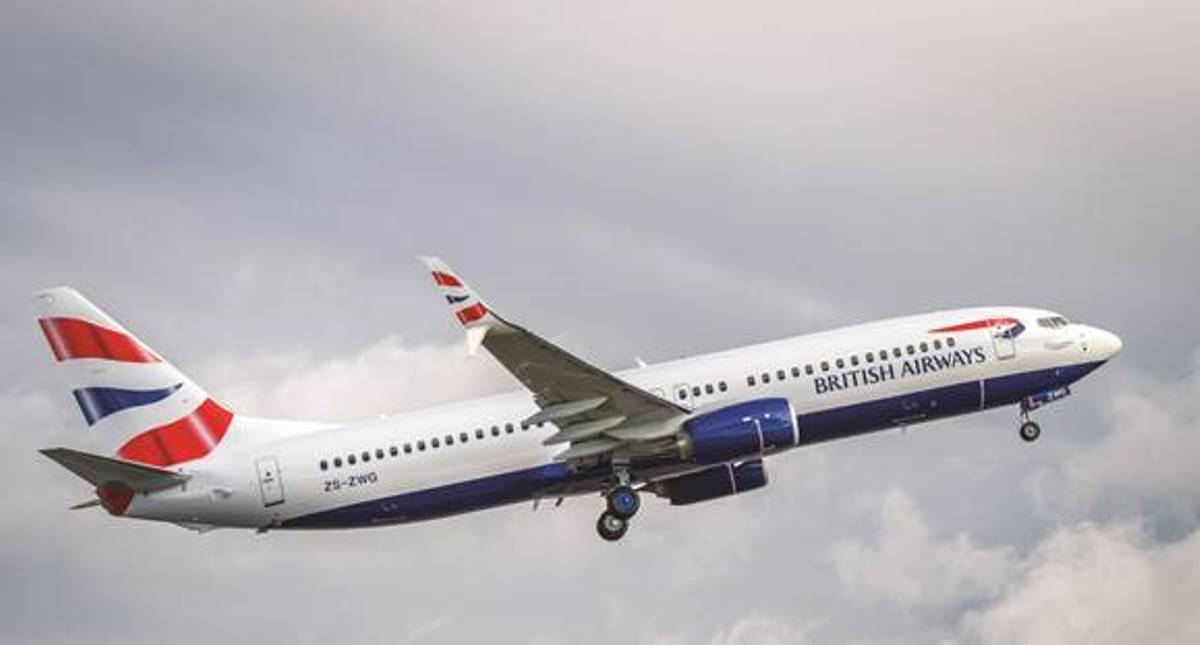 British Airways has fired one of their pilots after they learned of his drug fuel night in Johannesburg, before being expected to fly a packed plane back to London.
BRITISH AIWAYS PILOT SACKED
ALSO READ: No Chicago-SA flights for United Airlines
According to The Sun, the pilot Mike Beaton, detailed his sordid night to an air hostess he is close to, whom in turn raised the alarm hours before the scheduled departure.
The pilots antics caused an overnight delay for the flight as they awaited a replacement first officer to fly the plane back to the UK.
The married father of one from Devon had to be flown back home as a passanger.
Correspondence with Sky News, British Airways says they tested the pilot upon his arrival where he tested positive for drugs.
A NIGHT IN THE CITY OF GOLD
ALSO READ: South African Airways: Airline ramps up for December
In the text messages sent to his colleague, Beaton explicitly details his evening which began at a popular upmarket restaurant and bar Tigers Milk in the northern suburbs.
ALSO READ: European airline to launch new direct flights to SA next year
The pilot was in the company of a welsh and spanish lady and two other men.
After a drunken evening, the group then moved on to one of the men's apartment when cocaine was introduced.
"I've lost my shirt somewhere and one of the local lads produces a plate with a few lines of coke", Beaton shares.
"That's the story of how I ended up snorting coke off a girl's t*** in Joburg."
British Airways have since reported the pilot to the UK's Civil Aviation Authority as he is no longer employed by them.
ALSO READ: Minister Gordhan to apply the law regarding fate of Mango Airlines
The Aviation Authority has stated the procedure for when a pilot misuses drugs and alcohol is to cancel their medical clearance which means they are unable to fly.
Should Beaton wish to fly again, he will then undergo a comprehensive rehabilitation programme.