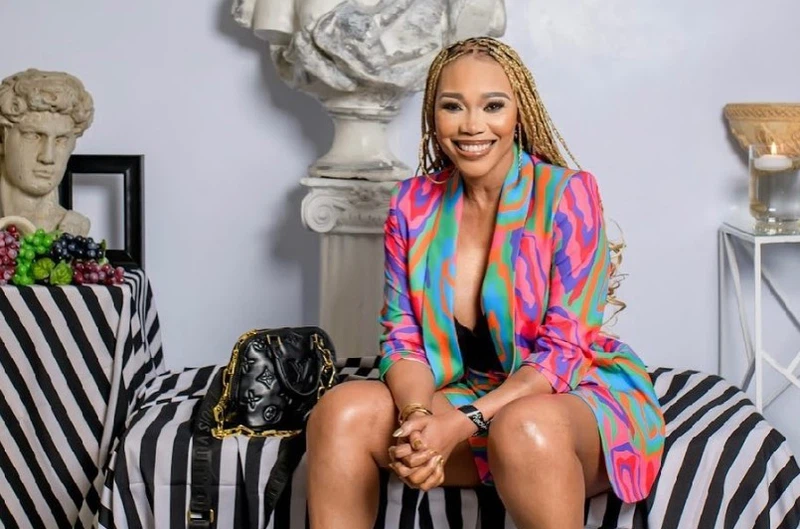 'Victim of misconduct': Sonia Mbele on her tax evasion case
Sonia Mbele Films says the actress has once again been a victim of misconduct by her past peers and the media regarding the tax evasion case.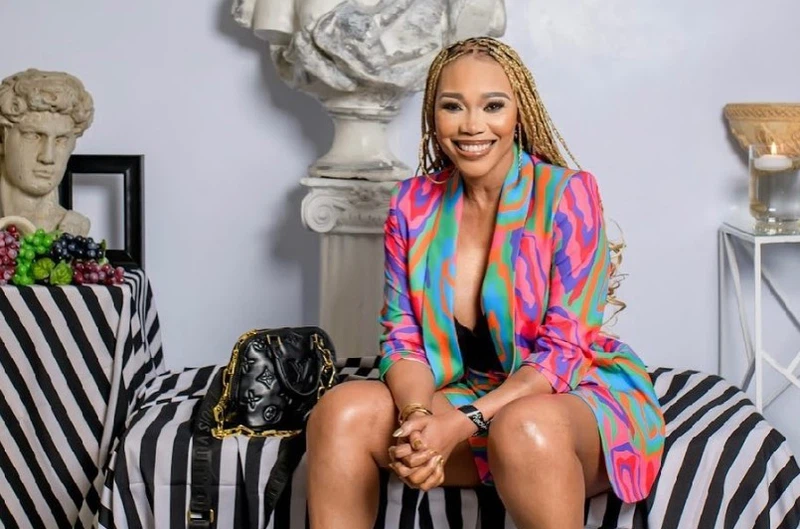 Sonia Mbele Films spokesperson Thato Malindi says they have not yet received a copy of the warrant of arrest for its owner Sonia Mbele. 
On Wednesday, 27 September, the National Prosecuting Authority (NPA) said an application was made for Mbele's warrant of arrest to be issued and has been held over until 5 October 2023 when she is expected to appear in court.
SONIA MBELE FAILS TO SHOW UP IN COURT
As previously reported by The South African, the former Generations actress was expected to appear at the Johannesburg Magistrates' Court alongside Yolisa Gqunta and Rebone Sesing who are also directors of Real Housewives of South Africa (Pty) Ltd for contravening the Tax Administration Act.
NPA spokesperson Phindi Mjonondwane said Mbele submitted a medical certificate stating that she is booked off sick until 03 October 2023.
"The directors in relation to their company, Real Housewives of South Africa are facing 42 counts of not filing company income tax from 2019 to 2022, not filing their Value Added Tax (VAT) returns from 2020 to 2022 and also not filing their Pay-As-You-Earn (PAYE) from 2020 until 2022," she said.
ALSO READ: 'Constitutional delinquent': EFF accuses Ramaphosa of tax evasion, reiterates call for him to resign
PRODUCTION COMPANY WEIGHS IN ON TAX EVASION CASE
Following the circulating allegations, Sonia Mbele Films spokesperson Thato Malindi said Sonia has once again been a victim of misconduct by her past peers and the media.
Malindi said Real Housewives of South Africa(Rhosa) is the company in question this time around with SARS probing a failure of tax return submission pertaining to Rhosa, which from Sonia's knowledge was closed down in 2019.
ALSO READ: SARS suspicious of spike VAT registrations
"In 2019 Sonia Mbele left Rhosa and concluded with her peers to close the company, however the Public Officer and Accountant didn't do so. Now she is forced to attend these proceedings without any knowledge of the company still being operational when she left and decided to close down the company.

"Sonia further made her own arrangements to settle her portion of the amount which means she wasn't in contempt of court due to the assessment made. Sonia also submitted a doctor's note to the NPA and it was taken into record. So it confuses and derails us on why these allegations have been highlighted to make it seem like she has been ducking and dodging these allegations," the spokesperson said.