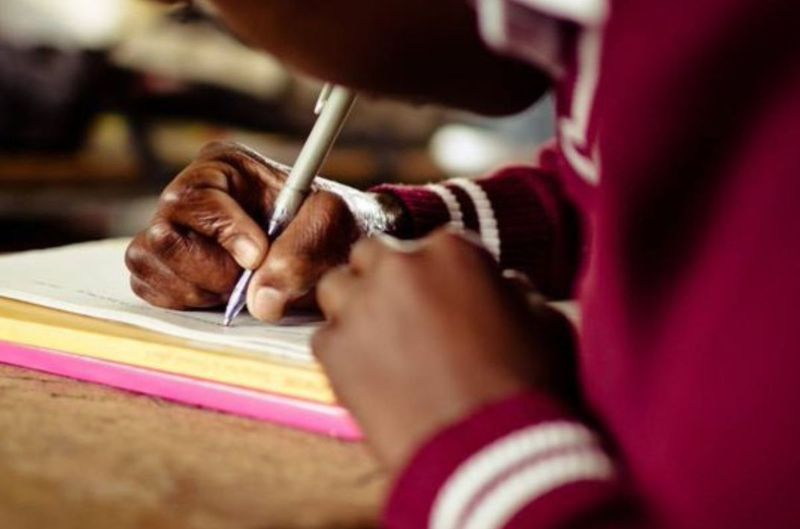 New Basic Education laws for schools in progress
On 26 September 2023, the Portfolio Committee on Basic Education adopted the Basic Education Laws Amendment (BELA) Bill.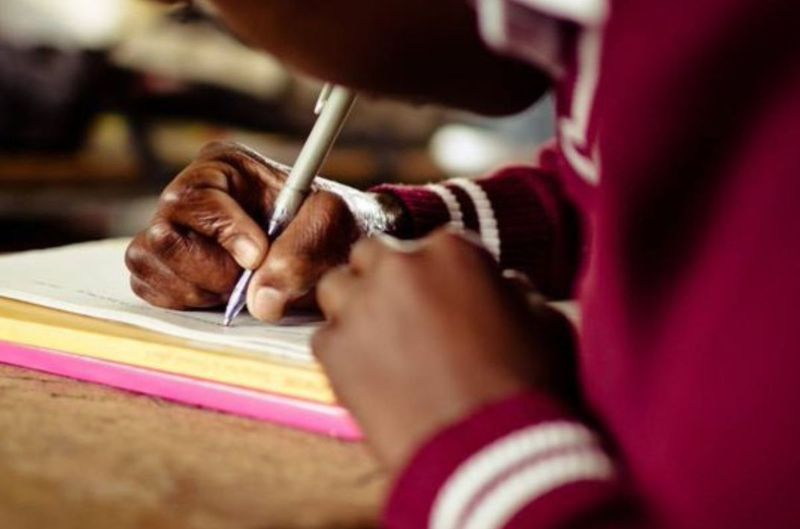 The Basic Education Laws Amendment (BELA) Bill was adopted by the Portfolio Committee on Basic Education on, 26 September 2023.
According to committee chairperson Bongiwe Mbinqo-Gigaba, the bill has been in the making for more than 20 years. Now it is in line with the basic education sector's ongoing reform plan.
ALSO READ: NEW laws to deal with trespassers on private property in South Africa
PROPOSALS THAT WERE ADOPTED INBASIC EDUCATION LAWS AMENDMENT BILL:
Grade R the new compulsory school-starting age.
Penalties for parents who do not ensure that their children are in school.
Confirmation that corporal punishment is no longer allowed at schools with penalties for those found guilty of such offences.
Governing body must submit the language policy of a public school and any amendment thereof to the head of department for approval.
The Head of Department, after consultation with the governing body of the school, has the final authority to admit a learner to a public school.
HOME SCHOOLING NEW LAWS
Partial agreement was reached on the contentious proposed amendment relating to home schooling.
ALSO READ: Ramaphosa 'just a signature away' from enforcing two NEW LAWS in SA
As a result of this amendment, the department head was given the authority to request that a delegated official visit a pre-registration site. Before deciding whether to approve an application.
If parents refuse to allow such visits at their homes, it was decided that the site visits could take place anywhere. In addition, a trained educator will now be required to submit a report at the conclusion of each term. In order to demonstrate the learner's competency in that term.
ALSO READ: New laws in SA: Sending these messages may put you in jail for three years
CHAIRPERSON EMPHASISED WHAT?
Mbinqo-Gigaba emphasised that every clause in the Bill was thoroughly discussed by the committee.
"In some instances all members of the committee agreed that certain proposed amendments did not belong in the Bill and ensured that it was removed. Whereas in other instances the committee vigorously debated clauses which saw the majority of members of the committee agreeing to retention of such clauses. This is all to ensure that we better the education landscape of the next generation.
ALSO READ: These three new laws have just been introduced in South Africa
"The committee held extensive public hearings across the country. We heard oral submissions in Parliament from stakeholders and thousands of written submissions were considered when debating and drafting this legislation," she added.
The Bill and the report of the committee will now be referred to the National Assembly for debate and consideration.