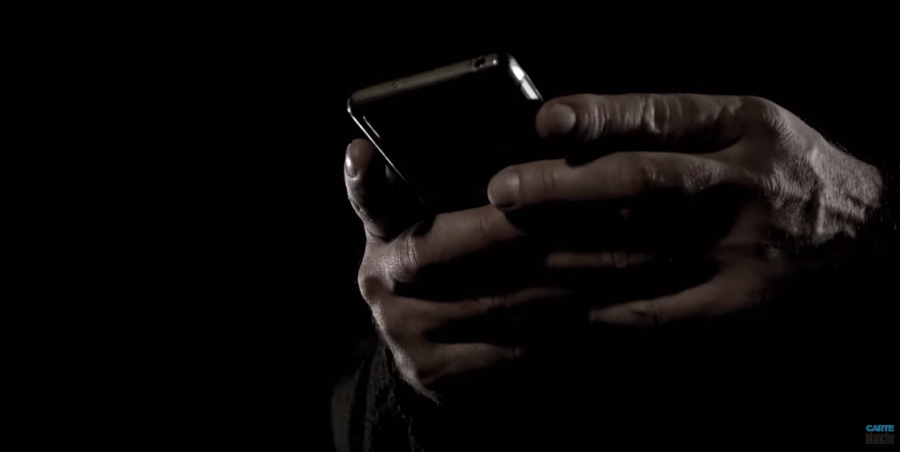 Could you be using an illegal SIM card?
Could your phone's SIM card be unregistered, and what should you do if it turns out to be an illegal SIM card? Here's what to know about it.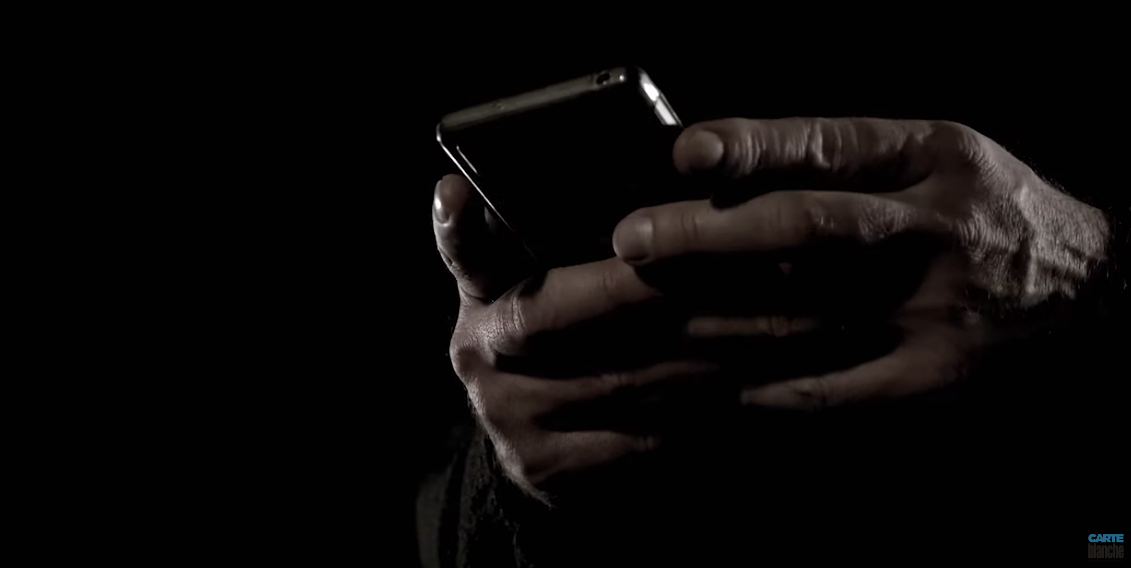 If you have bought SIM cards from a store without recording your information, then you might be one of thousands in South Africa running on an illegal SIM card. Could your phone's SIM card be unregistered, and what should you do if it is?
ALSO READ: LOTTO: Is that winning ticket FAKE?
Here's everything you should know about South Africa's illegal phone number problem.
UNREGISTERED SIM CARDS, ACCORDING TO GOVERNMENT
Government announced a crackdown on illegal SIM card sales in 2012.
Cellphone cards are easy to buy anywhere, and they're often available at smaller or spaza stores for bulk. A SIM card can be purchased for under R2 to R5. The card is inserted into a phone, and works for the sender immediately – or after the activation period.
ALSO READ: SASSA warns against website fraud: How to avoid scammers
If you didn't give your information to the store, your card might be unregistered or worse. Preregistered cards are loaded to cellphone networks, but with someone else's Identity Document… Not yours!
This is how many South Africans buy their phone cards, even though it is technically against the law.
SIM DANGER: WHAT ARE PREREGISTERED SIM CARDS?
A preregistered SIM card has been registered with someone else's information.
The RICA Act requires proof of identity and address to activate a legal cellphone number. This requires your personal information – and if your SIM comes from a store that didn't ask for it, you have no idea who really owns your phone number.
ALSO READ: Catfished: Potential signs of a romance scammer
A pregistered card is technically illegal.
It is also technically not registered to your personal information whatsoever.
It means that pregistered cards like these should never be used for things like Online Banking confirmation or LOTTO games, but too often is anyway.
WHAT HAPPENS TO THESE NUMBERS?
An unregistered or preregistered SIM card is dangerous for the phone's owner.
ALSO READ: SASSA warns against website fraud: How to avoid scammers
For example, this means that someone else can verify information with your phone number (but using their details if they are the person who registered the number).
It also means that you cannot often do things like a number swop: this requires your personal information, and only helps if the number is originally registered to your name legally.
If someone is looking for the registrant of the phone number, they could be tracing YOU. After all, even though information says it's someone else's number, you are the person with the number.
WHAT DO I DO WITH UNREGISTERED SIM CARDS?
Legal cellphone numbers are available from any retailers who follow the legal RICA process. If you have to present your ID to buy your SIM card, then you know it is being done according to the law in South Africa.
Stop using an unregistered SIM immediately. Rather register a new phone number, and make sure that you can confirm your real phone number for things like banking or LOTTO games.