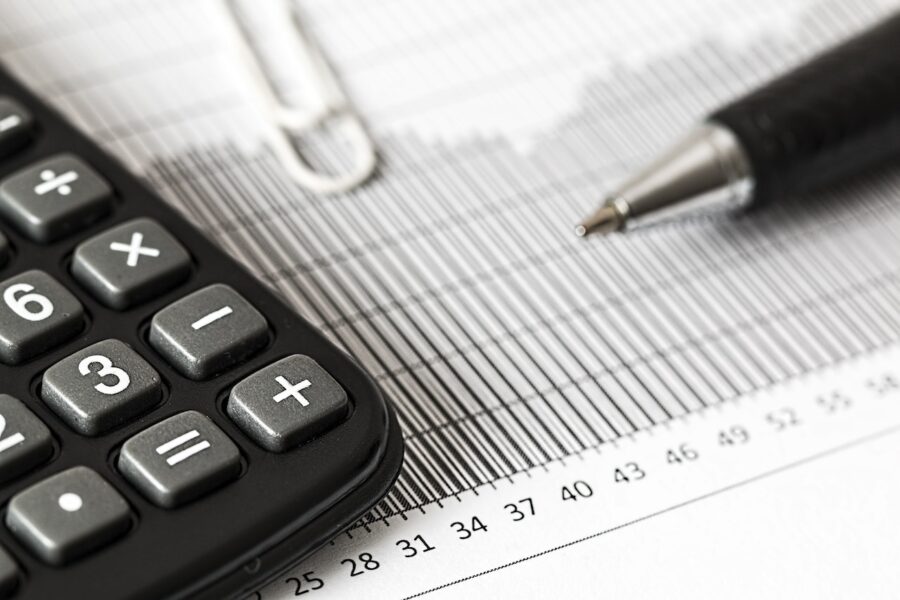 South Africa's GDP sees slight growth in the second quarter
Data released on Tuesday shows that South Africa's economy recorded a stronger than expected expansion in the second quarter of 2023 helped by growth in the agriculture and mining sectors.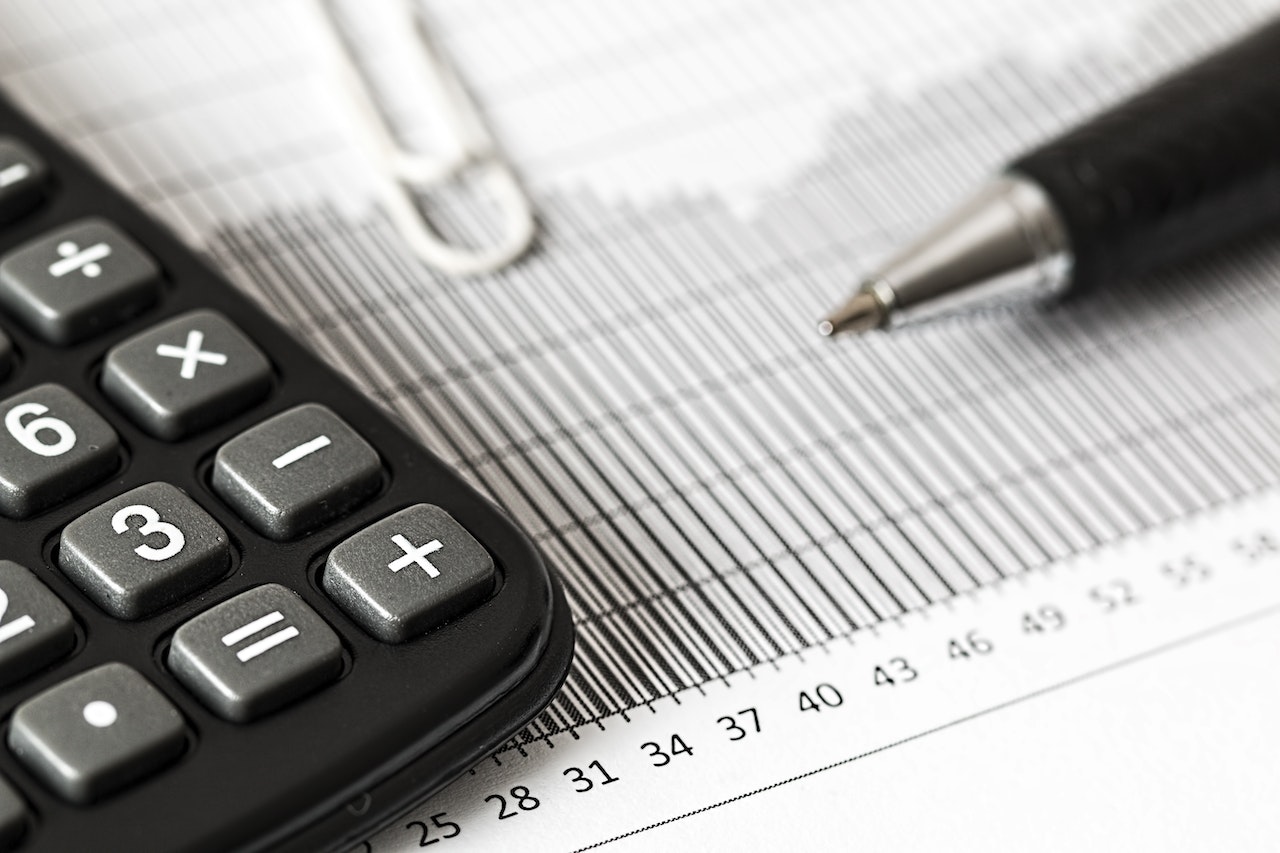 Stats SA has announced that South African real Gross Domestic Product (GDP) expanded by 0.6% in the second quarter of 2023, which measured is from April to June.
Economy Grew
Six industries on the supply side of the economy grew in the second quarter, with manufacturing and finance driving much of the upward momentum.
"On the demand side, the country benefitted from a sharp rise in investments in machinery and equipment, which included products related to renewable energy. Despite a decline in the overall household consumption, consumers continued to spend more on restaurants and hotels," Stats SA said on Tuesday.
The GDP growth in the second quarter follows a 0.4% rise in the first quarter.
"Manufacturing production expanded by 2.2%, mainly pushed higher by petroleum, chemical products, rubber and plastic products. Manufacturers in metals, metal products, machinery and equipment also recorded a good quarter, driven in part by increased demand for crude steel.
"Increased investment in South Africa's automotive sector helped lift the production of transport equipment and motor vehicles. The finance industry edged higher by 0.7%, boosted by financial intermediation, insurance and real estate services," Stats SA said.
After two consecutive quarters of decline, South Africa's agriculture sector recorded a positive performance with a 4.2% rise in output, which was driven by increases in the production of field crops and horticulture products.
"Favourable weather conditions, increased cultivation and a rise in export demand provided further support. Mining looked good too, posting a second straight quarter of growth. Platinum group metals, gold, minerals classified in the category 'other metallic minerals' and coal helped lift the industry.
"The personal services industry was positive on the back of higher growth in education and health. The rise in general government services was mainly due to an increase in staff numbers.
"Not all industries had a good second quarter. After 18 months of consistent growth, the transport, storage and communication industry stumbled, declining by 1.9%. Transport support services were lacklustre and there were declines in land freight and road passenger transport," Stats SA said.
The trade industry was down on the back of weaker retail and wholesale figures.
The overall decline was partially offset by increased activities in the motor trade, tourist accommodation and restaurant, catering and fast-food sectors.
"After holding its head above water for nine months, the construction industry lost steam in the second quarter. A decline in economic activity related to non-residential and residential buildings pulled the industry lower. There was a small uptick in construction works, but this was not enough to lift the industry into positive territory," Stats SA said.
Investments in machinery and equipment
Stats SA noted that a sharp rise in investments in imported machinery and equipment – mostly for electricity infrastructure – drove gross fixed capital formation higher.
"This was supported by an increase in sales of locally produced electric motors, generators and special purpose machinery. The demand for machinery and equipment contributed to the 3.3% rise in imports. Imported products included those related to renewable energy, batteries, vegetable products, artificial resins and plastics, base metals and articles of base metals, and animal and vegetable fats and oils.
ALSO READ: International arrivals, including MANY expats, bring billions to Western Cape economy
"South African exports edged higher by 0.9%, driven by increased trade in chemical products; prepared foodstuffs, beverages and tobacco; vehicles and transport equipment; mineral products and machinery and electrical equipment.
"Household consumption decreased in the second quarter as consumers cut back on a variety of goods and services. Despite the overall decline, households continued to increase their spending on restaurants and hotels, representing a seventh consecutive quarter of growth for this category," Stats SA said.