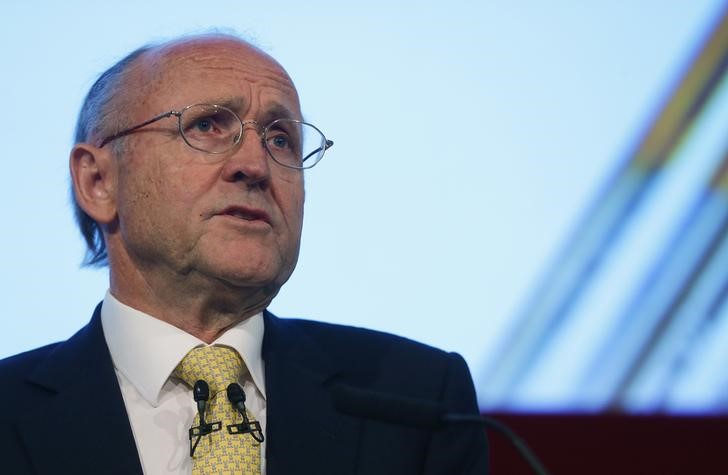 BT Appoints Jan du Plessis as Next Chairman
LONDON (Reuters) – Britain's BT has appointed Jan du Plessis, chairman of miner Rio Tinto as its next chairman, taking over from Mike Rake who has led the telecoms group for 10 years. BT said on Thursday that du Plessis would join its board as a non-executive director on June 1, and become chairman on […]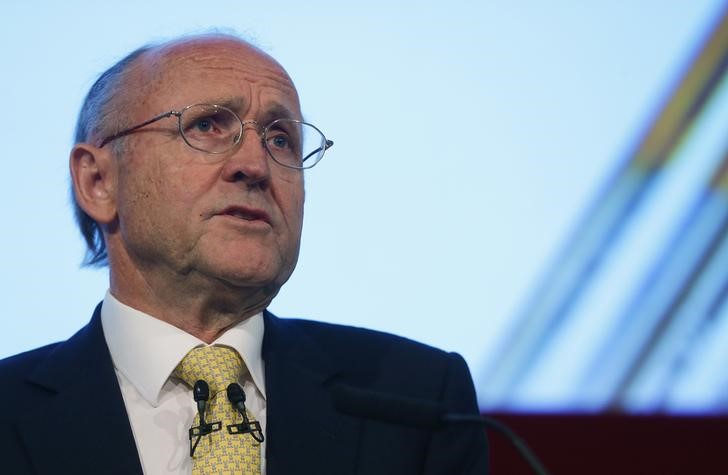 LONDON (Reuters) – Britain's BT has appointed Jan du Plessis, chairman of miner Rio Tinto as its next chairman, taking over from Mike Rake who has led the telecoms group for 10 years.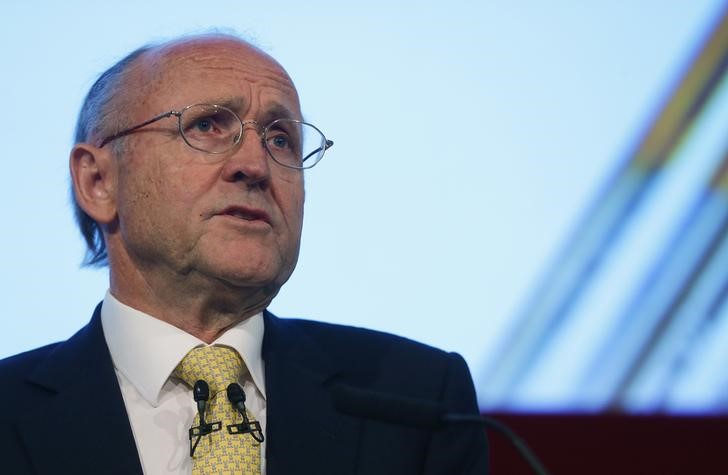 BT said on Thursday that du Plessis would join its board as a non-executive director on June 1, and become chairman on November 1.
Du Plessis has led Rio Tinto through a volatile period, as it scrambled to pay down $39 billion in debt from its Alcan takeover, scrapped a controversial tie-up with China's Chinalco, sacked a chief executive after the company made over-priced acquisitions and fended off a bid from Glencore.
(Reporting by Paul Sandle; editing by Jason Neely)
***
Like many South African expats, Du Plessis holds dual nationality – South African and British.
He grew up near Cape Town and studied at the University of Stellenbosch where he earned degrees in commerce and law. He also became a qualified chartered accountant whilst still in South Africa.
His career has included, amongst many roles, a management position with SA Rembrandt Group, and at Rothmans International and British American Tobacco… although he has never smoked himself.
Du Plessis became chairman of Rio Tinto in 2009, and in 2015 he also took over as chairman of SAB Miller.
The 63-year-old now lives with his wife in Buckinghamshire in the UK.