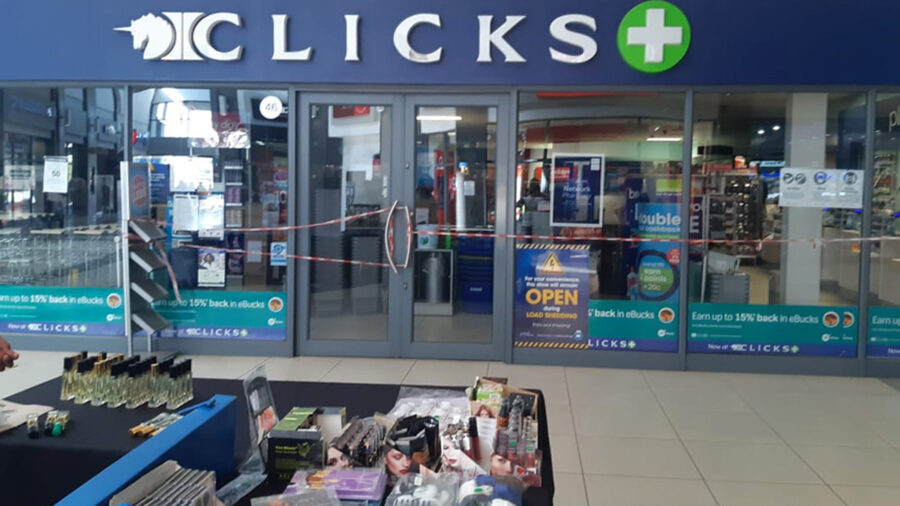 Clicks Delists TRESemmé, Accepts Senior Resignation and Plans Closure Tomorrow
Clicks has announced Tuesday afternoon that it is delisting the TRESemmé brand with immediate effect, and has accepted the resignation of the senior executive responsible for offensive advert which caused hurt in South Africa and led to the EFF launching protests across the country against systematic racism. Clicks said in a media statement that all […]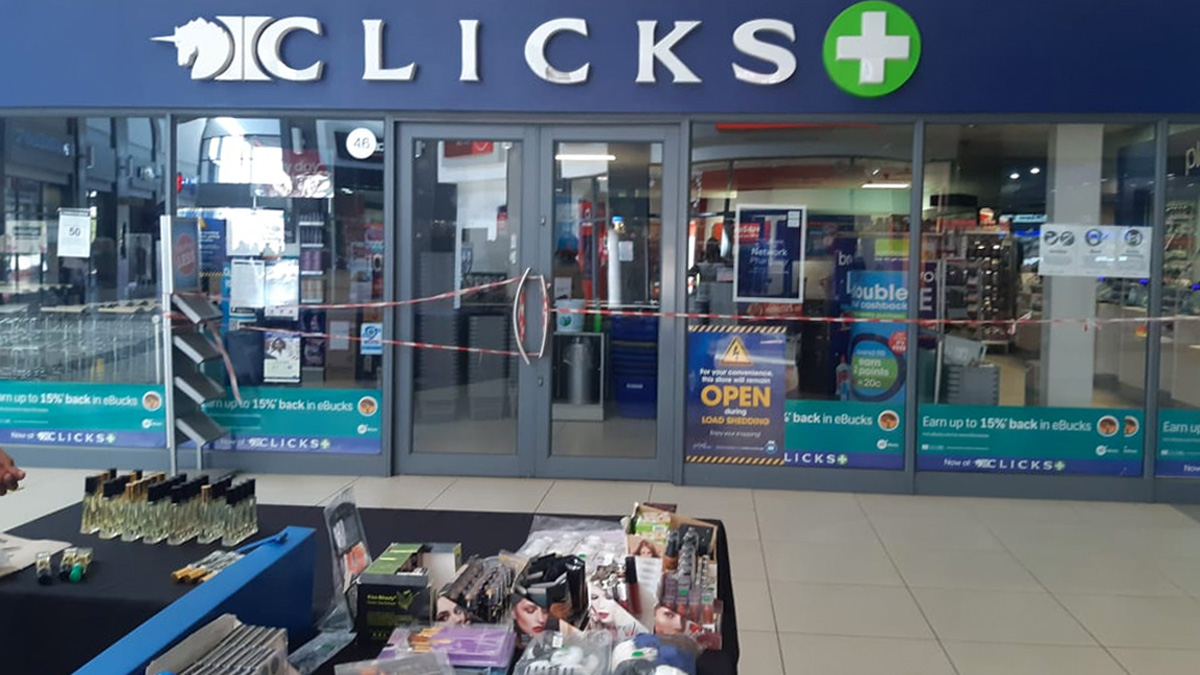 Clicks has announced Tuesday afternoon that it is delisting the TRESemmé brand with immediate effect, and has accepted the resignation of the senior executive responsible for offensive advert which caused hurt in South Africa and led to the EFF launching protests across the country against systematic racism.
Clicks said in a media statement that all employees responsible for publishing the advertisement have also been suspended. CEO Vikesh Ramsunder revealed yesterday that the digital team was made up of two black employees, two white employees, and a coloured manager. "How they didn't find this (advertisement) insensitive is beyond me… It shows that I have a lot of work to do in terms of sensitivity training," Ramsunder told Cape Talk.
Today he said in the statement that all suspended employees will go through a fair and unbiased disciplinary hearing, overseen by an independent outside chairperson.
Following the furore over the advertisement for a hair product (in which a black woman's hair was described as 'Frizzy and Dull' and a white woman's hair as 'Normal'), Clicks says it is implementing a number of "proactive measures to drive diversity and inclusivity, while helping develop and expand the local beauty market, in partnership with the government".
In a key update, Ramsunder says Clicks will be delisting and removing all TRESemmé products from shelves with immediate effect and will be replacing the gap with locally sourced haircare brands, of which Clicks has an extensive range already. Furthermore, Clicks will be engaging with all suppliers to enforce their ethical code of conduct.
In addition, Clicks says it has been involved in extensive discussions with the departments of labour and trade and industry over the past few days and will be working closely with them to help develop the local beauty market in South Africa.
Counselling and support for Clicks staff
"We recognise this event has had a significant impact on our people and our customers and we have taken a decision to close our stores for a day on Wednesday 9 September. We will use this opportunity to engage directly with all our store staff across the country, to provide counselling and support. We will be supported by the ICAS Employee Health and Wellness Programme," says Ramsunder.
"We are prioritising our diversity and inclusion training programme for our head office staff. We will be reviewing its content, extending it wider and implementing with more urgency and focus. We are working with the SAPS (South African Police Service) to ensure the safety of our staff, customers and members of the public, and thank them for continuing to shop with us."
At the time of publishing, EFF officials and party members were still outside several Clicks stores, ensuring they remained closed, and pledging to continue doing so until 11 September. The EFF said: "It should be clear to Clicks that the court has not declared the protest illegal and accordingly, the lawful and peaceful protests continue until Friday." The party said: "This is to ensure that Clicks, which values profits over the dignity of black people in this country feels the consequences of undermining the identity of black people, and presenting whiteness as the standard for beauty."
Fighters and Ground Forces are currently outside the Clicks at the Mall of Africa, Midrand.

We remain united in action.#clicksmustfall pic.twitter.com/0rkBxCwkT6

— Economic Freedom Fighters (@EFFSouthAfrica) September 8, 2020