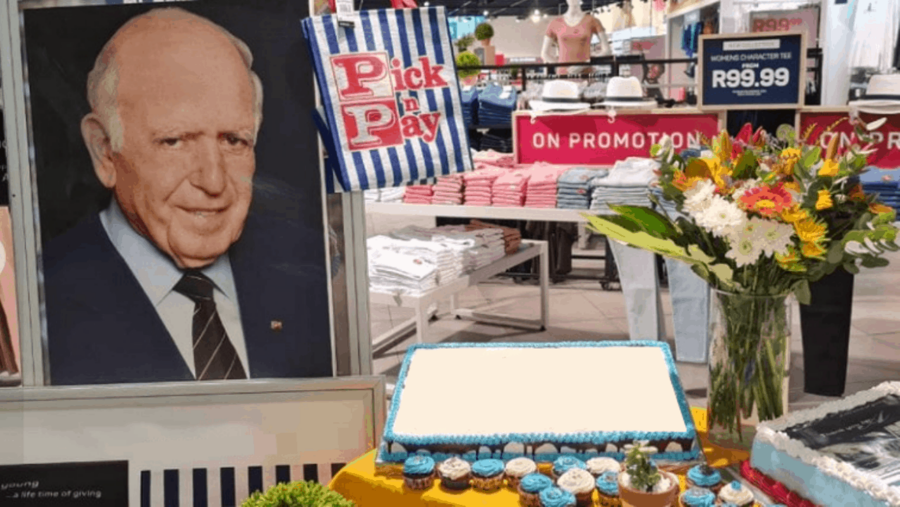 Condolences pour in for Pick n Pay founder Raymond Ackerman
SA retail legend Raymond Ackerman has died at the age of 92, Pick n Pay confirmed on Thursday.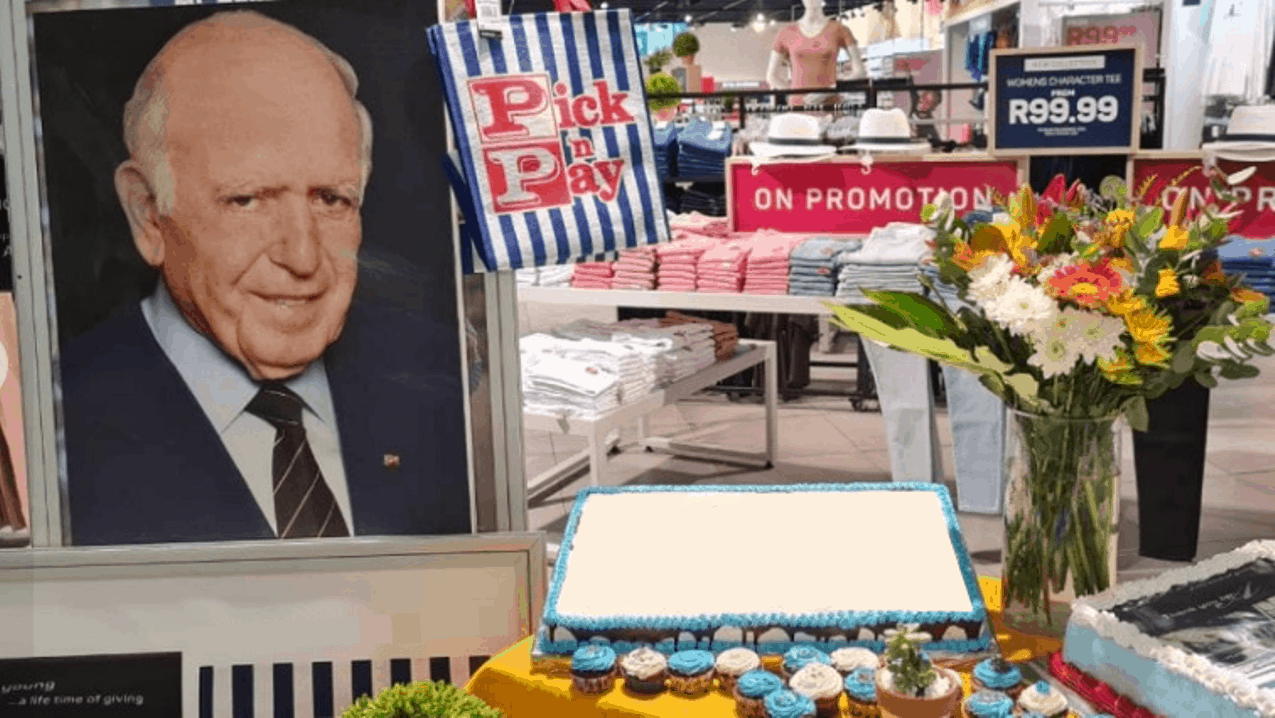 Political parties across the country have extended their sincerest condolences to the family and loved ones of Raymond Ackerman following his passing.
Raymond Ackerman died on Thursday morning at the age of 92.
Raymond was a true democrat and a proud South African whose commitment to our country's growth and development is well-documented in the success of the Pick n' Pay franchise.
One of the most successful entrepreneurs
Raymond Ackerman bought four Pick n Pay stores in Cape Town in 1967 with his wife, Wendy, and from there, became one of the country's most successful entrepreneurs, transforming not only the franchise but redefining the supermarket sector in South Africa always with the consumer in mind.
From pioneering cheaper products that still retained Pick n' Pay's renowned quality in the No-Name Brand, to fighting for the deregulation of the South African fuel price, to bringing the ease of banking services in-store, Raymond was a true pioneer in the industry who has left a truly indelible mark.
For decades millions of South African consumers have been able to put quality, nutritious food on the table because of Raymond Ackerman's vision.
Most importantly, Raymond Ackerman's ambition and sense of innovation, coupled with his deep love for the country, are responsible for the hundreds of thousands of jobs in the Southern African region which have sustained families and grown economies for the betterment of our country over decades.
It is Raymond Ackerman's maverick business sense and entrepreneurial courage which created the blueprint for retail success in South Africa.
ALSO READ: Spar, Pick n Pay, and Shoprite END exclusivity at shopping malls
giving back to the community
Raymond Ackerman's legacy includes a proud commitment to giving back to the community, ensuring that access to opportunity is ever-present for the millions of entrepreneurial South Africans in search of a better life.
The DA has expressed gratitude for Raymond's contribution to our country and will ensure that his fight for an open, equal-opportunity society continues.
Our thoughts and prayers are with his family and loved ones during this difficult time. We mourn with the country the loss of one of our business and retail giants, and a proud and true South African.