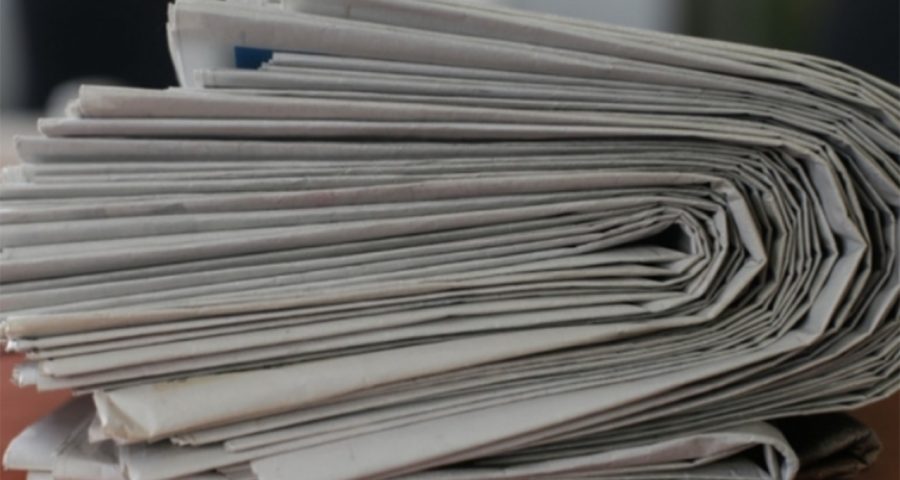 Drop in support from government is "devastating" for community newspapers
Dwindling advertising from government is hitting community newspapers and stifling media diversity, says Mbali Dhlomo, editor of Intuthuko Newspaper in Durban. Advertising support from the government to community newspapers has been dwindling and, in some cases, has completely stopped. Community newspapers fear this could lead to further closures. The Association of Independent Publishers says these […]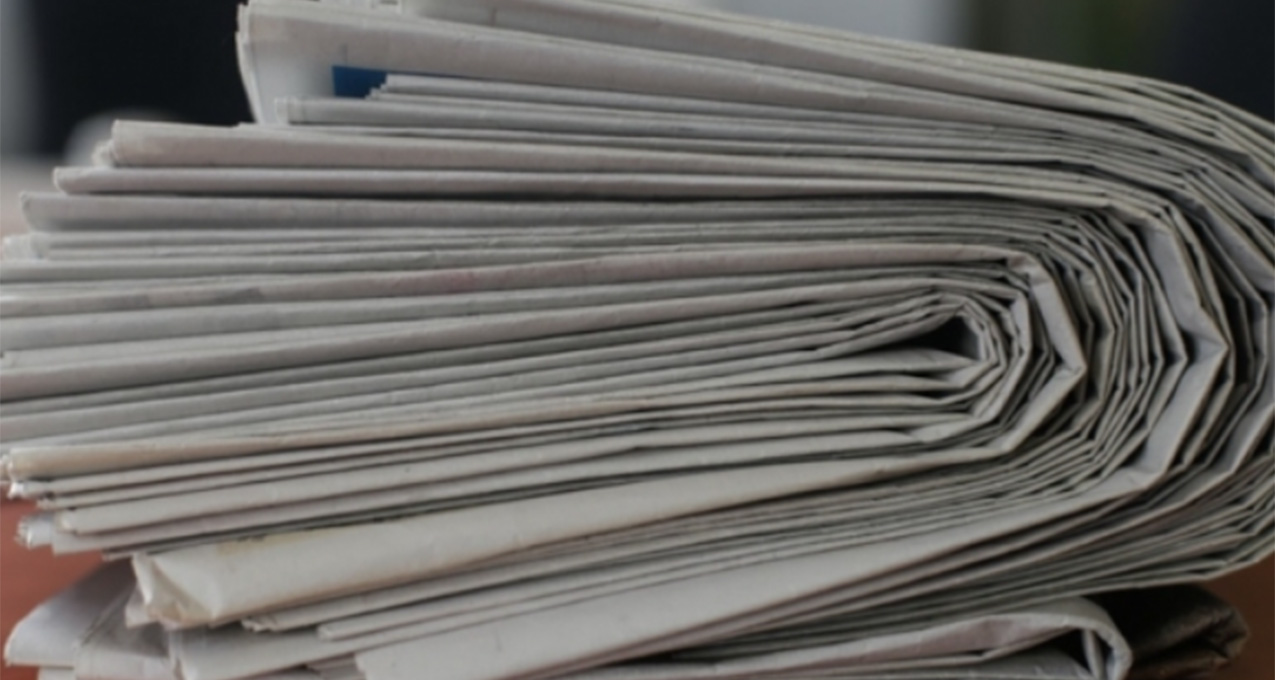 Dwindling advertising from government is hitting community newspapers and stifling media diversity, says Mbali Dhlomo, editor of Intuthuko Newspaper in Durban.
Advertising support from the government to community newspapers has been dwindling and, in some cases, has completely stopped.
Community newspapers fear this could lead to further closures.
The Association of Independent Publishers says these publications hold power brokers accountable in small towns, townships and rural areas.
The Media Development and Diversity Agency says it cannot meet the demand for funding of community print media.
Dhlomo and other community print media are raising the alarm over the "devastating" impact of cuts in advertising from government departments on grassroot publishers across the country.
In KwaZulu-Natal alone, five community publications have been forced to shut down since mid 2022 after eThekwini Municipality cut its budget for community print advertising in half, citing budgetary constraints.
Historically, eThekwini has been one of the consistent funders of community print media, according to Dhlomo. However, in September 2022, the 12 local newspapers supported by eThekwini "got an abrupt call for a meeting" where the municipality informed them of the budget cut. This led to several community newspapers stopping publication.
One was Umthombo, whose editor Mlungisi Gumede told GroundUp that he had stopped publishing in late 2022. Umthombo had been in circulation since early 2020
Gumede said Umthombo supported three freelancers who are now "struggling to make ends meet". "It has ruined our lives," said Gumede.
Dhlomo said that once Sihle Zikalala became Premier in 2019, all support from the Premier's Office "came to a dead stop".
Outside of the government, it is very difficult to raise advertising revenue from local shops and businesses, and publications have been charging "peanuts" for local business advertising, said Dhlomo.
eThekwini Municipality's Head of Communications Lindiwe Khuzwayo told GroundUp that the Municipality "has not pulled advertising from the community or any other media".
"EThekwini has been one of the biggest, most consistent supporters of community media. This is still very much the case. Our intention is to continue with this, within the constraints of budget availability," said Khuzwayo.
The KZN Premier's Office did not respond to repeated requests for comment. The article will be updated if they do so.
Nationwide problem
According to Kate Skinner, executive director of the Association of Independent Publishers (AIP), the decline in support has a serious impact on local governance as these publications play a major role "building local democracy by holding power brokers accountable in small towns, townships and rural areas where mainstream media is generally absent".
The AIP is a lobby group representing over 200 community media publications across South Africa, including GroundUp. Community newspapers are often published in poorer communities and "depend on government advertising revenue to survive," says Skinner.
Thembisa Mjiba, editor of iDike-lethu News in Alice, Qonce (formerly King William's Town) and Fort Beaufort in the Eastern Cape, said they get little to no support from the local Raymond Mhlaba Municipality or provincial government departments.
"We decided that we are not going to beg them anymore, and continue without their support," said Mjiba.
Raymond Mhlaba Municipality did not respond to GroundUp's questions.
In the Free State, Western Cape, and Gauteng – specifically Ekurhuleni- community newspapers have also had to face cuts in advertising by local municipalities.
The AIP says the Media Development and Diversity Agency (MDDA) – the government body tasked with supporting and funding community media – has failed to support its members adequately.
The MDDA reported that it received over 180 grant applications from community newspapers in the 2022/23 financial year, and only ten of these were approved. Media spokesperson Rudzani Tshigemane said the demand for funding in the community print media sector "is much bigger than what the MDDA is able to assist" because "the print sector has no funders since the pulling out of commercial entities."
GroundUp and other media outlets have reported on the governance issues at the MDDA. In February 2023, a group of civil society organisations, led by Corruption Watch wrote an open letter to President Cyril Ramaphosa calling for the suspension of MDDA's board amid reports of abuse of power, whistleblower victimisation and governance irregularities.
Published originally on GroundUp | By Lucas Nowicki