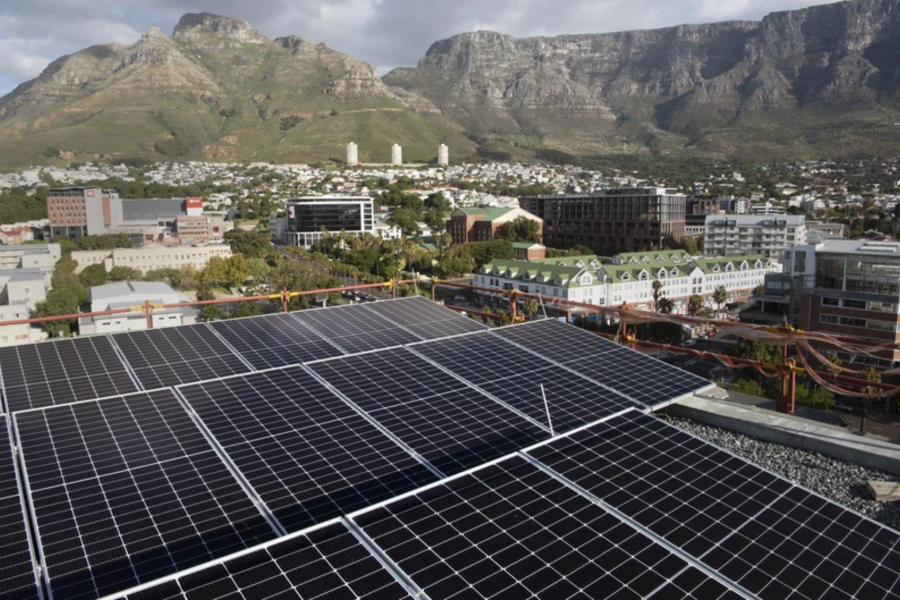 City of Cape Town talks about upcoming SOLAR plans
The Mayoral Committee Member for Energy, Councillor Beverley van Reenen, on Tuesday, 16 May, spoke at a Small-Scale Embedded Generation (SSEG) event hosted by GreenCape and the City's Sustainable Energy Markets Department. ALSO READ | City of Cape Town will donate to NSRI annually to assist with towing of marine life Councillor Van Reenen discussed the City's plans to […]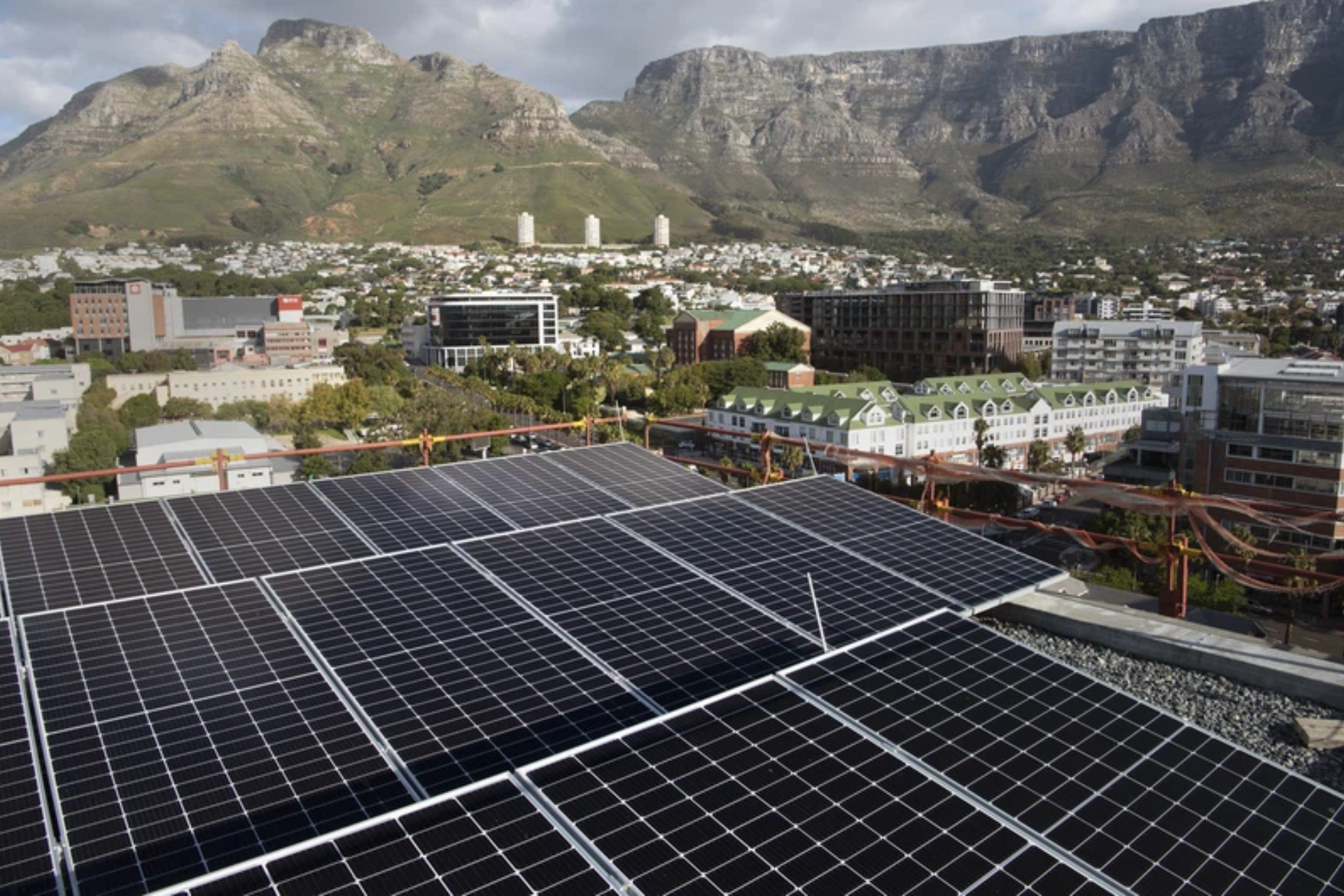 The Mayoral Committee Member for Energy, Councillor Beverley van Reenen, on Tuesday, 16 May, spoke at a Small-Scale Embedded Generation (SSEG) event hosted by GreenCape and the City's Sustainable Energy Markets Department.
ALSO READ | City of Cape Town will donate to NSRI annually to assist with towing of marine life
Councillor Van Reenen discussed the City's plans to mitigate up to four stages of Eskom's load-shedding over the next three years under the Mayoral Priority Programme.
'South Africa is facing an enormous energy crisis, which many experts agree is primarily as a result of a shortfall in generating capacity due to breakdowns at Eskom's ageing coal-powered stations, a lack of timeous policy and regulatory reform to develop both a future-fit energy utility and establish a thriving energy market. The situation at the beleaguered national power utility is further precipitated by allegations of sabotage, mismanagement and corruption.
ALSO READ | City of Cape Town gearing up to launch R38m homeownership drive
'Just last week, the Minister of Electricity in the Presidency, Minister Ramokgopa, is reported to have said that load-shedding at Stage 6 would be in effect "almost indefinitely". This is the new normal. Here in Cape Town we refuse to allow this to be our fate. This is why we have established an energy programme to end load-shedding in Cape Town over time.
'An important pillar of our energy strategy is to actively support the uptake of SSEG. The City's uptake facilitation offers clear guidelines and an authorisation process to ensure both residential and commercial systems are safe and effective. Over and above that, we offer a feed-in tariff of just under 80c plus a 25c incentive tariff so that customers are credited for excess generation fed into the network and 'paid cash' if they generate more electricity than they buy from the grid.
'To date, we have greenlit more than 5 000 new SSEG installations. We have received a record of 1 040 applications within the first three months of 2023, with half of those new applications in the month of February alone.
ALSO READ | City of Cape Town: Firearm confiscations and arrests INCREASE
'The recent uptake of SSEG at the current pace underscores the success of our proactive and forward thinking initiatives. Cape Town embraces change and advancements. We are complementing market and policy shifts toward a dynamic, sustainable and energy secure future. In preparing for this future, we are however faced with a glaring reality that load-shedding will not end overnight. We share the view of most energy experts that Eskom's technical performance will not improve in the short- to medium- term and as a result, our interventions are urgent.
'We view SSEG as one of the key game changers in this energy crisis, particularly for small- to medium-enterprises which need consistent energy supply to keep their businesses going and to keep their employees livelihoods secured,' said Councillor Van Reenen.
MUST READ | City of Cape Town facilitates almost 15 000 pet sterilisations in ten years
The workshop, held on the sidelines of the Enlit Africa 2023 taking place until 18 May 2023 at the Cape Town International Convention Centre, was intended to allow industry, municipalities and customers to share how they adapted during the ongoing energy crisis.
THE CITY'S PROCESS OF DELIVERING ON THE MAYOR'S ENERGY PRIORITY PROGRAMME TO END LOAD-SHEDDING IS UNDER WAY AND INCLUDES:
R220 million on embedded independent power purchase
R288 million on the Power Heroes programme which looks at voluntary power reduction in return for an incentive
Estimate R1 billion investment in Steenbras (over the next nine years) subject to all due diligence and legal and regulatory processes
R640 million on solar PV; R53 million Cash for Power programme, which involves selling excess power back to the City
R50 million in Battery Storage
R32 million on waste-to-energy
This article was originally published by Garrin Lambley.