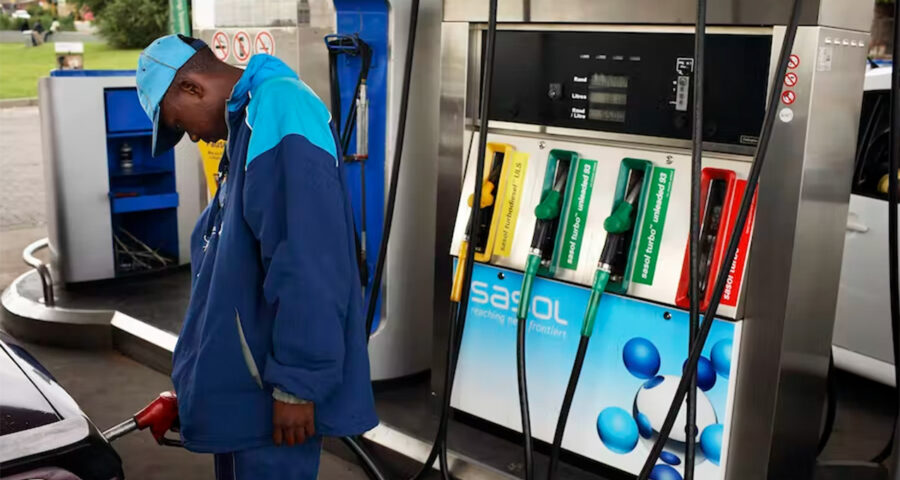 Petrol prices: Here are the expected petrol prices for June
Good news are expected for motorists in June. This means petrol prices will drop in SA. Here is a list of expected fuel prices in June. As the price of international oil continues to drop, South African motorists can likely expect good news for petrol prices next month. Petrol Prices are expected to drop in June, here […]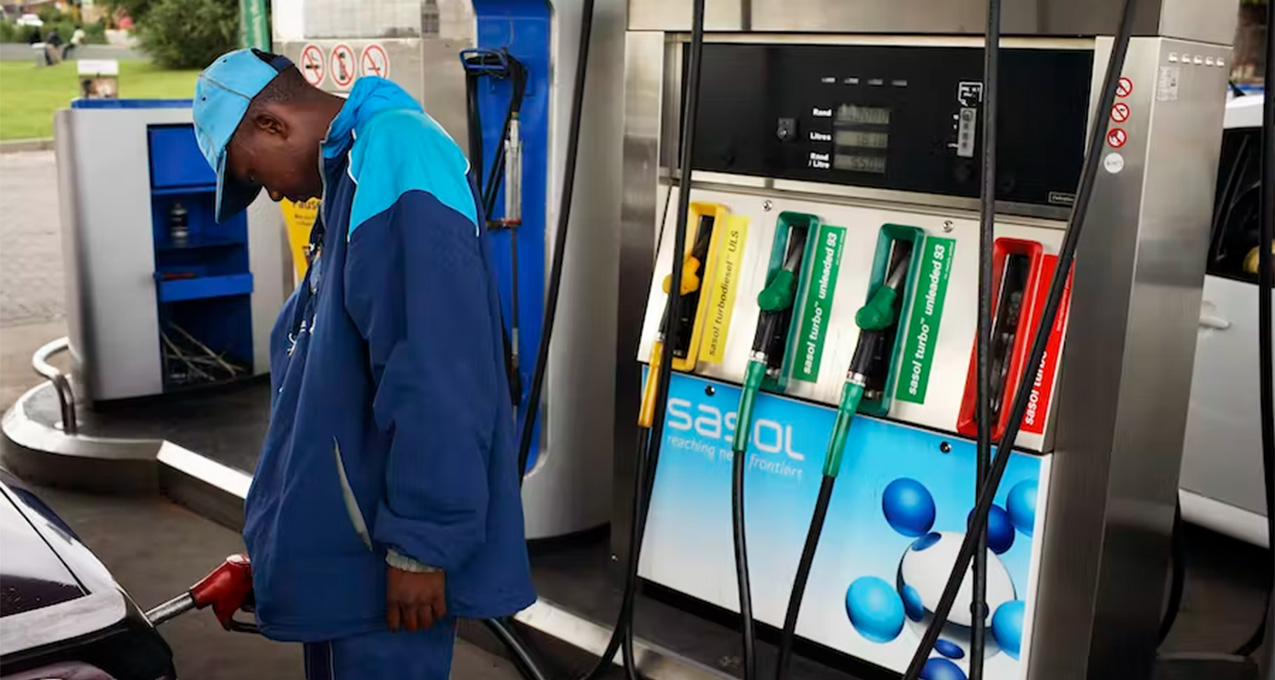 Good news are expected for motorists in June. This means petrol prices will drop in SA. Here is a list of expected fuel prices in June.
As the price of international oil continues to drop, South African motorists can likely expect good news for petrol prices next month.
ALSO READ: LIST: Vehicles that are mostly targeted in hijackings in South Africa
Diesel drivers are not left behind as they may also see another cut in fuel prices, with recent data pointing to an over-recovery between R1.27 and R1.36 per litre.
These are the expected changes:
Petrol 93: decrease 113 cents a litre;
Petrol 95: decrease 111 cents a litre;
Diesel 0.05%: decrease 136 cents a litre;
Diesel 0.005%: decrease of 127 cents a litre;
Illuminating paraffin: decrease of 79 cents a litre.
ALSO READ: Food prices: Good news for South Africa as prices expected drop
The Department of Energy (DOE) has noted that its daily snapshots are not predictive and do not encompass other possible modifications, such as slate levy adjustments or retail margin changes.
The department determines these adjustments, which consider various factors, at the end of the month.
Domestic petrol costs are primarily governed by the rand/dollar exchange rate and international oil prices. In South Africa, the fuel price is adjusted on the first Wednesday of every month based on these two factors.
ALSO READ: LIST: WhatsApp will stop working on these smartphones
THE UNSTABLE RAND
The rand has been on a downward spiral of late following allegations by the US ambassador that South Africa supplied arms to Russia, adding pressure to the already buckled currency.
The rand's performance usually affects the fluctuation in petrol prices. On 12 May, the domestic currency reached its weakest point on record at R19.47 to the greenback however has made a slight recovery to date.
READ MORE: South African rand regains some ground against the US Dollar