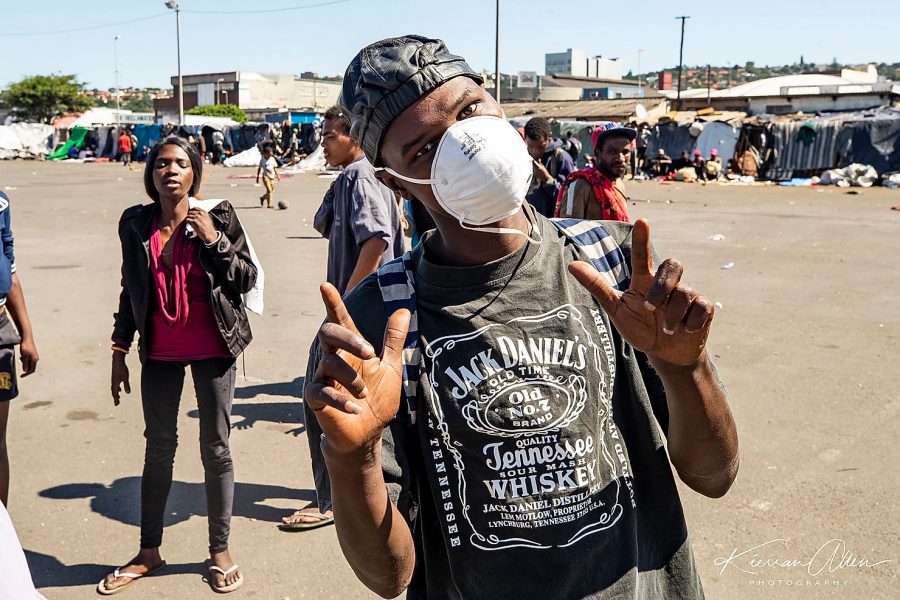 Level Four Neatly Explained for South Africans by Mandy Wiener
If you're confused about what is and is not allowed as South Africa transitions tomorrow – Friday 1 May 2020 – from Level 5 to Level 4 Regulations, here's a handy description of the new restrictions, compiled by award-winning journalist and author Mandy Wiener. Between 8pm and 5am you have to be at home unless […]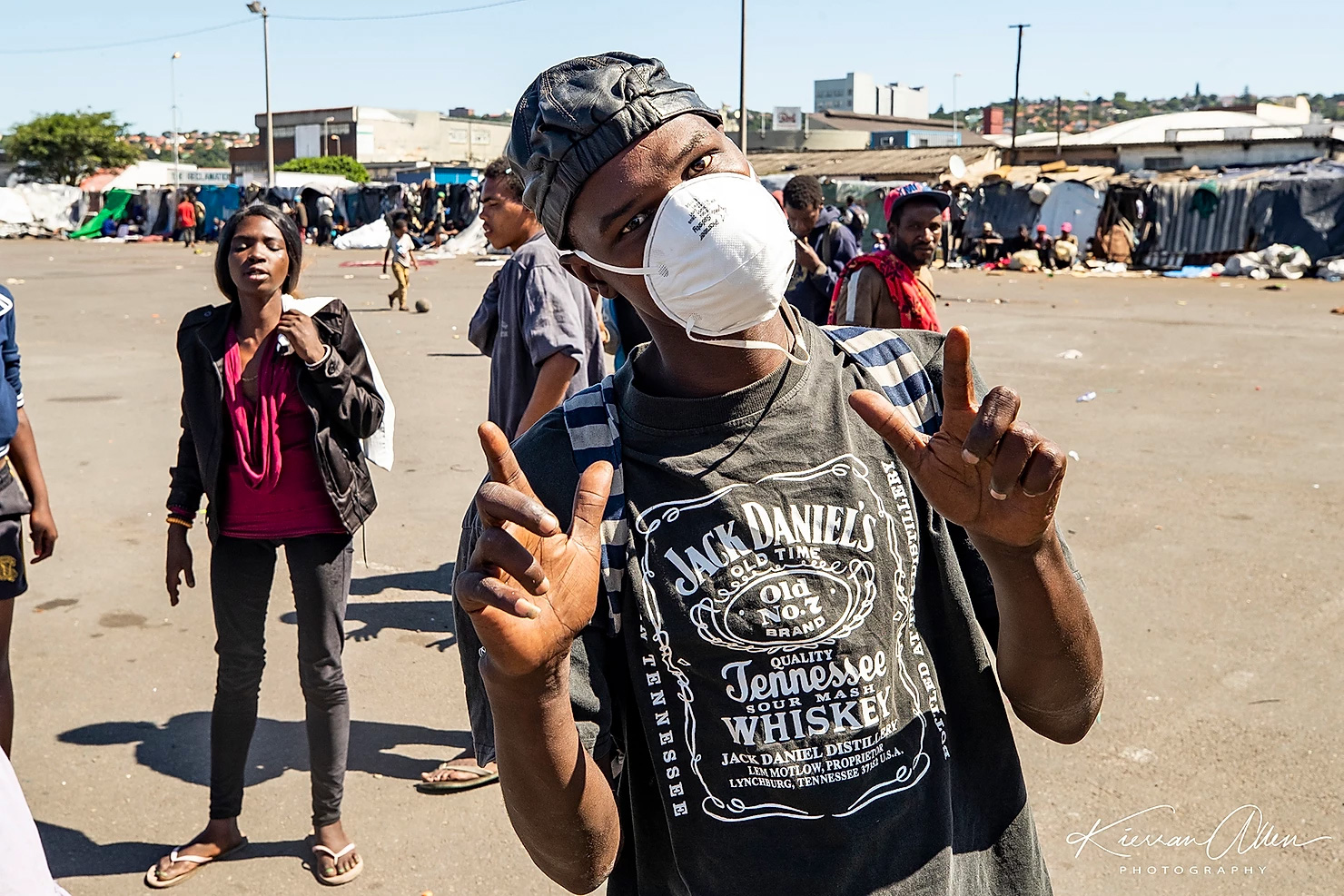 If you're confused about what is and is not allowed as South Africa transitions tomorrow – Friday 1 May 2020 – from Level 5 to Level 4 Regulations, here's a handy description of the new restrictions, compiled by award-winning journalist and author Mandy Wiener.
Between 8pm and 5am you have to be at home unless you have a permit. This is a curfew.
You can cycle, you can run, you can walk, but it will have to be within your neighbourhood within 5km of your home. Also not in an organised group. You can only exercise between 6am and 9am. (Note: I don't know about dogs but assume this is fine. I don't know about kids or if you can walk with your partner whom you live with. I know what you know.) (Dr Nkosazana Dlamini-Zuma said, when announcing the new restrictions on Wednesday, that the government received over 70,000 comments from the public of which the most popular submission – over 22,000 – was people wanting to exercise.)
Restaurants can't have sit-downs, only deliveries.
Alcohol is still not allowed. Yet. On Level Four. Even if you're making your own liquor, you can't sell it. (So stop with those pineapples folks). (Dlamini-Zuma says: "The non-sale of alcohol has freed the hospitals; our emergency hospitals and units are normal now. Our ICUs are not filled with people who have been stabbed or shot or raped or so on.")
U-Turn on Tobacco sales. It will NOT be allowed on Level Four. "We consulted about allowing cigarettes and other tobacco-related products. There was quite an opposition to it in the public comments – 2000 people opposed it." Minister NDZ says this is for health reasons – concerns around people sharing zols, licking zols and passing them on.
No hair salons, nor nail salons. "One of the things that came out strongly in submissions was that people wanted hairdressers. We heard you but we can't allow it. We heard you but it's too risky to have hairdressers, manicures and pedicures. But we have added products for this so you can do it at home."
Winter clothes will be opened. People need to stay warm to fight flu and the virus.
Postal and delivery services will be allowed on Level Four.
Children can move between co-parents and they can also return home if they have been away from home.
Funerals can continue but not in big crowds. Must take all the precautions at the funerals.
Once-off movement to return home to place of work. There were people who decided to move from major centres when the lockdown was announced. Some of them need to come back for work. From Friday there will be a once-off allowance for people to go back to provinces where they live or work. (Dlamini-Zuma says 1.5 million workers will return to work posts.) If you are returning home, it is a once-off movement. There is no going up and down between provinces.
Ports of borders are still closed – except for goods that are arriving or leaving the country. The movement of people across borders only allowed under special circumstances, like South Africans returning. Go into quarantine.
Recreational visits are not allowed. People should not be evicted during this time.
Buses and rail will be opened but under strict hygiene conditions. Taxis, cars, e-hailing remain the same.
People are still barred from going to beaches, flea-markets, night clubs and parks.
All agriculture products can be moved to ports to be exported, including wine.
Posted by Mandy Wiener on Facebook here, and republished on SAPeople for your convenience with Mandy's kind permission.