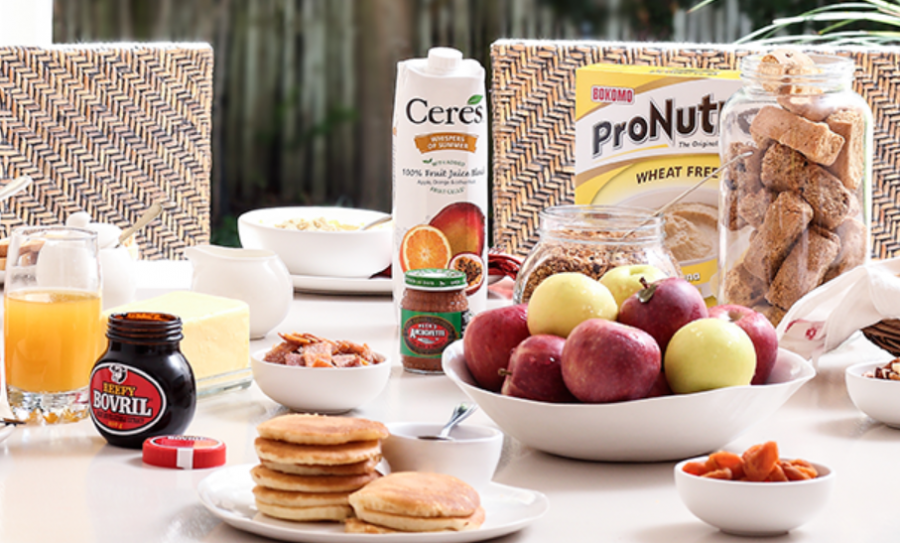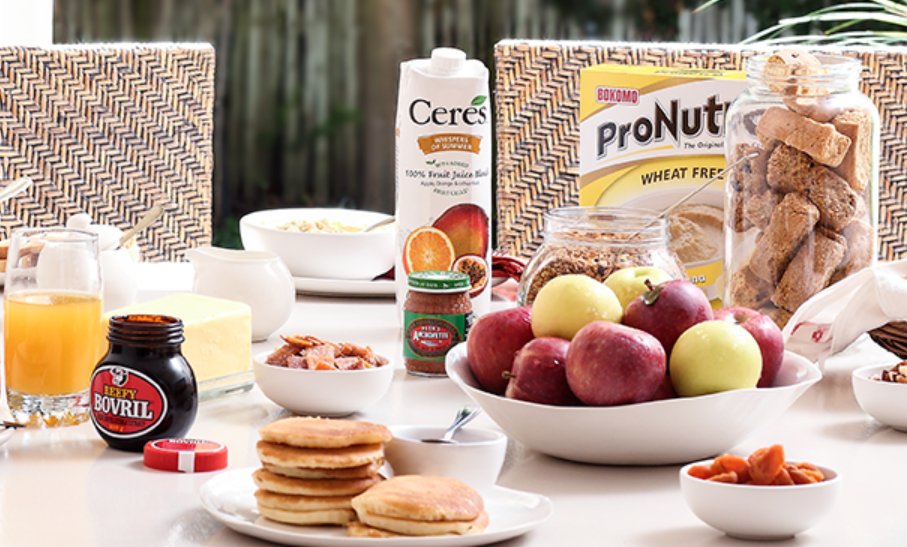 Pepsi Offers $1.7 Billion for South Africa's Pioneer Foods, Makers of Ceres, ProNutro
PURCHASE, N.Y. and JOHANNESBURG – PepsiCo, Inc. today announced that it has entered into an agreement to acquire all the outstanding shares of Pioneer Foods Group Ltd. for R110.00 per share (about $1.7 billion), Pepsi said in a statement. Pioneer owns brands like Ceres, Liqui-Fruit, Weetbix, Bokomo, ProNutro, Sasko, Safari, Spekko and White Star. "Pioneer Foods has […]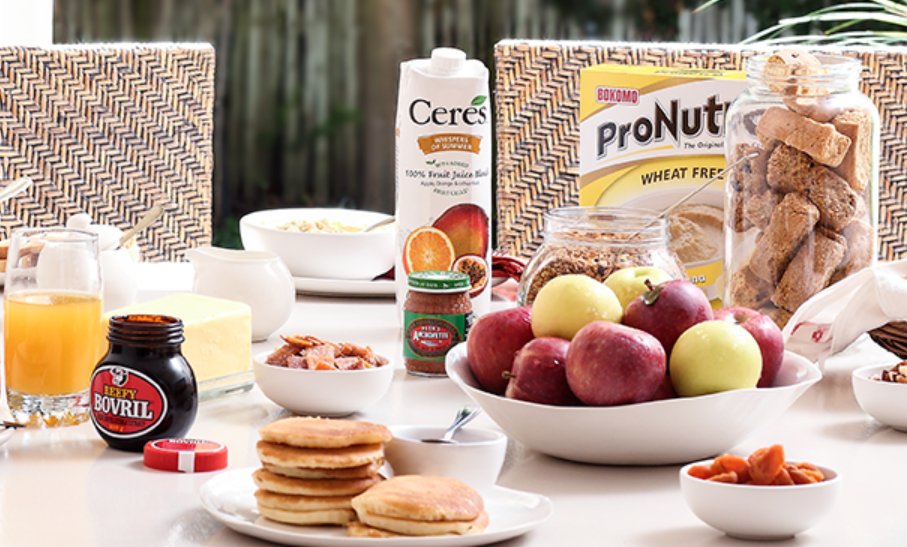 PURCHASE, N.Y.

 and 

JOHANNESBURG –

PepsiCo, Inc. today announced that it has entered into an agreement to acquire all the outstanding shares of Pioneer Foods Group Ltd. for R110.00 per share (about

$1.7 billion

), Pepsi said in a statement.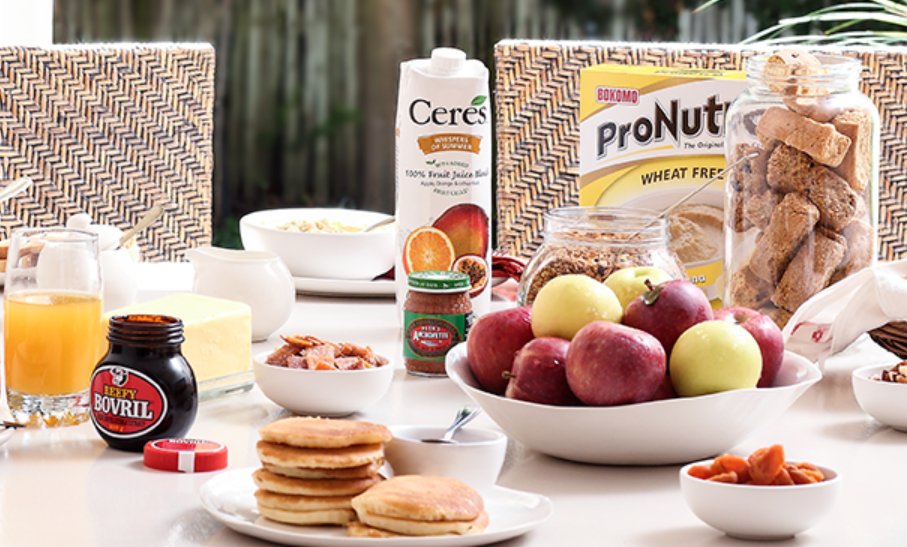 Pioneer owns brands like Ceres, Liqui-Fruit, Weetbix, Bokomo, ProNutro, Sasko, Safari, Spekko and White Star.
"Pioneer Foods has a robust, locally relevant product portfolio that complements PepsiCo's current lineup," Pepsi said.
"At the same time, this acquisition will help PepsiCo gain a solid beachhead for expansion into Sub-Saharan Africa by boosting the company's manufacturing and go-to-market capabilities, enabling scale and distribution."
"With Pioneer Foods, PepsiCo adds an extraordinary team of associates who will be instrumental to growth across the continent.
PepsiCo Chairman and CEO Ramon Laguarta said, "(W)e are absolutely thrilled to join forces with Pioneer Foods, one of South Africa's leading food and beverage companies."
"Today's announcement marks a very exciting milestone for Pioneer Foods and our people, and highlights the strength of what we have created," said Tertius Carstens, CEO of Pioneer Foods. "As part of PepsiCo, we will have greater scale to expand our leading brands, greater capital to invest in local agriculture and people, greater access to leading global capabilities and a partner committed to taking our company to even greater heights."
PepsiCo generated more than $64 billion in net revenue in 2018, driven by brands like Frito-Lay, Gatorade, Pepsi-Cola, Quaker and Tropicana.