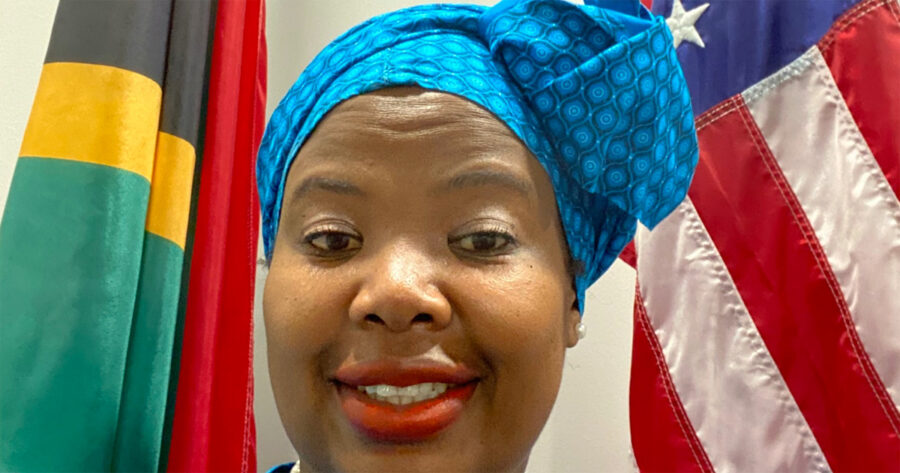 SA Consul Thandile Sunduza 'Trailblazes' in LA with Key Nomination
South Africa's Consul General to Los Angeles, Thandile Sunduza, has been unanimously nominated by the L.A. Area Chamber of Commerce for the position of 2021 Vice Chair and 2022 Chair of the Diplomatic and Commercial Officers Group. The Group provides the infrastructure and venue for members of the consular corps and trade officers to work […]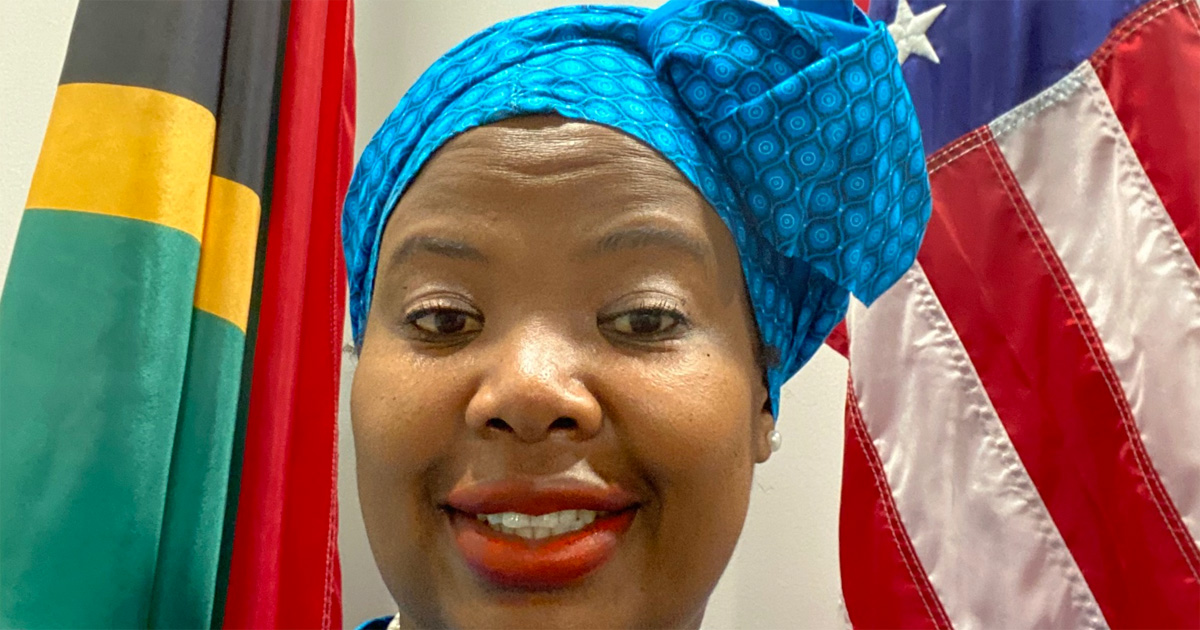 South Africa's Consul General to Los Angeles, Thandile Sunduza, has been unanimously nominated by the L.A. Area Chamber of Commerce for the position of 2021 Vice Chair and 2022 Chair of the Diplomatic and Commercial Officers Group.
The Group provides the infrastructure and venue for members of the consular corps and trade officers to work and develop their strategies. Over 30 countries are represented in the initiative, according to the LA Chamber of Commerce's website.
Sunduza has already made an impact in the South African office in Los Angeles since she began in around February, claims the Chairperson for SA's Portfolio Committee on International Relations and Cooperation (DIRCO), Tandi Mahambehlala. (Although South Africans living in LA – who have been struggling to receive any response from the LA Consul all year – may not describe that impact as totally positive!)
Mahambehlala says: "She brings with her youthful exuberance, which South Africa and Africa must benefit from. Her role and energetic search for effective avenues must enhance economic diplomacy right from the start of President Biden's era."
She said the economic spin-offs from the nomination of Sunduza were much desired to address the challenges facing South Africa.
Sunduza recently made headlines in South Africa when the Sunday Times reported that she had been demanding and rejected 30 properties in LA offered to her by DIRCO. The report said Sunduza wanted something on Beverly Hills' elite Rodeo Drive. In a tweet last week, Sunduza said: "I wish you knew the truth. I'm not even looking for a big house."
Sources include: SAPeople, SANews.gov.za, LA Chamber of Commerce, Twitter/Thandile Babalwa Sunduza