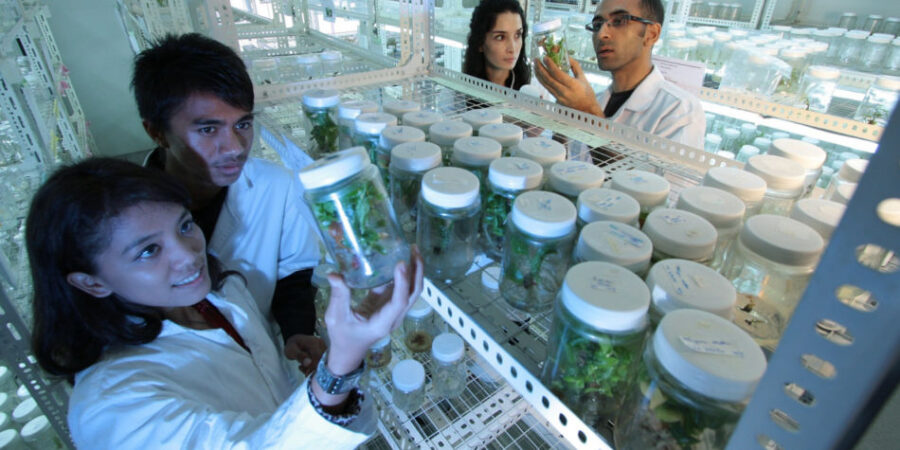 Latest List of South Africa's Most In-Demand Jobs
Higher Education, Science and Innovation Minister, Dr Blade Nzimande, has launched the latest National List of Occupations in High Demand (OIHD) in South Africa. "This list is updated every two years, and marks an important step towards helping us understand better the needs of the labour market, and signals opportunities where our students and graduates […]
Higher Education, Science and Innovation Minister, Dr Blade Nzimande, has launched the latest National List of Occupations in High Demand (OIHD) in South Africa.
"This list is updated every two years, and marks an important step towards helping us understand better the needs of the labour market, and signals opportunities where our students and graduates are likely to stand a better chance of finding employment," he explained.
The list is based on a range of statistics and "deep stakeholder engagements" on which occupations are in high demand.
There are currently 345 occupations that are in high demand in South Africa out of 1,500 registered in the Organising Framework for Occupations.
"These occupations are at both high, as well as intermediate skills levels," Nzimande said, adding that most are deemed crucial for the Economic Reconstruction and Recovery Plan.
So which occupations are most in demand in SA?
Naming a few, Nzimande said these include careers in the digital economy, energy, infrastructure development, manufacturing, tourism and agriculture, data scientists, web developer, computer network technician, electrical engineer, concentrated solar power process controller, mechatronic technician, toolmaker, gaming worker, crop produce analyst and agricultural scientist.
He has urged universities, Technical Vocational Education and Training (TVET) colleges and private education and training institutions to use the list to inform their selection of programme offerings, resource allocations and enrolment planning processes.
Nzimande said students should also use the list in order to help manage the country's skill deficit.
"Too many students rush into courses or programmes that we're not short of in South Africa and are oversubscribed, which is breeding unemployment," said Nzimande.
The full list can be viewed here. – SAnews.gov.za