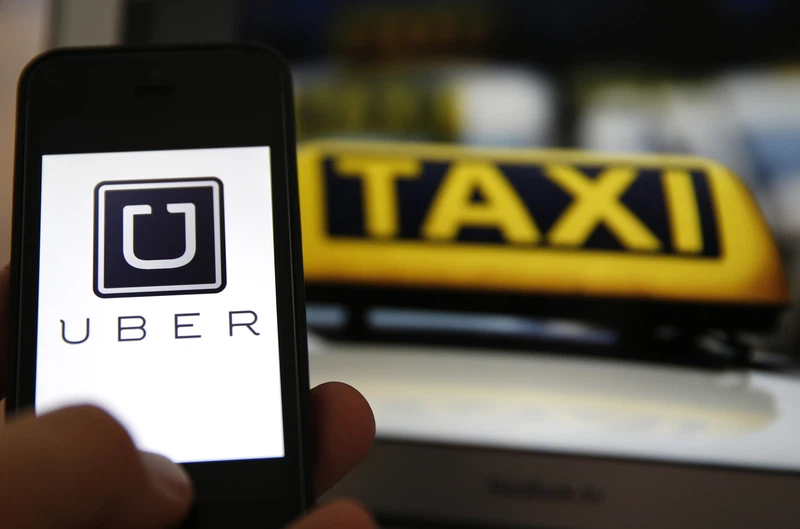 SA e-hailing drivers go on STRIKE
SA e-hailing drivers go on strike, amidst a backdrop of diminishing income and violent attacks by rival taxi associations.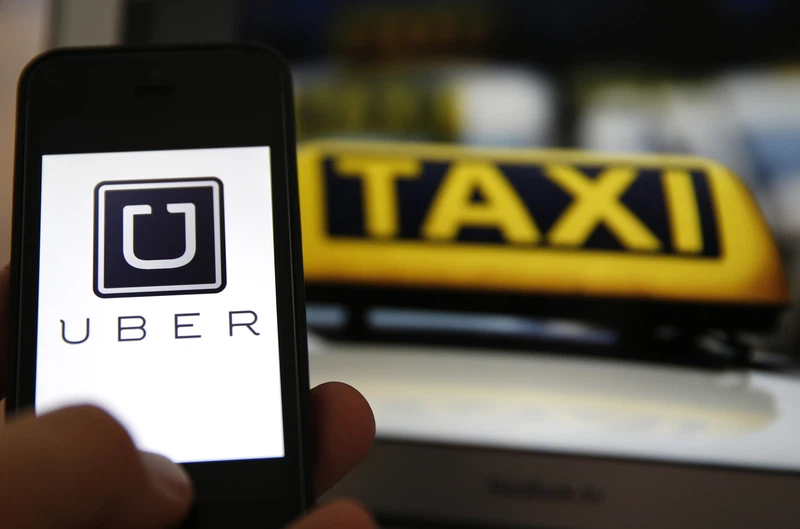 Top Auto is reporting that the e-Hailing Partners Council (EPCO) of South Africa has urged SA e-hailing drivers go on strike.
TRENDING: What's the NEW adjusted COST to renew your vehicle license?
The coordinated strike by Uber and Bolt drivers will be staged over two days in Gauteng, running from 19 to 21 September. As we have reported extensively, SA e-hailing drivers go on strike to protest low pay, rampant profiteering by their controlling companies and violence from rival taxi associations.
SA E-HAILING DRIVERS GO ON STRIKE
Melithemba Chris Mnguni the secretary for the EPCO, spoke to Radio 702 this week. In the interview he said provincial government has had several discussions with EPCO, but any resolution of grievances has only been empty promises.
ALSO READ: 6 easy TIPS to renew your vehicle license online
"We had a meeting with the office of the MEC in January 2023. And in that meeting, the MEC was not present and resolutions could not be taken. But we were promised that resolutions would be given to us within seven days. To this day, we have not received any such resolutions," said Mnguni.
E-HAILING DRIVERS UNHAPPY
As we reported last month, we were inundated with feedback from Uber drivers after publishing a story about the growing dissatisfaction around its level of service. Uber drivers responded in their hundreds. They shared their stories, explaining the tightening margins they face due to fuel-price increases and the company constantly offering reduced fees for rides. Some even called the way Uber and Bolt operate as 'grossly unethical'.
ALSO READ: GOOD News: Here's how you can get FREE calls on MTN
The first day of the strike saw EPCO and e-hailing drivers protest outside the office of Gauteng Premier Panyaza Lesufi in Peter Rose Park, Johannesburg. And the next day SA e-hailing drivers go on strike saw them in Sandton outside Uber and Bolt head offices. There have been countless e-hailing strikes across the world over similar issues.
ISSUES EPCO WANTS RESOLVED
EPCO highlighted the following issues for SA e-hailing drivers:
High commissions of e-hailing companies due to the unsustainably low prices for drivers.
Dynamic and upfront pricing model.
Ineffective roundtable consultations with government.
Attacks, harassment, and extortion by taxi drivers.
Lack of safety due to poor vetting of users/drivers.
Clarification on partnerships with Uber Eats and Bolt Bajaj Qutes.
"Whenever a platform (Uber or Bolt) has an issue with you, they just deactivate you (off the system), there is no explanation, and you don't have a right of reply. The government is the custodian of the industry and that as a result they carry the responsibility to address the issues," Mnguni concluded.
ALSO READ: You've SPOKEN: Mzansi chooses SA's favourite SUPERMARKET
What do you think when SA e-hailing driver go on strike? Will it help bring much-needed regulation to the industry? Be sure to share your thoughts with our audience in the comments section below. Send an email to info@thesouthafrican.com.
Or you can WhatsApp us on 060 011 0211. And don't forget to follow us @TheSAnews on Twitter and The South African on Facebook for the latest updates.