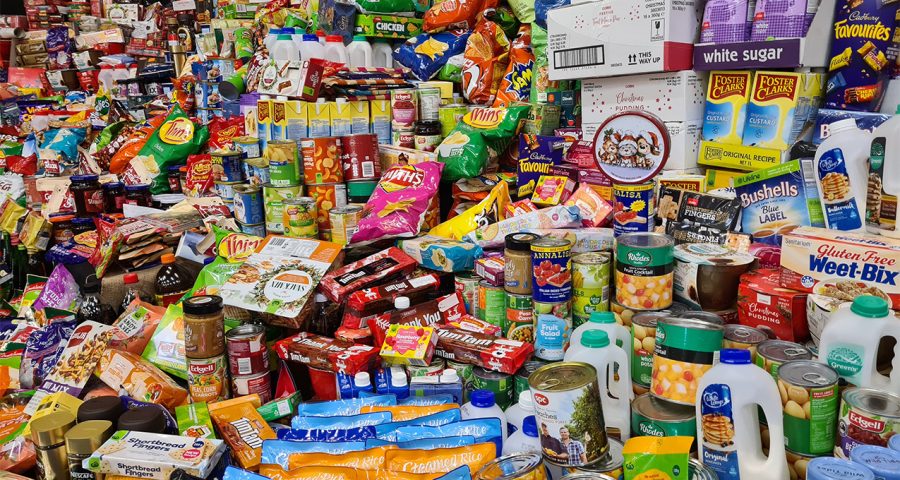 SA to celebrate World Consumer Rights Day
World Consumer Rights Day (WCRD), marked on Wednesday, comes against the backdrop of several challenges South African consumers are faced with. The Department of Trade, Industry and Competition said these challenges range from poor quality of goods and services offered by suppliers, a deepening energy crisis which consumers circumvent by buying alternative power sources and […]
World Consumer Rights Day (WCRD), marked on Wednesday, comes against the backdrop of several challenges South African consumers are faced with.
The Department of Trade, Industry and Competition said these challenges range from poor quality of goods and services offered by suppliers, a deepening energy crisis which consumers circumvent by buying alternative power sources and receiving unsafe and substandard goods, defective second-hand motor vehicles, and they receive no redress when they lodge complaints.
Also of serious concern is the increased levels of debt among consumers.
To address these challenges, the North West Department of Economic Development, Environment, Conservation and Tourism Department in collaboration with the National Regulator for Compulsory Specifications (NRCS) and National Consumer Commission (NCC) will join forces to commemorate WCRD while finding possible solutions.
Trade, Industry and Competition Deputy Minister Nomalungelo Gina and North West Premier Bushy Maape will lead this year's celebrations at the Sun City Resort in the North West.
On the day, consumers will also be afforded an opportunity to interact with industry experts and regulatory bodies under the umbrella of the Consumer Protection Forum (CPF) – a voluntary body established by consumer protection regulators and nine Provincial Consumer Protection Authorities in South Africa.
The department said South African regulators are reaffirming their commitment to leave no stone unturned in protecting South African consumers by choosing the theme: 'Creating a fair Marketplace'.
This theme is a reminder to suppliers of goods and services of their responsibilities when marketing or providing goods and services to ensure that they do so in a fair and just manner.
The WCRD celebrations event will also address challenges faced by various sectors, such as tourism, finance, and the energy sector, among others. – SAnews.gov.za